Environmental films
Interesting and informative films about a wide range of environmental and related issues. All free and easy to watch over the Internet.
"Human destiny is bound to remain a gamble, because at some unpredictable time and in some unforeseeable manner nature will strike back." – Rene Dubos, Mirage of Health, 1959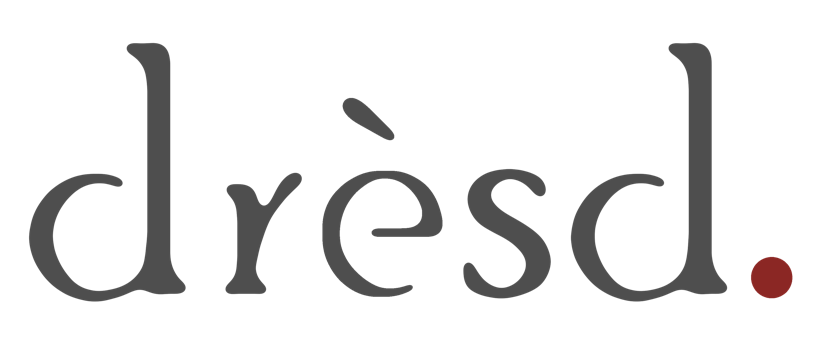 Drèsd provides the broadcast industry with a viable, cost effective alternative to set waste being sent to landfill or waste to energy. Working directly with the major film, television and production companies they collect waste from sets, then depending on what permission is granted, do a number of different things with what they salvage.
Visit www.dresd.co.uk  |  Tel: +44 (0)7810 567 067  |  Email: enquiries@dresd.co.uk

Green TV is the broadband TV channel for environmental films. green.tv is the first website to bring together films from a whole range of environmental organisations and independent filmmakers and make them available to anyone anywhere. www.green.tv

EcoTUBE's mission is to build a community of like minded people. More than just a video sharing website, it's a one stop video portal allowing viewers to make up their own minds about the issues facing our civilization today. www.eco-tube.com

explore films feature a wide range of topics—from animal rights, health and human services, and poverty to the environment, education, and spirituality. Delivered in short, digestible bites, explore films appeal to viewers of all ages, from children learning about other cultures for the first time to adults looking for a fresh perspective on the world around them. www.explore.org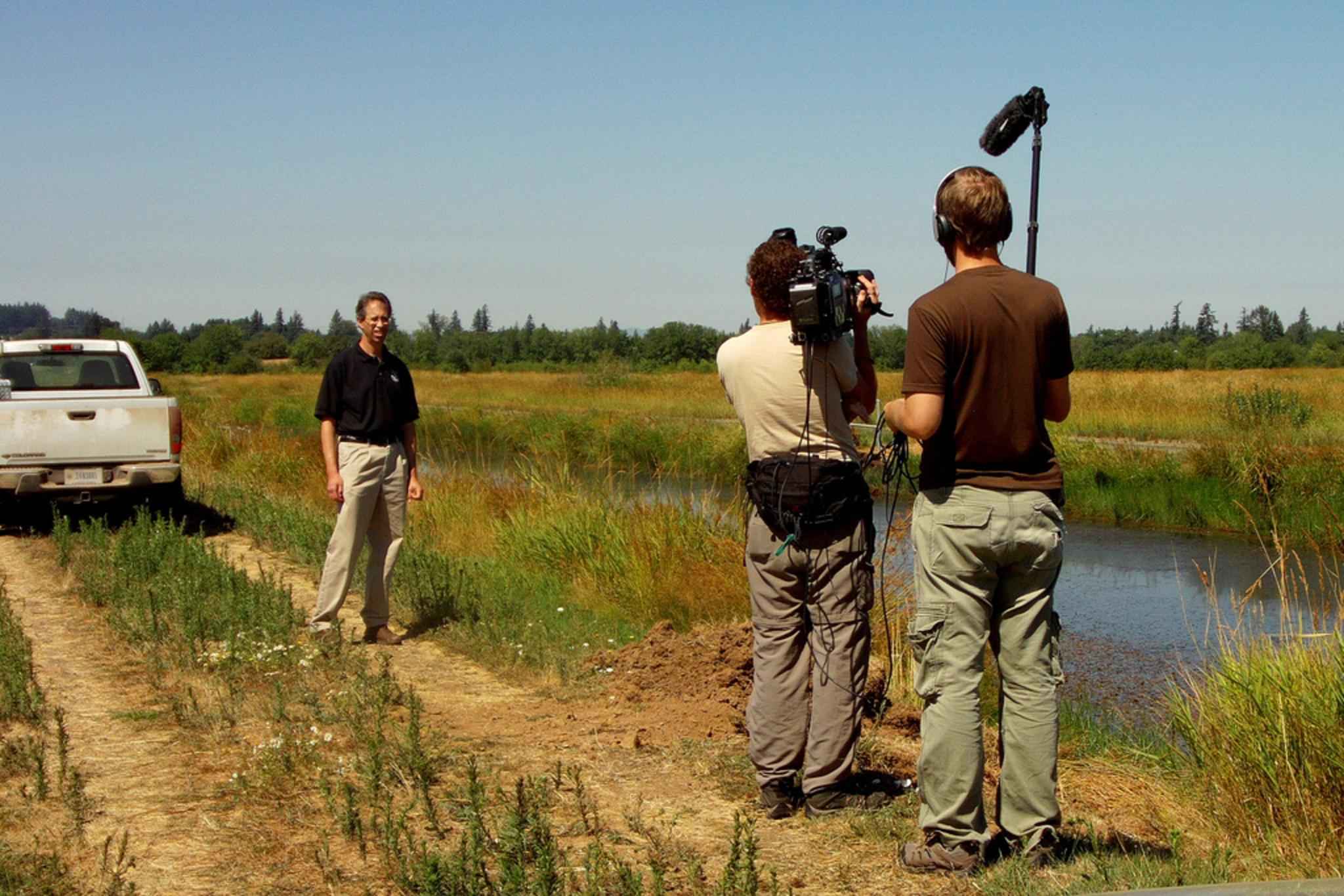 The Green Providers Directory
Average rating:
0 reviews