Car hire
There are a number of reason for choosing electric car hire. The obvious one is the environment, with zero or minimal tailpipe emissions; electric vehicles are less polluting than petrol or diesel-powered cars. Many governments around the world have also signalled their intention to phase out petrol and diesel vehicles with the objectives of tackling climate change and improving air quality. Reduced running costs are a major factor in choosing electric and they're generally easier to maintain.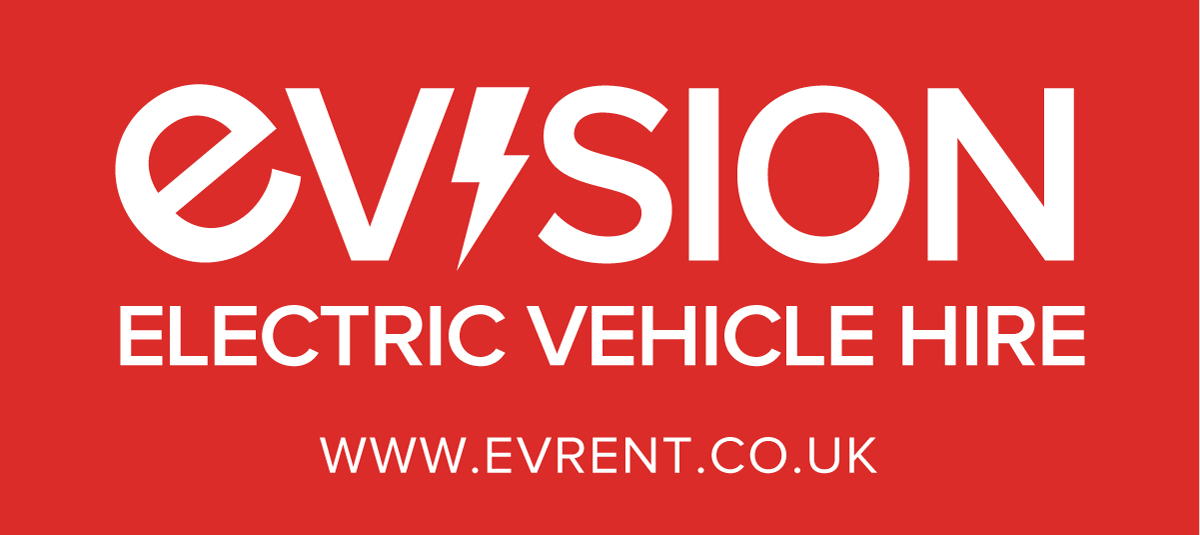 EVision Electric Vehicle Hire is the UK's first, award winning, all electric car rental company, with a fleet of vehicles that uniquely and exclusively comprises the multi-award winning Tesla S and X models, BMW i3s and Renault ZOEs. As well as the Jaguar I-Pace, Audi e-tron, Kia e-Niro and the all new trendy Vauxhall Corsa-e.
With their sleek and stylish svelte lines and sophisticated good looks coupled with a smooth ride, sumptuous interior and state-of-the-art technology… there really is no better driving experience than that of electric!
Hire for the day, week, month or longer.
View the fleet at www.evrent.co.uk or contact EVision today on mail@evrent.co.uk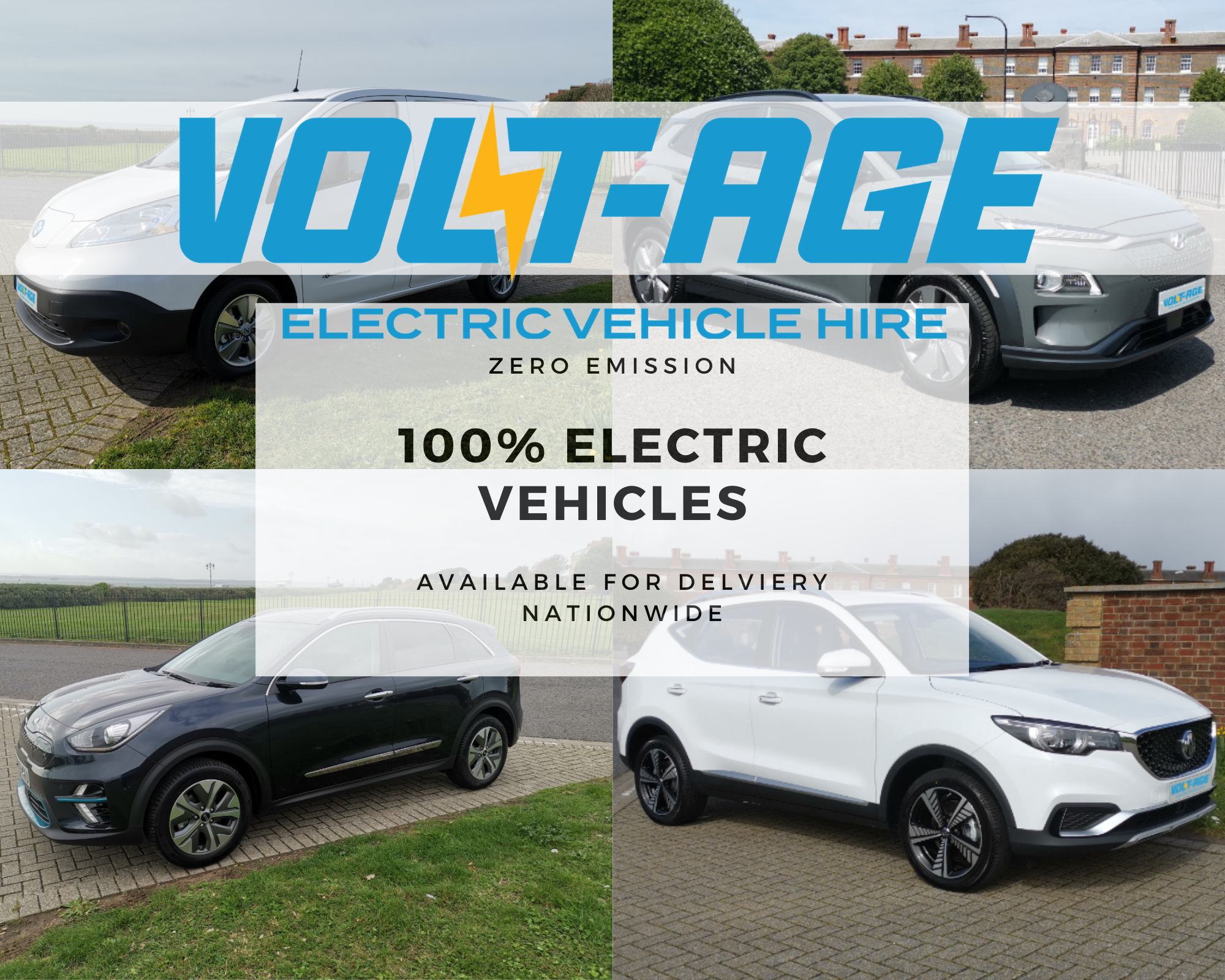 Volt-Age run the UK's most diverse fleet of the latest Electric Vehicles, all available for rent on a self-drive basis. Based in Portsmouth, they are able to deliver anywhere in the UK.
Volt-Age aren't just another hire company. They believe in EV's as a Zero-Emission transport solution. Whether you are thinking of buying an EV or just need help with charging, you can rely on their EV expertise. Welcome to the Volt-Age. www.voltagehire.com
Email: bookings@voltagehire.com
Tel: 023 9277 6585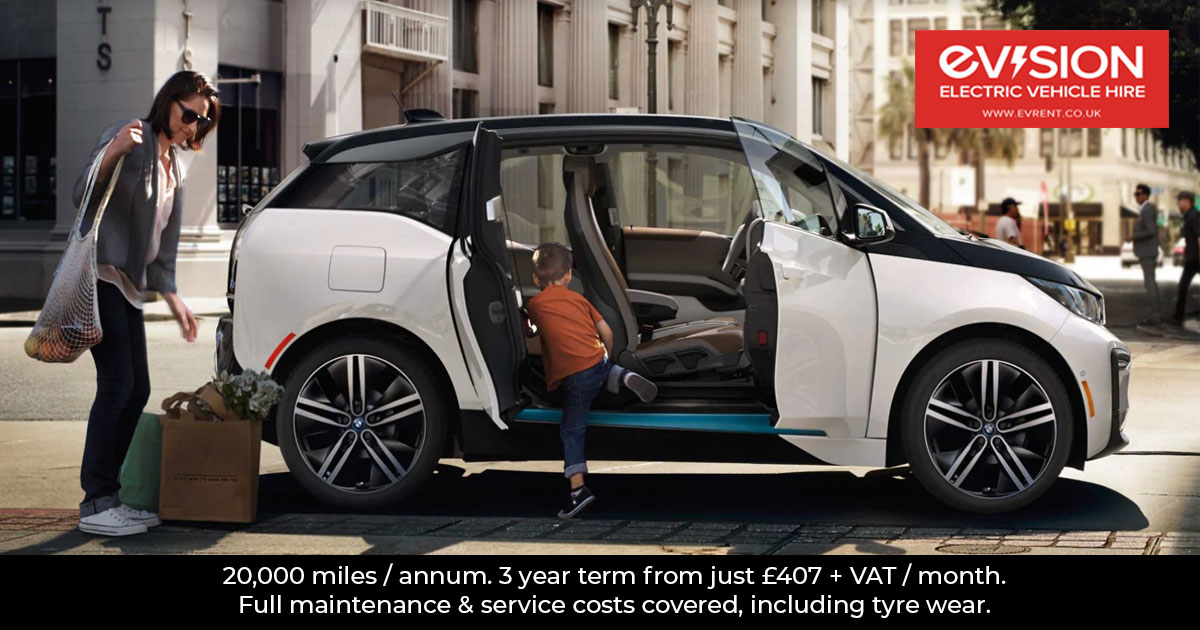 Green Providers Directory | Eco Directory
Average rating:
1 reviews
Aug 27, 2020
Highly recommend
I would highly recommend EVision. I've tried 3 EVs from them before settling for the Tesla Model 3 on a long term rental. Friendly team who thoroughly explain the vehicles and how they work.