Organic health & beauty products
Many high street skincare products contain synthetic chemicals whose long-term effects are unknown. These include parabens, petro-chemicals, synthetic alcohols, DEA/MEA/TEA, petrolatum and isopropyl, along with many others linked to various ailments.
In contrast, organic beauty products do not contain harmful chemicals, artificial additives, genetic modification or pesticides. All the companies listed below are committed to fair trade and organic principles. They offer everything from natural skincare products, hair shampoos, organic soaps, lotions, toiletries and bath salts to herbs and nutritional supplements.
Are 'natural' products better than synthetic ones?
Natural and organic cosmetics in the United Kingdom (UK) – Statistics & Facts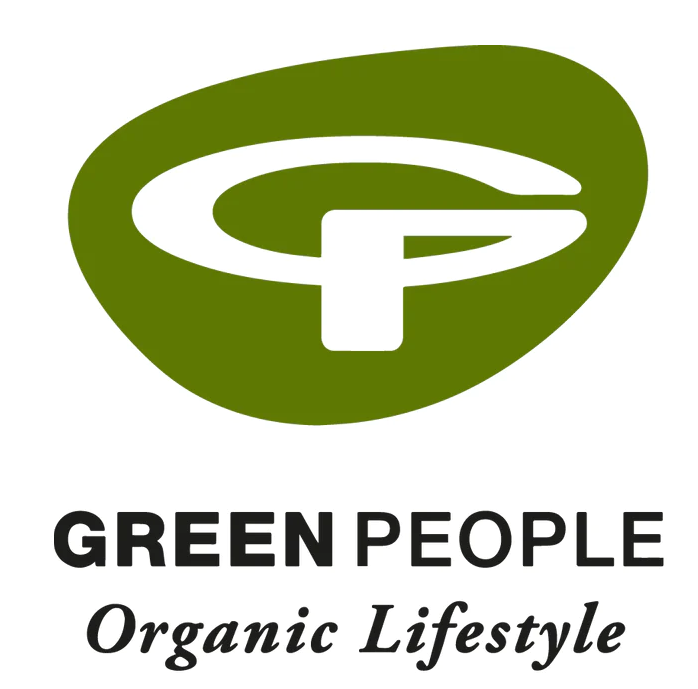 Green People is an ethical UK beauty brand with an extensive collection of natural and organic beauty products for all the family. Dedicated to caring for all skin types, including sensitive skin, their bestselling products include marine-friendly sunscreen, innovative organic skin care and our ultra-gentle scent-free selection.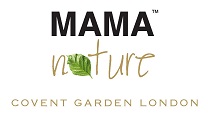 Mama Nature an are an award winning eco-friendly, organic skin care company that freshly prepares all products by hand. They just can't help their mothering instinct to nurture, help and protect. Because their diverse range of products are innovative, revolutionary and life changing they are recommended by Dermatologists, Mid-wives and Health Visitors.
They care about your well-being and that's why they refuse to fill their products full of synthetic ingredients. They are leading the way in the use of natural and organic ingredients in skin care. Everyone needs a Mama LOL. Please visit www.mama-nature.co.uk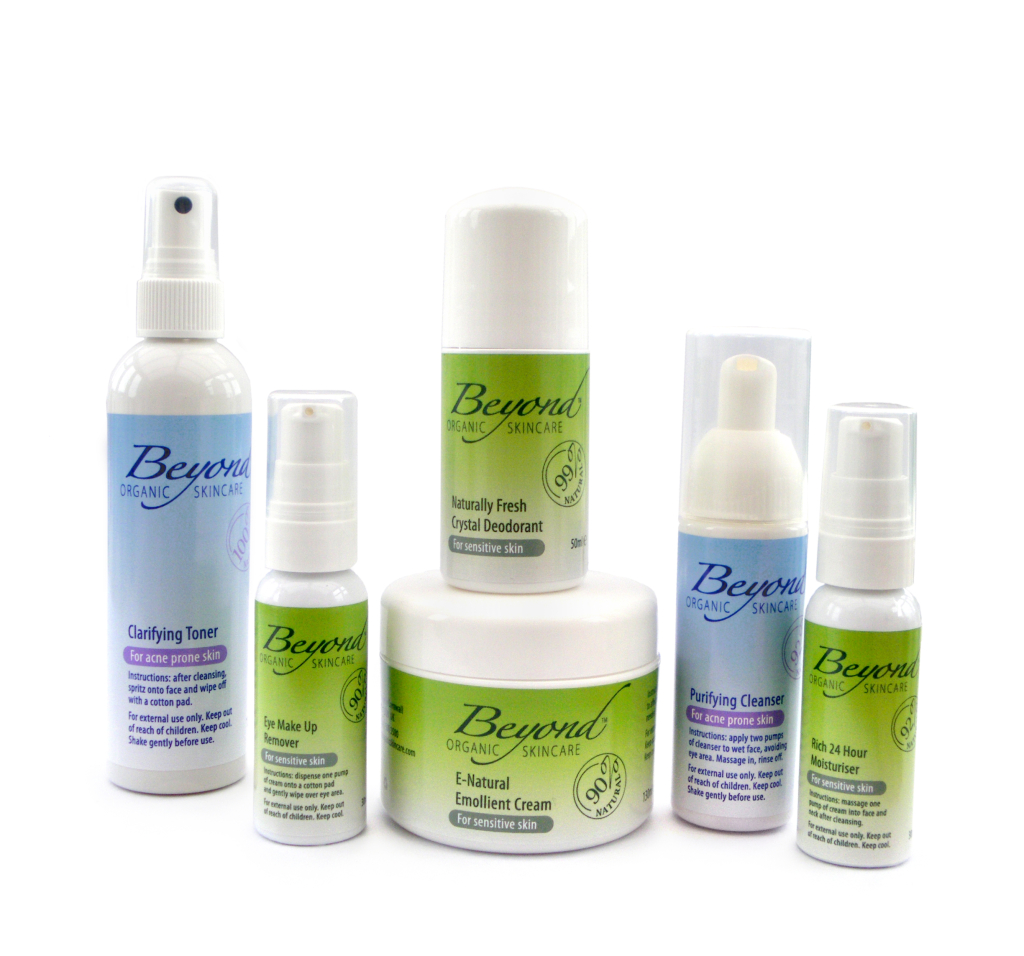 Beyond Organic Skincare offers a truly effective range of 100% Natural and Organic Products from basic, natural, unisex deodorants right through to luxurious organic anti-ageing skincare. There is also a high performance, natural anti-acne range.
Winners of 26 prestigious awards, certified organic and with all recycled packaging. Not tested on animals. Free from parabens and ALL synthetic chemicals. Think glowing, dewy, healthy skin.

Conscious Skincare are passionate about making truly organic handmade skincare products from their rural retreat in West Wales. Their award winning range includes the highest quality organic face and body products, luxurious gift sets, and specialised items suitable for Hotel or Spa use. All ingredients serve a useful purpose, none are added for colour, fragrance, filling or bleaching. They are also constantly mindful of the environment, selecting recycled or recyclable materials such as glass, aluminium and paper for all their packaging. Conscious Skincare – beautiful items, lovingly packaged with a clean conscience. Visit www.conscious-skincare.com for more information.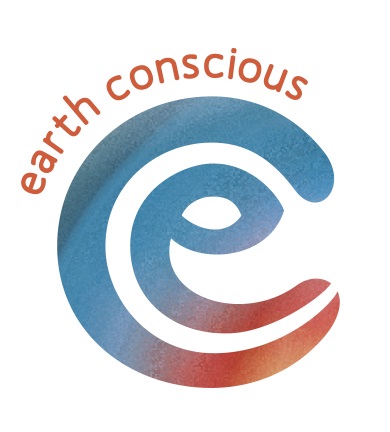 Earth Conscious is a transparent and trustworthy brand bringing eco friendly and natural products to customers with an interest in making healthier and/or green choices. They aim to encourage everyone to feel empowered to make those changes.
Earth Conscious currently offer a 100% natural deodorant fondly named *Hippy Paste* and is priced so everyone can make the switch from antiperspirant to a healthier deodorant.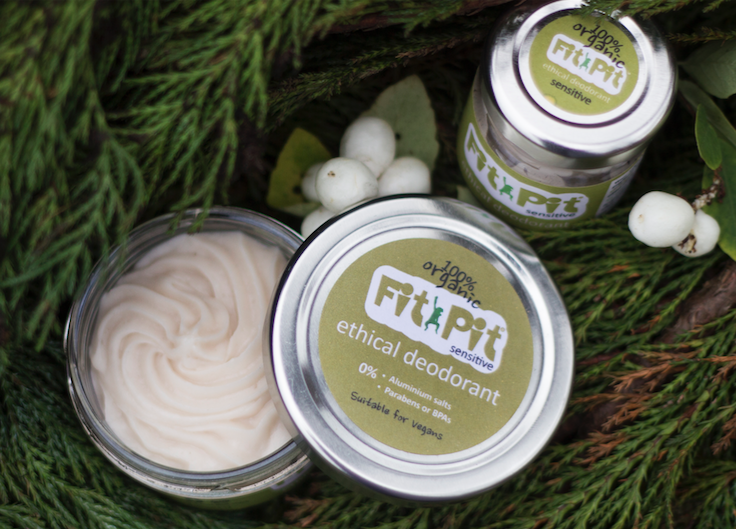 Fit Pit Natural Deodorant – 100% Organic Vegan Earthkind. Natural deodorant cream handmade in the UK by The Green Woman. Free from Aluminium, Parabens, BPAs and plastic packaging. Suitable for vegans. Jars are returnable/reusable. Fit Pit is available for men and women, sensitive skin, teenagers as a first deodorant, during pregnancy and breastfeeding, the menopause, homeopathic treatment and cancer treatment.
The Green Woman believe in driving social change to support a greener more sustainable future. They are environmental campaigners and 10% of their profits are donated to work against climate change.
Visit www.thegreenwoman.co.uk
"As I get older – and wiser of course – I appreciate natural beauty in a different way." – Kaitlyn Bristowe
The Green Providers Directory
Average rating:
4 reviews
Jun 30, 2015
Beyond Organic Skincare. I've never woken up with better looking skin!
Mar 27, 2015
Mama Nature. I have a 6 month who had terrible nappy rash and not even the doctor could solve this. After using Tiny Troubles Healing Salve by Mama Nature for just one week all of the rash and open wounds have healed. What a miraculous cream.
Mar 27, 2015
Conscious Skincare. I thought you'd be interested to hear a wonderful complement I received from a stranger last night - "You have beautiful skin, you must be doing something right!" I would say that something, is your face cream. I will be back for more, for myself and a friend.
Mar 27, 2015
Beyond Organic Skincare. Just to let you know your Rescue Salve (Which was recommended by a friend) has cured my daughter Lily's (7yrs) eczema around her mouth which she has had all her life. Can't thank you enough.