Ethical beer
Beer production can carry a fairly hefty environmental footprint involving distribution, electricity for the brewing process and of course the water needed to produce the perfect pint. In fact its been estimated that four litres of water are required for every pint of beer brewed, meaning that beer can have a large water footprint too. Many brewing companies are now trying to produce ethical beer that is kinder to the planet and which is more sustainable.
Ethical beer, sustainably brewed
Packaging is also a major consideration – especially the use of plastic. By reducing the amount of packaging used craft beers can be produced in a way that minimises waste. Many consumers also value the unique and varied types of craft beers offered by smaller, ethical producers – distinct in both style and taste and different to the branded mass produced beer that has become ubiquitous around the world.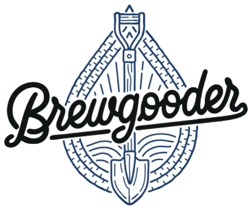 Brewgooder work to bring clean water to communities not just to help with the bare essentials of existence but to empower communities to make radical, transformative steps themselves and lift themselves out of poverty and into a better life. In early 2016 they set out on a simple mission – to provide clean water for 1 million people through the power of craft beer by donating 100% of their profits to clean water charities.
Visit www.brewgooder.com
Email: info@brewgooder.com
Tel: 07450 212 350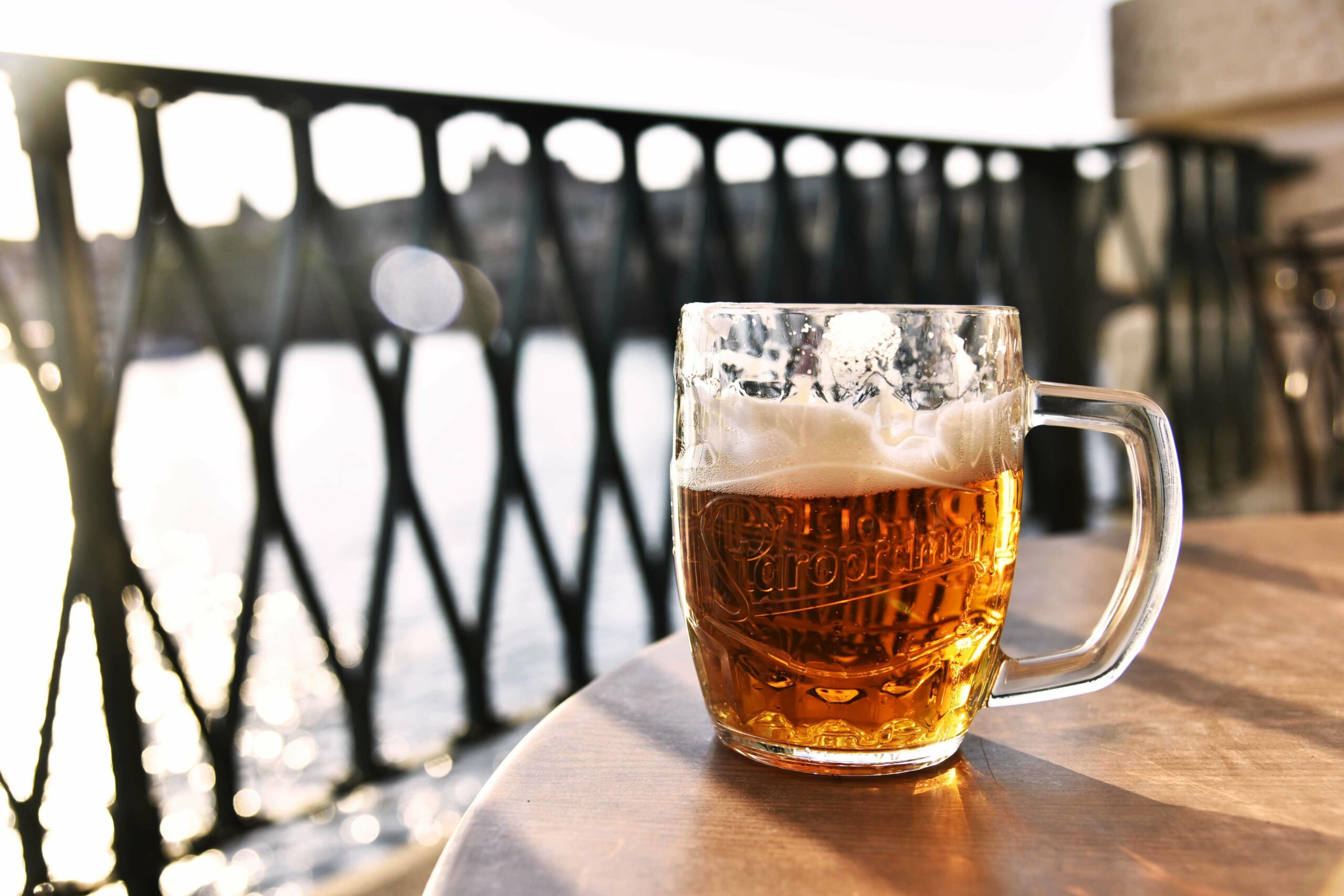 "Beer is proof that God loves us and wants us to be happy." — Benjamin Franklin
Green Providers Directory | Eco Directory
Average rating:
0 reviews