Education, find out more about helping the planet
Environmental concerns, research on climate change and the need to protect biodiversity are now fully recognised in schools and universities, with many offering qualifications in this area as the world adapts to the challenges ahead. Our current energy use is unsustainable, plastic waste is endangering our ecosystem, rainforests are being lost and we are witnessing a wave of extinctions. We need to find sustainable and viable solutions. There has never been a more important time to adopt greener lifestyles and promote this through our education system.
You can find out more about climate change, the important role of the rainforests, the impact of the growing human population and ways of recycling by visiting the relevant section in our directory.
The Regenerators – green lessons for in school and at home
"For in the true nature of things, if we rightly consider, every green tree is far more glorious than if it were made of gold and silver." —Martin Luther King Jr.
Permaculture Earth care, people care, future care is a visionary magazine that offers the tools needed to create productive and resilient homes, gardens, economies, relationships, schools, farms and communities: www.permaculture.co.uk
It's full of solutions and contacts, with a targeted and responsive readership for you to connect with.
Subscriptions come with FREE Digital and App access to all back issues – that's over 30 years of content. Making it an ideal research tool for teachers, students, designers, practitioners and businesses alike.
View a digital copy of the current issue here: https://tinyurl.com/3nt9kvk2
For further information, to advertise and share please email tony@permaculture.co.uk today.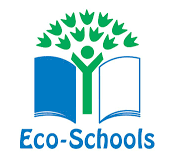 Eco-Schools is the largest sustainable schools programme in the world, operated internationally by the Foundation for Environmental Education (FEE). The programme connects 19.5 million children, young people and educators through sustainable development education with 67 countries on all five continents participating.The Eco-Schools programme provides a simple, seven-step framework that answers this question whilst empowering young people to make a difference in their school, local community and beyond. Since 1994, millions of young people around the world have worked through the Eco-Schools Seven Steps before being recognised for their efforts with a prestigious Eco-Schools Green Flag.

Express English College offers a developed, coherent and effective environmentally aware stance, both academically, and operationally. EEC has gained the status of a 'Green standard Schools' member. The college is the only language school with GSS 'green' status in the Manchester area, and one of a very few in the country: See https://greenstandardschools.org/Members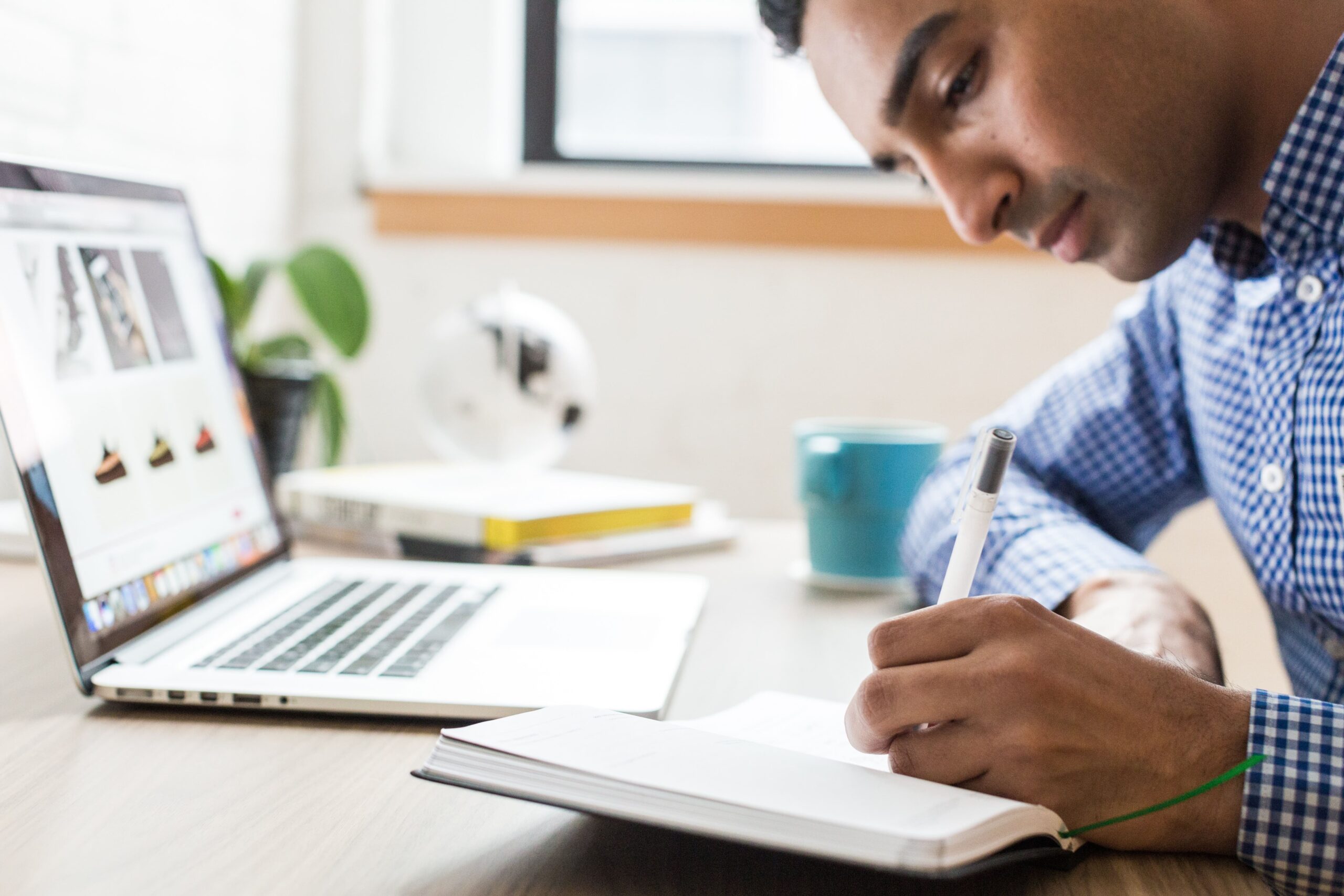 "Education is not preparation for life; education is life itself." —John Dewey
Green Providers Directory | Eco Directory
Average rating:
0 reviews