Eco business services
It's worth remembering that businesses produce more carbon emissions than households. So next time you're searching for business services, why not choose an eco-friendly provider? Eco-business services are more sustainable, cause less harm to the planet and importantly in today's environment they are also more efficient and cost less to run!
It's easy to make your office green and save money. Consider making it paperless. Change to energy efficient light bulbs, switch electrical equipment off when not in use, insulate the building, recycle paper, bottles, cans and plastic. Reduce water consumption (especially toilet flushing by installing water saving devices cheaply and quickly). And turn down the thermostat.
"We're finally going to get the bill for the Industrial Age. If the projections are right, it's going to be a big one: the ecological collapse of the planet." – Jeremy Rifkin, World Press Review, 30 December 1989

Octopus Energy for Business supplies 100% renewable electricity and gas to over 25,000 businesses, flipping the tired notion of industrial & commercial power on its head.
Special products include:
Vertical Power – Dynamic 100% green electricity tariffs for vertical farms – powering the new generation of indoor agriculture.
Panel Power – A combined energy tariff for businesses with solar, paying you for surplus energy supplied back to the grid.
Electric Juice – 100% green electricity and dynamic pricing for the UK's electric charging networks.
Electric Juice Network – allowing you to charge your electric vehicle all across the UK using one app and one bill.

Green & Moore is an environmentally friendly accountant and business advisor. They are an ethical business with a passion for the environment, they offer accounts, taxation, business advice and other supporting services to businesses and individuals. See their Green Initiative to see what they do.
Green & Moore's online accounting services mean they are also accessible to any business or individual in the UK. Being a vegan accountant and an environmentally friendly business, they love to work with other vegan businesses and environmentally friendly businesses.
Please get in touch on:
T: 07422 650034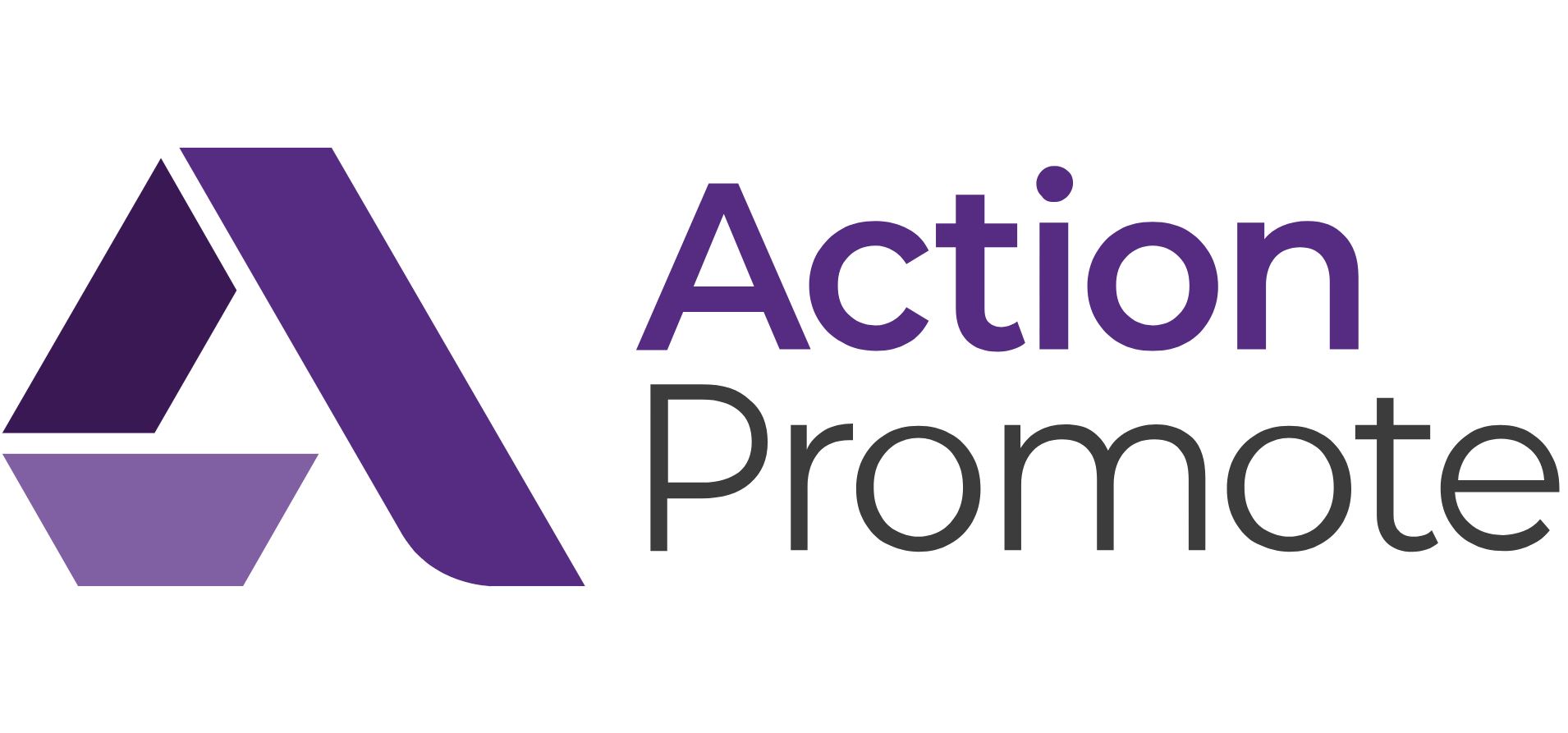 High quality custom branded recycled and sustainable gifts for businesses, corporate events and more. Action Promote recognise that socially responsible brands need to reflect this awareness, and present an eco-friendly image. That is why they provide a wide range of ethically-sourced-and-produced merchandise to best promote your brand's 'green' credentials. Action Promote are very proud to stock a wide range of sustainable and recyclable options but as demand increases so will their range so please get in touch if you have any special requests. https://actionpromote.co.uk/product-category/recycled-eco/
Email: hello@actionpromote.co.uk

The Green Label Company prints biodegradable and compostable labels on a variety of materials. Based in Torquay South Devon they ship world wide. Call for free samples. Design service also available. www.greenlabels.co.uk
Tel: 01803 714341

envoPAP make innovative, sustainable packaging and paper that's kind to the planet. By using renewable sources—like sugarcane waste instead of wood—their production has a much smaller environmental footprint than traditional packaging, and still delivers an industry-leading product. As a certified B Corporation, sustainability's at the heart of their business. They balance profit and purpose, striving for ethical, eco-friendly, transparent production. They're also committed to the United Nations Sustainable Development Goals for 2030 around sustainability, responsibility and innovation. Each metric tonne of envoPAPEnvopap helps save 50 trees from being chopped down for paper and packaging production. So far, they've saved 760,000+ trees from deforestation. By 2030, they aim to save 10 million trees across the globe, as well as empowering 1,000+ people through job opportunities and donating profits towards sustainable development. www.envopap.com/
North West House, 119-127 Marylebone Rd, London, NW1 5PU
Tel: +44 020 8050 2725
Tree Appeal plants trees throughout the British Isles, mostly in schools but also in woodland and nature reserves. They are paid for by their corporate sponsors – there is no cost to the schools that receive them. Since 2005, more than 450,000 Tree Appeal saplings have been planted.
Tree Appeal gives environmentally responsible companies a way to integrate tree planting into their business activities and give back to the natural world.
Tree Appeal – Planting trees to create wildlife habitats, combat climate change and make a greener world.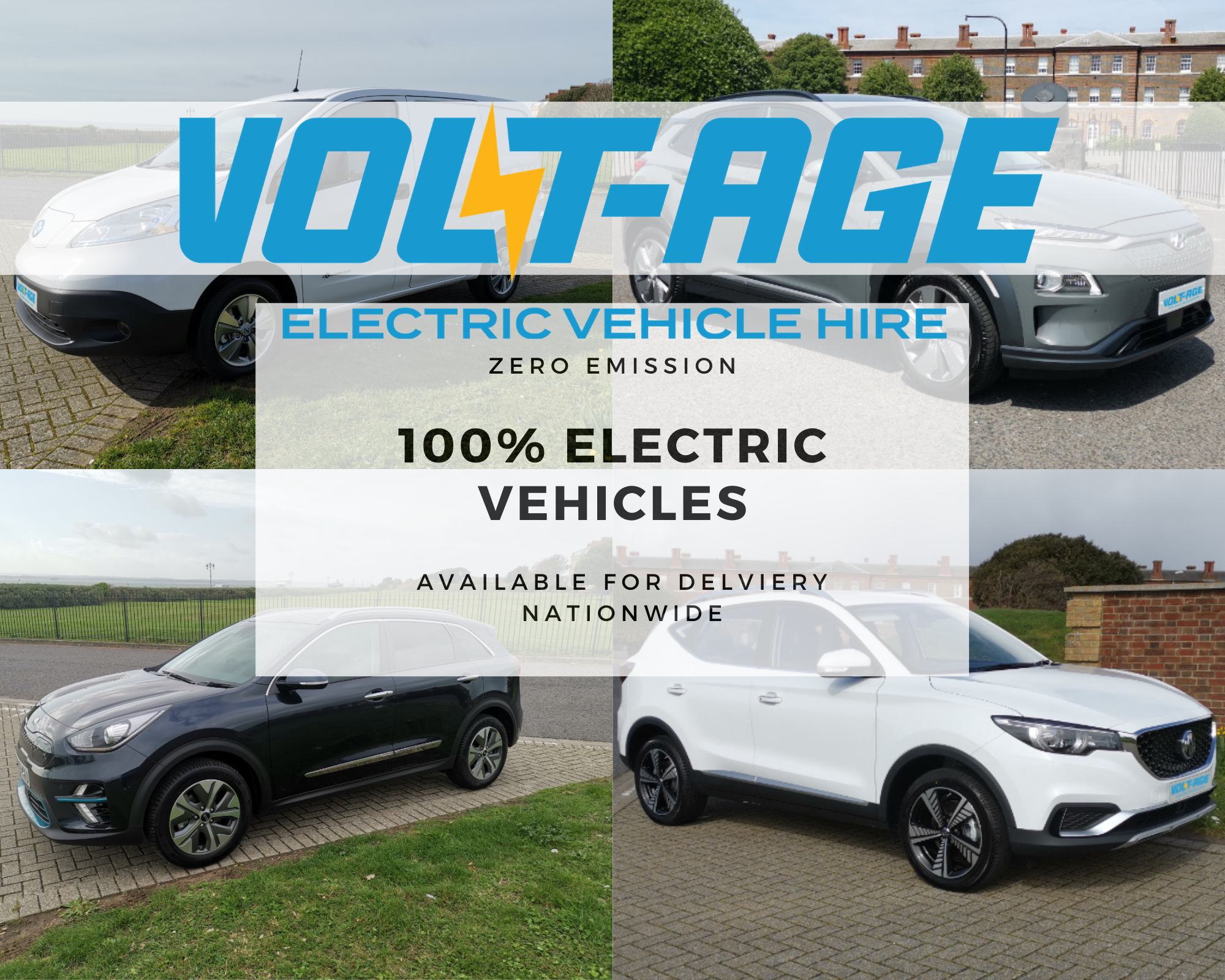 Volt-Age run the UK's most diverse fleet of the latest Electric Vehicles, all available for rent on a self-drive basis. Based in Portsmouth, they are able to deliver anywhere in the UK.
Volt-Age aren't just another hire company. They believe in EV's as a Zero-Emission transport solution. Whether you are thinking of buying an EV or just need help with charging, you can rely on their EV expertise. Welcome to the Volt-Age. www.voltagehire.com
Email: bookings@voltagehire.com
Tel: 023 9277 6585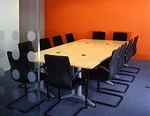 Blue Line Office Furniture provides office furniture solutions for the South East including Harlow, Essex, Bishops Stortford, Hertfordshire, Cambridge and London. Their huge range of office furniture includes office chairs, office desks, filing cabinets, standard and bespoke boardroom tables, reception furniture and more. Wherever possible Blue Line utilises accredited sustainable products which help meet corporate and social responsibility needs for sustainable office furniture. Blue Line also takes pride in its Ergonomic Furniture and Innovative Furniture Design. They also repair, recycle and refurbish current office furniture and they stock second hand and second user office desks, office chairs and other office furniture. www.blueline.uk.com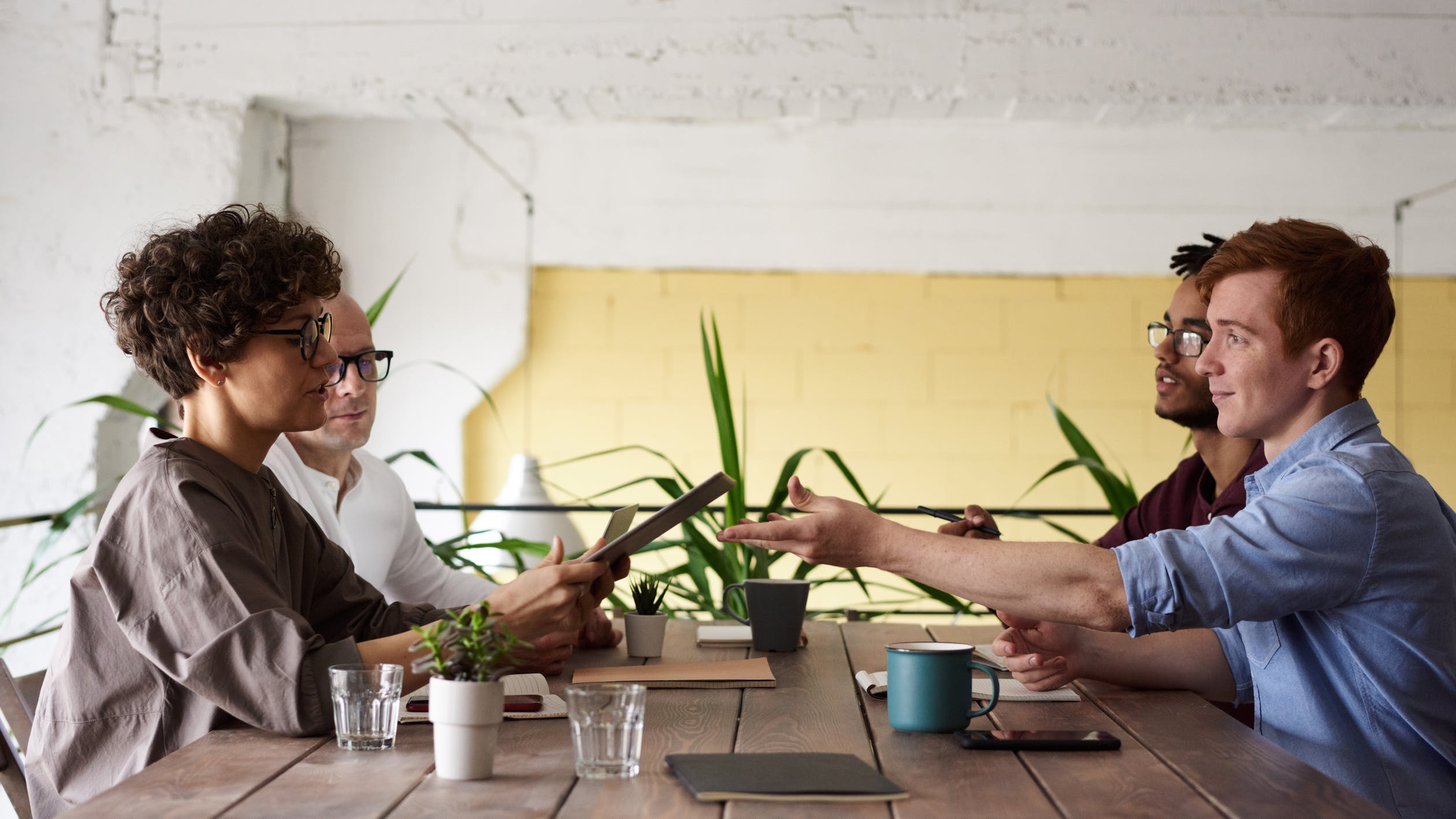 The Green Providers Directory
Average rating:
0 reviews