Organic linens
Organic linens are made from natural materials and include blankets, towels, cushions and more…
Buying organic linens is an easy way to help build a more sustainable world and protect your health at home. Linens made of organic materials are chemical-free and the manufacturing process excludes insecticides, herbicides, fungicides, or chemical fertilizers. Organic farming keeps harmful chemicals used in conventional farming out of soil and water systems and also out of our homes.

Sleep Organic is an online luxury bedding store with a difference! They create and provide original design duvet covers, matching pillowcases and flat and fitted sheets. They exclusively use certified organic and fairtrade cotton of the finest quality (percale and sateen) giving you peace of mind that your night's sleep won't cost the earth! In addition to classic white, navy blue piping and stylish silver line embroidered duvet covers, they offer cat, dog and bunny themes for the animal lovers among you. Their embroidered lavender flowers design is also a popular choice. Come visit and see for yourself! www.sleeporganic.co.uk
Contact: customer.service@sleeporganic.co.uk
Telephone: 020 7965 7362
"We do not inherit the earth from our ancestors; we borrow it from our children." — Chief Seattle

The Fine Cotton Company are passionate about quality and with the emphasis on style and luxury, The Fine Cotton Company specialises in gorgeous organic cotton bedding, the fluffiest organic cotton towels, organic towelling robes and slippers, organic scented candles, unique gifts and stylish home accessories for adults, children and babies which are soft to the touch, kind on the conscience and great value too. The Fine Cotton Company is an ecologically conscious company that cares about the planet, and carefully sources all their collections without exploitation or any harmful chemicals or pesticides. Skin friendly yet beautifully designed ~ everything you need for a good night's sleep!
Website: www.thefinecottoncompany.com or telephone: 0845 6029050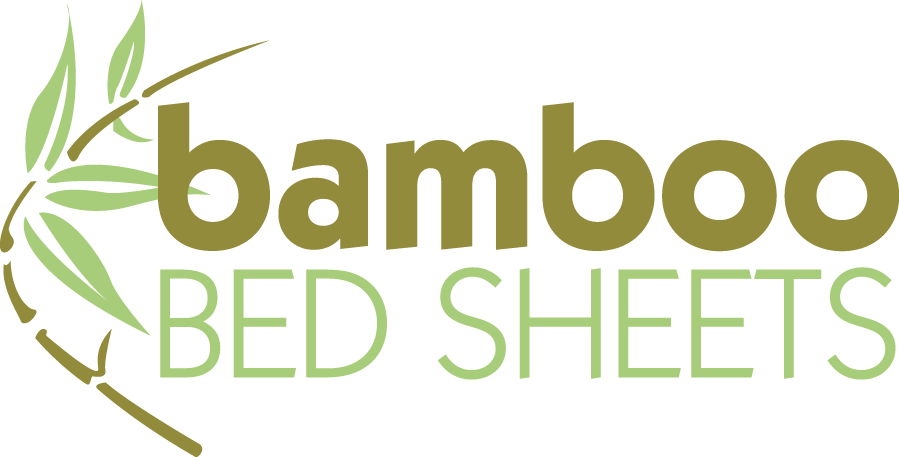 Bamboo Bed Linen designed and made in the UK from 100% organically grown bamboo. Super Soft yet durable, cooling and outstandingly comfortable. Hypo-allergenic and great for sensitive skin. Their Bamboo Fabric is shipped to the UK where their dedicated team of pattern cutters and machinists manufacture the full range of bedding for world wide bed sizes.
Bamboo is a sustainable crop requiring no pesticides, fertilisers or irrigation, relying only on natural rainfall. The Bamboo roots stabilise the soil, preventing soil erosion. Comes in 7 great colours and all bed sizes. Bamboo floss filled Duvets too! Visit www.bamboobedsheets.co.uk
Eco Knit – environmentally friendly towels EcoKnit products have been designed to save you money, this they guarantee. From quicker drying times to longer lasting towels you will be amazed of the benefits EcoKnit products can provide to you and the environment. Cut your laundering time and costs considerably with EcoKnit quick drying snag free products and enjoy hassle free, environmentally friendly laundering. No More Lengthy Laundering times, No More High Energy bills, No More Snags, Reduced Water consumption and Reduce your Carbon Footprint. www.hartdean.com

Drapers Organic are the hemp shower curtain, hemp fabric and hemp homeware Company. They offer you a great choice of colours and sizes in their two stylish hemp shower curtain collections, of which their 'Purely' Collection also makes elegant window dressings. They have now added hemp beanbag covers to their mix and match homeware range of cushion covers, curtains, tablecloths, runners & napkins and have included their 'Purely' fabric to their vibrant hemp fabric by the metre range, so you can now make your own hemp shower curtains and homewares too! www.drapersorganic.co.uk

Fou Furnishings, original, organic and luxurious bed linen, brings you affordable, natural and lasting quality. Their luxury bed linen collection, in the finest quality organic cotton, brings you original and innovative designs, in classic white and contemporary colour palettes. Special attention to sourcing, finishing and testing ensure the organic bed linen you buy from them will not only bring you luxury and style, but also affordable, natural and lasting quality which is considerate to your skin, the environment and the people involved in making it. www.foufurnishings.com
The Green Providers Directory
Average rating:
1 reviews
Mar 27, 2015
The Fine Cotton Company. I've been using only organic cotton bed linen for some years, but I was astounded by the comfort, softness and luxuriousness of the Seville range. It has literally transformed our bed – giving us boutique hotel quality, in our own home. Bedtimes are now much earlier and getting out of bed that little bit more difficult! Love it.