Eco buildings and homes
Sustainable buildings are designed and constructed to high environmental standards. Eco buildings and homes minimise energy use, reduce water consumption, employ materials which have a low environmental impact, reduce wastage, conserve and where possible enhance the natural environment whilst safeguarding human health and wellbeing.
How to be green with your bedroom space
Eco Friendly Homes and Garden Tips for Landlords
Did you know? Its often overlooked but loft insulation is the most cost-effective and energy efficient measure to reduce losses and the easiest to install! Read more…
COAT is the Carbon Neutral Paint Company, changing the paint game for good. With a curated colour range, premium 100% water-based and low-VOC paints, and high-grade recycled supplies – they're levelling-up the paint industry. Try colours easily at home with clever Peel & Stick swatches that are 95% less wasteful than paint tester pots. Luxury paint never felt this good. www.coatpaints.com
Email: hello@coatpaints.com
WhatsApp: +44(0) 7368 870 097
Instagram: @coatpaints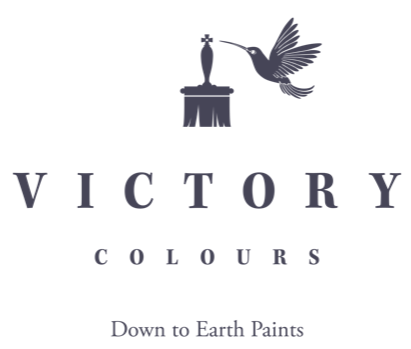 Victory Colours is an independent family run business. Their small team is mindful of the environment, so when launching their eco paint business they were clear they didn't want to add to the toxins on the planet. Their Down to Earth Paint is their way of being more conscious. They have beautiful colours, exceptional quality & opacity. Their paint is durable, colourfast & washable, easy application and solvent-free. Their paint is water based, it's virtually VOC-free and has exceptionally low odour. Oh and it's vegan. www.victorycolours.co.uk
Get in touch – info@victorycolours.co.uk or call 01258 841310 @victorycolours on Instagram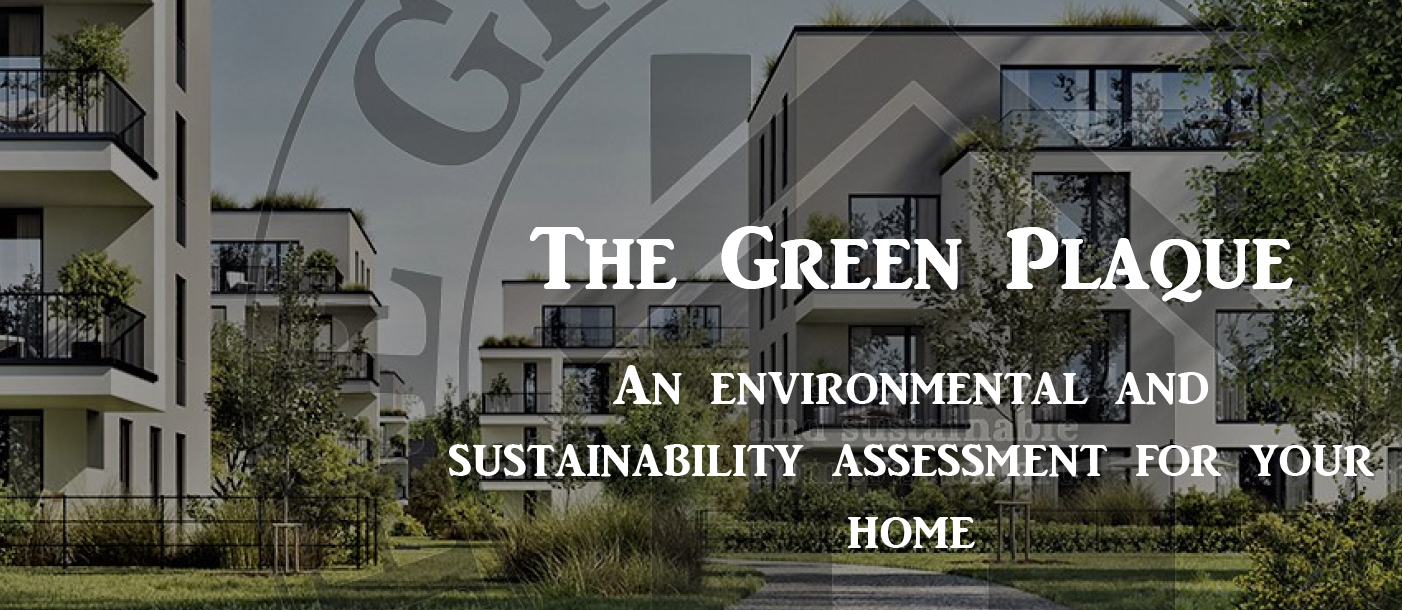 The Green PlaQue An environmental and sustainability assessment for your home and the way you live in it. The year ahead will see many new initiatives brought in, to tackle the issues of climate change and environmental depletion. The Green PlaQue Assessment and associated community is designed to help you achieve your own set of goals to help reduce your environmental footprint, and to save you money along the way. It is a subscription scheme which leads to the awarding of your own Green Plaque, but sets you on a journey to make significant changes; step by step. Just click the link to find out more: www.thegreenplaque.co.uk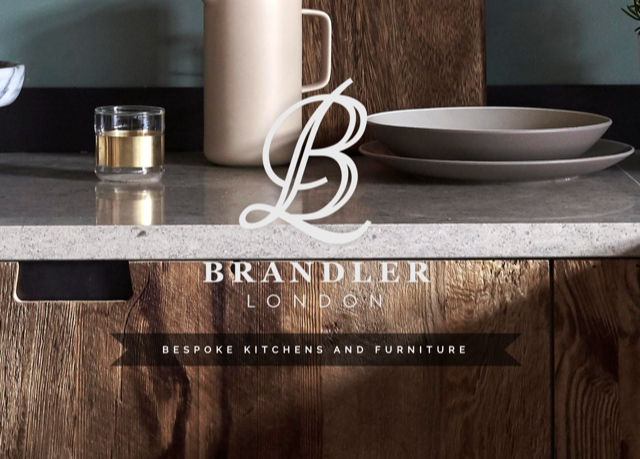 Brandler London is a boutique joinery company specialising in the use of barn wood. They are passionate about creating beautiful, highly textured centrepieces and captivating living spaces. Considerable attention is paid to sustainable design with all of the furniture and joinery fabricated in their workshops. They strive to fulfil their clients' desire for high specification cabinetry and furniture that offer a connection to nature, and a quality of material that cannot be found elsewhere. Their products and philosophy are directed at minimising the impact on our environment, and bringing a completely unique aesthetic and feeling into the home. www.brandler.london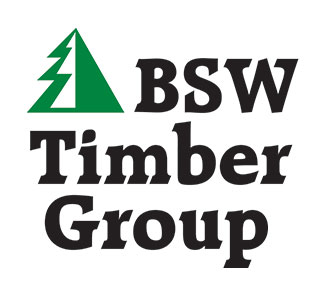 BSW Timber The timber used by BSW Timber comes from responsible producers who encourage proper management of resources. This involves the conservation of forests and their renewal through re-planting schemes. All their wood is FSC® certified and their Chain of Custody certification provides assurance over our raw material sourcing. www.bsw.co.uk

Accoya treats sustainably grown softwood via its unique non-toxic acetylated technique which gives it the lifespan and durability of the best hardwoods. Their wood is a real alternative for builders providing in the ground guaranteed life spans of 25 years and 50 years for exterior use. You can use wood for beautiful and long lasting building work without endangering the worlds shrinking hardwood forests. www.accoya.com/uk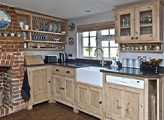 New from Old designs, handcrafts and installs bespoke solid wood kitchens and furniture for the home using either reclaimed pine or new accredited sustainable hardwoods, including the beautifully grained Oak, Ash, Elm, Sycamore, Beech. The grain of the wood is carefully chosen and used as an integral part of each design. Sole Proprietor Rick Forward is a furniture craftsman, and uses time-tested methods of craftsmanship to create traditionally made kitchens and furniture in contemporary and traditional styles. His philosophy is to create beautiful and functional interiors with minimal environmental impact. www.newfromold.co.uk

ColdProof Whole house energy efficiency analysis & retrofit for old houses. Specialist in accurate & detailed baseline energy analysis of existing housing, using Passive House methodology and thermal bridge modelling. The resulting action plan of improvements enables clients to reach specific space heating demand or carbon emissions reduction targets. The action plan includes a likely list of materials needed, sequence of work & economic analysis. This is all arrived at through several trial runs in which scenarios for improvements are honed according to the available budget – all done in consultation with the homeowner. www.coldproof.co.uk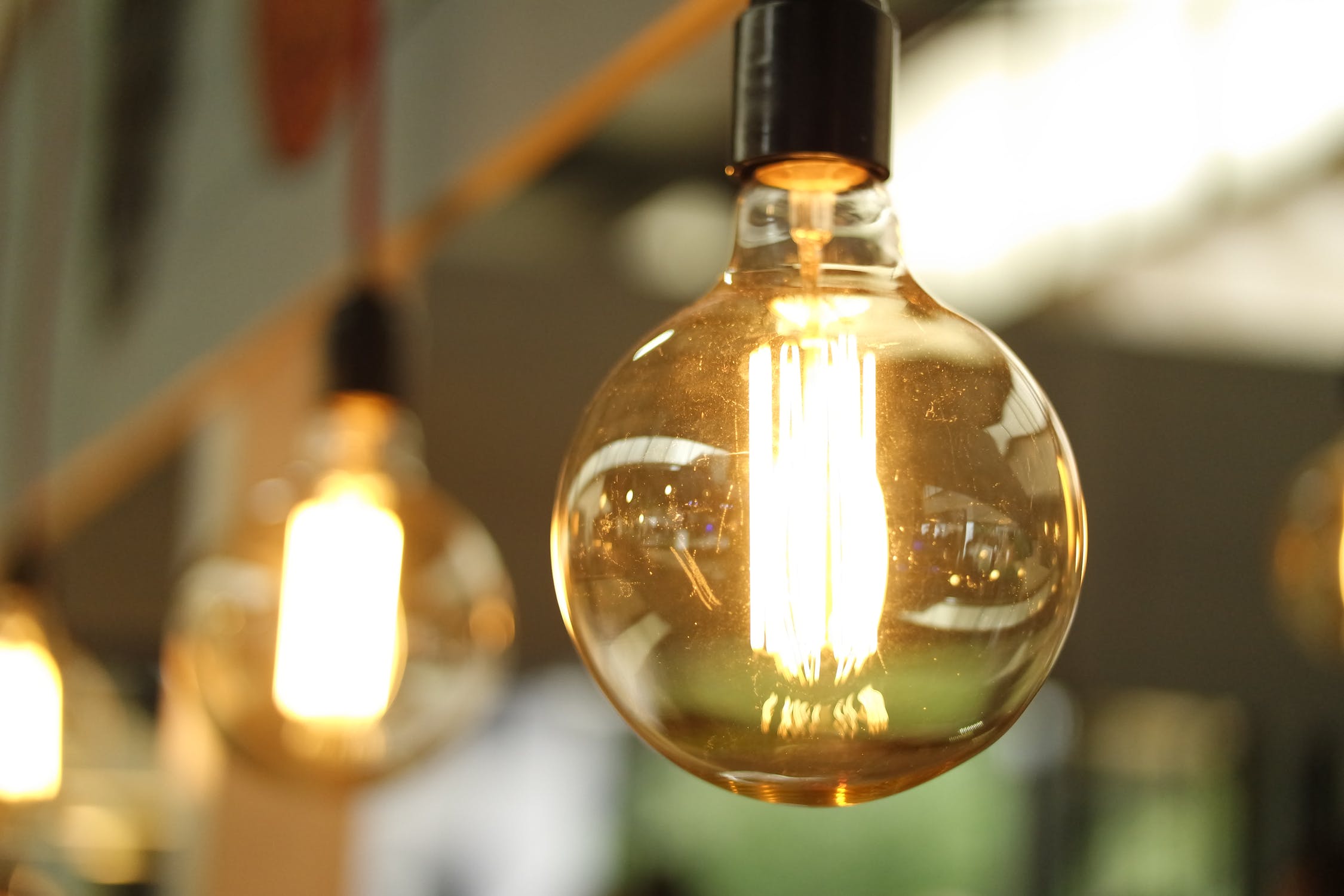 The Green Providers Directory
Average rating:
1 reviews
Mar 27, 2015
New from Old. Many thanks for the units - they are beautiful to look at and to use. You had clearly listened very carefully to what we wanted and thought about the space, the room as a whole and how we wanted to use the units.