Beautiful beds, sustainably built without harming the the planet. Eco friendly beds and mattress are made more energy efficiently from sustainable sources and with natural materials, avoiding petrochemical contents. Often, organic pigments are used to colour the mattresses – clean and natural for a great night's sleep.
Did you know? One third of our life is spent sleeping, and in your lifetime around 6 years of it will have been spent dreaming. That's more than 2,100 days spent in a different world!
"All men whilst they are awake are in one common world: but each of them, when asleep, is in a world of his own." – Plutarch

Sleep Organic is an online luxury bedding store with a difference! They create and provide original design duvet covers, matching pillowcases and flat and fitted sheets. They exclusively use certified organic and fairtrade cotton of the finest quality (percale and sateen) giving you peace of mind that your night's sleep won't cost the earth! In addition to classic white, navy blue piping and stylish silver line embroidered duvet covers, they offer cat, dog and bunny themes for the animal lovers among you. Their embroidered lavender flowers design is also a popular choice. Come visit and see for yourself! www.sleeporganic.co.uk
Contact: customer.service@sleeporganic.co.uk
Telephone: 020 8255 5914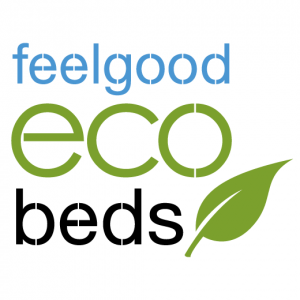 Feelgood eco beds is a small business based just outside of Exeter. They make a range of wooden beds from certified, sustainably sourced timber. All the finishes they use are water based, zero odour non toxic and low in VOC content. They deliver to all parts of the UK and delivery is free to mainland England and Wales. The beds are designed to make assembly very easy and they supply the tools (only 2!) to do the job. They also supply luxury pocket spring mattresses which use local Dartmoor sheeps wool that has been organically washed. www.feelgoodecobeds.co.uk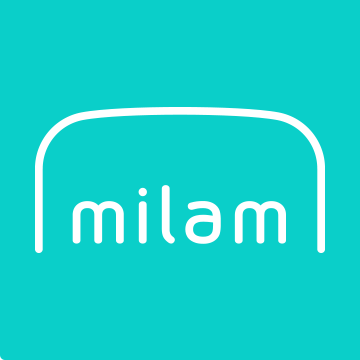 At Milam mattress they make completely natural and green, amazingly designed, high quality bedding products that are certified to the strictest environmental criteria. Their main product is a premium category latex mattress and they also have alpaca wool duvets, pillows and organic cotton bed linen in their portfolio www.milammattress.co.uk
Contact: hello@milammattress.co.uk
Telephone: 020 3488 4106

The Fine Cotton Company specialises in gorgeous organic cotton bedding, the fluffiest organic cotton towels, organic towelling robes and slippers, organic scented candles, unique gifts and stylish home accessories for adults, children and babies which are soft to the touch, kind on the conscience and great value too. The Fine Cotton Company is an ecologically conscious company that cares about the planet, and carefully sources all their collections without exploitation or any harmful chemicals or pesticides. Skin friendly yet beautifully designed ~ everything you need for a good night's sleep! www.thefinecottoncompany.com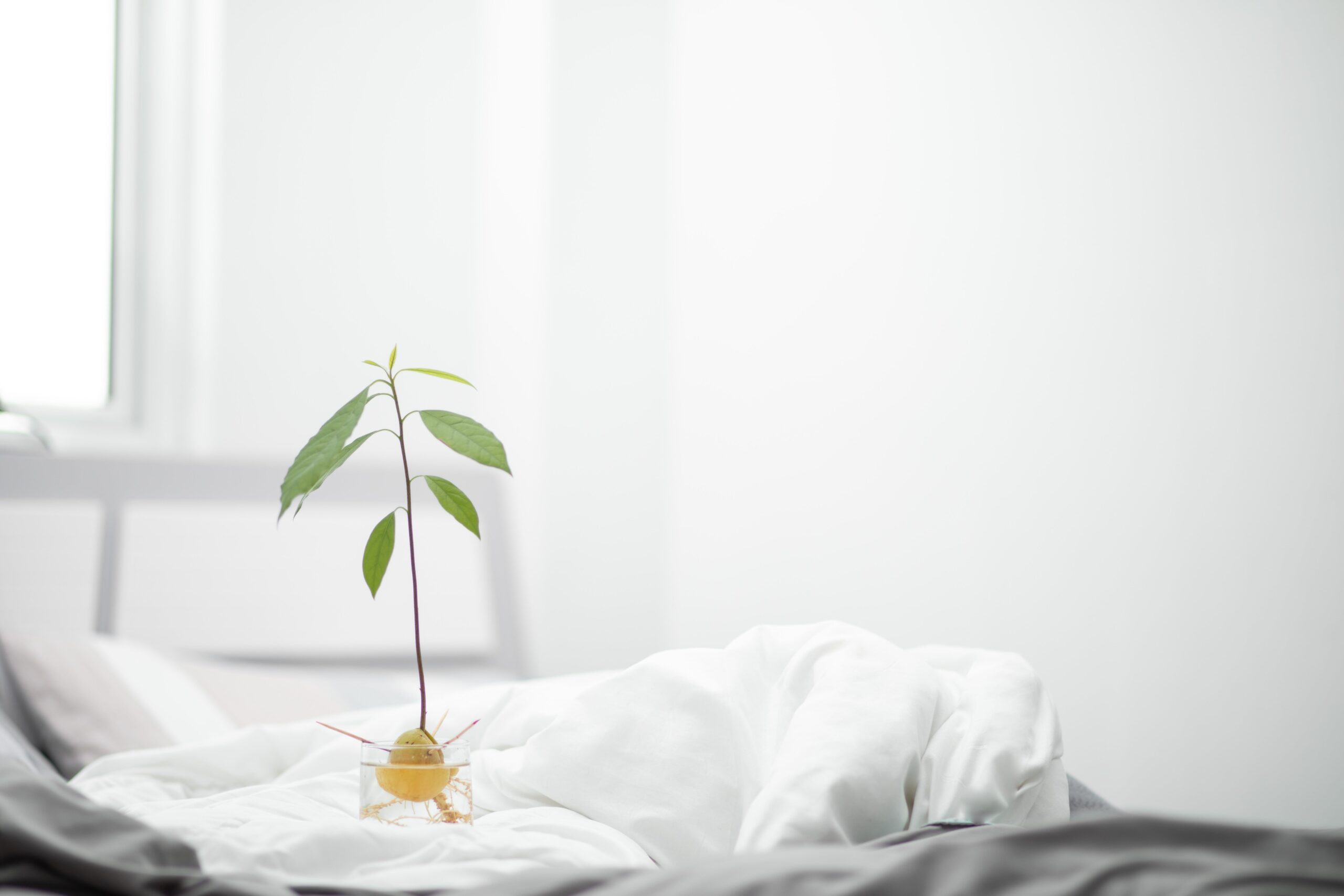 "The universality of sleep suggests its origins are as old as animal life on earth, an estimated six hundred million years. It also implies that sleep is more than a creature comfort. It is a requirement for life on this planet." — Kat Duff, The Secret Life of Sleep
The Green Providers Directory
Average rating:
1 reviews
Mary Portas, Mary Queen of Shops
Mar 27, 2015
My bedroom is a sanctuary, where I think, where I write and where I rest. What I put on my bed has to take me into a space of total relaxation and indulgence. So when I discovered The Fine Cotton Company I was literally in heaven.