Recycled stationery
Eco-friendly, recycled stationery, recycled paper suppliers and green office supplies. Recycling paper saves waste paper from releasing methane as it breaks down and helps to keep carbon locked up for longer and out of the atmosphere.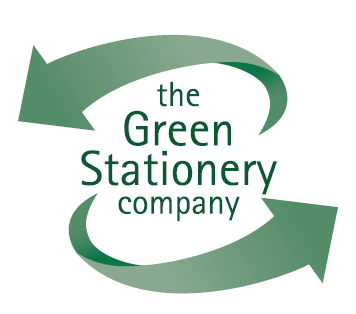 The Green Stationery Company is the UK's original Green Office and Recycled Paper supplier, established in 1989. Green Stationery stock recycled office papers and an extensive range of papers made from unusual fibres, including recycled brown kraft, coloured, textured, and watermarked papers. They supply long-life products built to last, and beautiful sustainable wood office accessories. They also have unique recycled, plastic free and biodegradable packaging materials and everything for the eco office: from recycled string to glue sticks made from almonds and potato starch. Their customers include big organisations wanting to run green conferences, small pioneering green businesses, eco-conscious home users, natural wedding planners and green pubs, restaurants, cafes and hotels. They have over two thousand regular customers throughout the UK and some overseas, who all want to use their purchasing power to make a difference. You are not recycling unless you are buying recycled, CLOSE THE LOOP.
Email: jayoffice@greenstat.co.uk
Tel: 01225 480556
www.greenstat.co.uk
www.greenmenu.shop

The Green Label Company prints biodegradable and compostable labels on a variety of materials. Based in Torquay South Devon they ship world wide. Call for free samples. Design service also available. www.greenlabels.co.uk
Tel: 01803 714341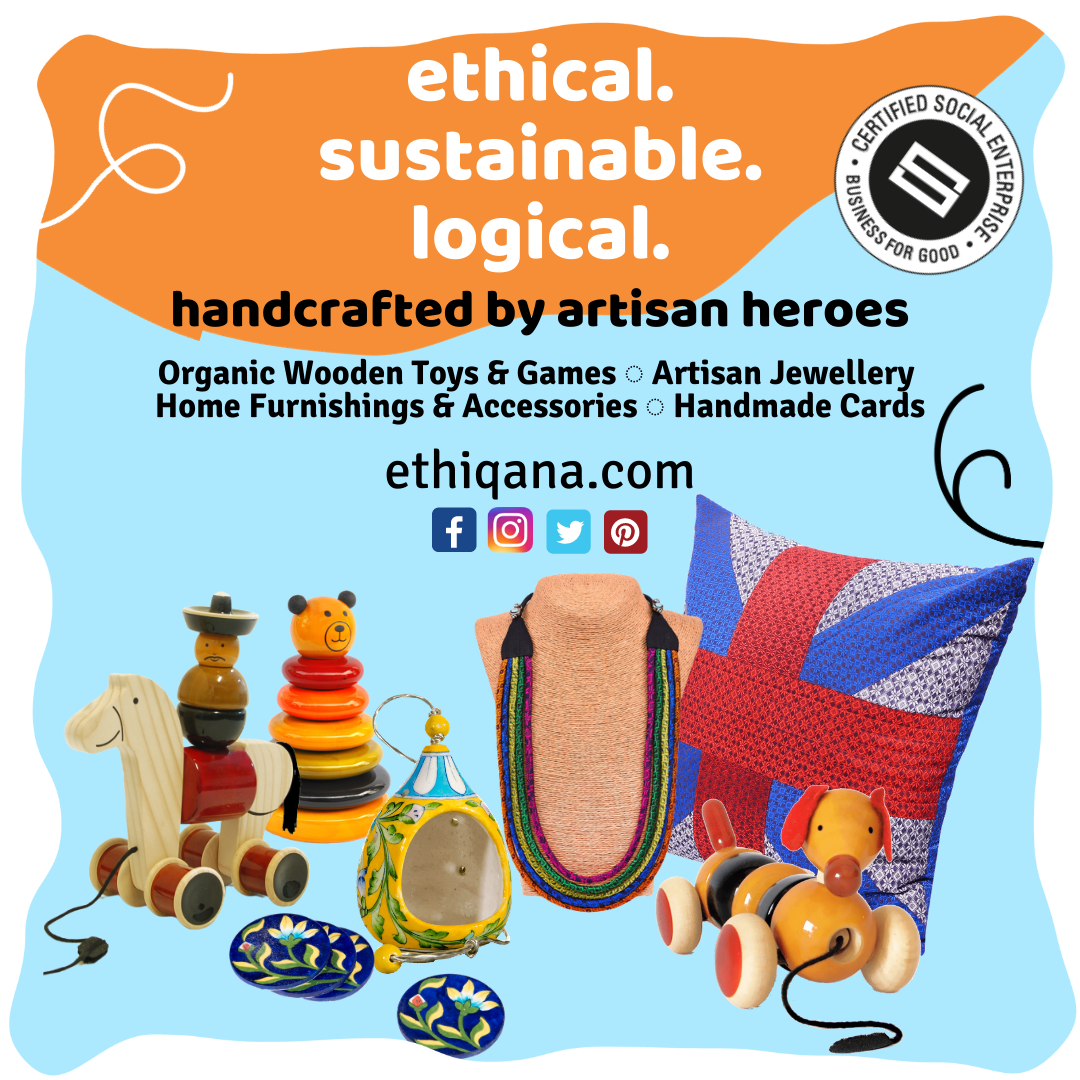 Ethiqana – Ethical, Sustainable, Logical. Ethiqana is a convenient, stylish, ethical and sustainable alternative to the usual. Ethiqana are passionate about people and the planet so they get very excited about things that are ethical and sustainable. They work with small artisan producers. Economic empowerment, creative pursuit and eco-friendliness are at the heart of their mission. Their collection includes organic wooden toys, unique home décor, artistic & economical heating solutions, stylish personal accessories & beautiful greeting cards. Everything is exceptionally handcrafted by artisan heroes so everything is truly unique. Also, every sale contributes to a worthy project through Buy1Give1, at no cost to you! www.ethiqana.com
Social links:
Twitter
Facebook
Instagram
Pinterest

envoPAP make innovative, sustainable packaging and paper that's kind to the planet. By using renewable sources—like sugarcane waste instead of wood—their production has a much smaller environmental footprint than traditional packaging, and still delivers an industry-leading product. As a certified B Corporation, sustainability's at the heart of their business. They balance profit and purpose, striving for ethical, eco-friendly, transparent production. They're also committed to the United Nations Sustainable Development Goals for 2030 around sustainability, responsibility and innovation. Each metric tonne of envoPAPEnvopap helps save 50 trees from being chopped down for paper and packaging production. So far, they've saved 760,000+ trees from deforestation. By 2030, they aim to save 10 million trees across the globe, as well as empowering 1,000+ people through job opportunities and donating profits towards sustainable development. www.envopap.com/
North West House, 119-127 Marylebone Rd, London, NW1 5PU
Tel: +44 020 8050 2725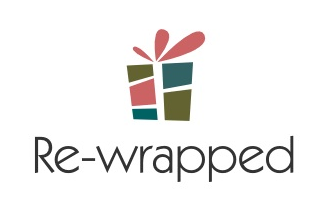 Re-wrapped produces designer led wrapping paper and other products, using 100% recycled unbleached paper and environmentally friendly vegetable inks. Their range includes wrapping paper, matching swing tags, greeting cards and notebooks. They also provide a customer print service, allowing customers to bring their own wrapping paper designs to market, as well as producing business cards, corporate notebooks, flyers and other marketing materials, all using post consumer waste that has not been bleached. www.re-wrapped.co.uk

eco-craft sell recycled paper and card, envelopes, card blanks, craft, packaging and stationery products for the environmentally and ethically aware consumer. They are specialists in the supply and the manufacture of environmentally friendly card and paper stock suitable for print, letterpress etc. plus craft products, card blanks, blank boxes and CD sleeves for printing, envelopes, coloured notepads, bio-degradable bags etc. eco-craft currently supply one of the widest range of coloured recycled card stock available, (now in over 30 colours). Along with coloured recycled papers and envelopes. Everything you need to make your own greetings cards, for fund raising, pleasure or profit. Also including a growing range of recycled, fair trade. biodegradable and ethical packaging. www.eco-craft.co.uk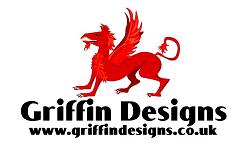 Griffin Designs. Vinyl advertising banners are an effective form of local advertising. But what do you do with your banner after your event or when your promotion ends? Don't consign it to landfill – send it back to them for re-designing! Griffin Designs only charge 2/3rds of the original price to re-design your banner – so you save money from the very first re-strip. Griffin Designs – making vinyl green! printing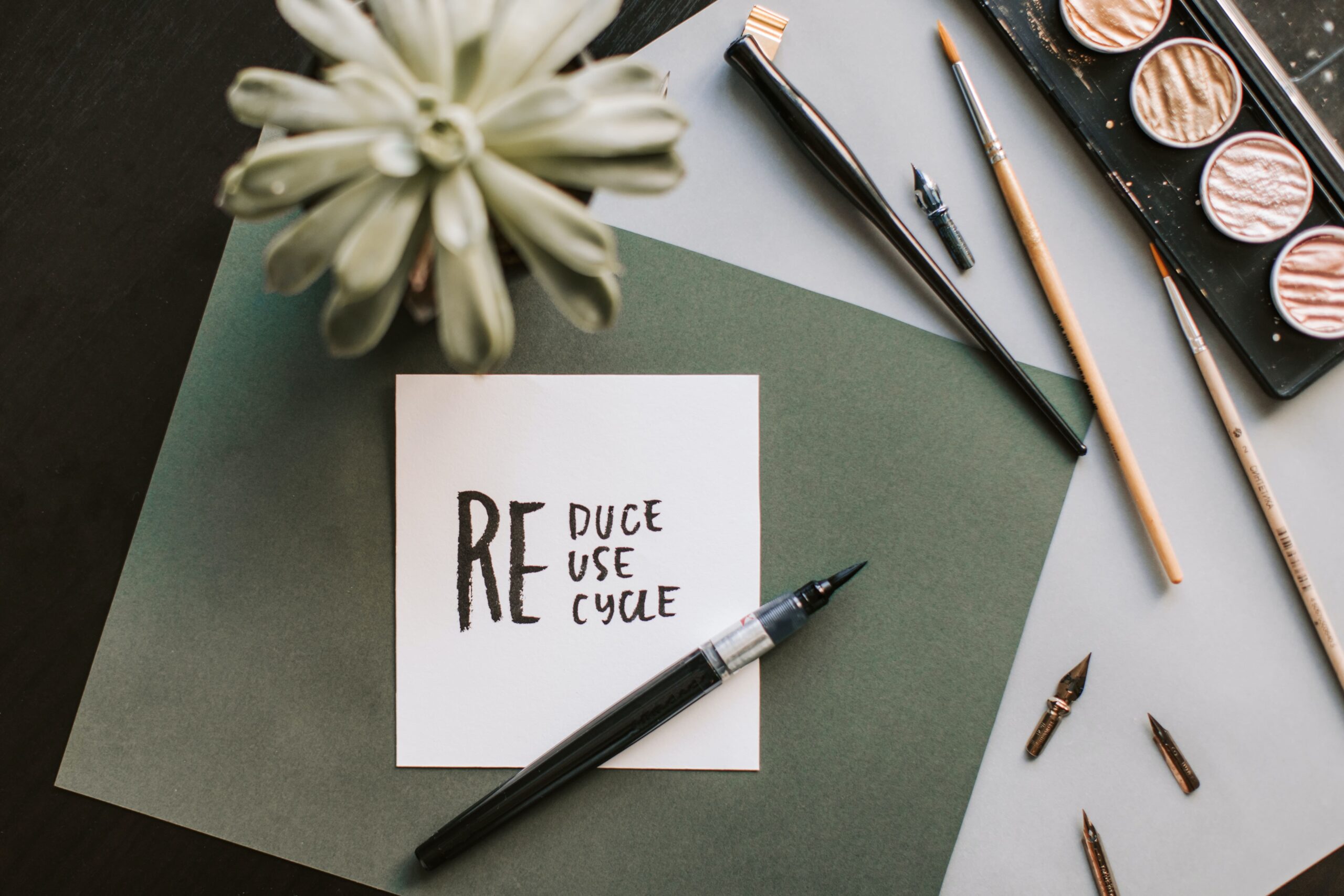 The Green Providers Directory
Average rating:
1 reviews
Mar 27, 2015
A friend recommended Griffin Designs to me at a time when I was hunting with an imminent deadline to meet for a decent banner printer. Karen was brilliant, immediately responsive, efficient, and incredibly helpful with her suggestions as to design and layout. Within just a few days I had a great new banner AND a rubber stamp, exactly as I wanted them to look, and for very competitive prices. Now I'll be recommending Griffin Designs to others whenever I can.