GDGD Radio—the FIRST online green radio network

Streaming radio and healthy living shows 24/7!
The Green Radio network streams every day, all day long making it easy to tune in, learn and be entertained. Tips on green living and helping the planet.
The GDGD Radio app is now available on Google Play, Blackberry and Android with iTunes coming any day. That means you can really listen 24/7 if you can stay awake!
Co-founders Green Diva Meg and Green Diva Lynn are committed to raising awareness about global environmental issues, how you can take action and ways to live a greener, healthier lifestyle. That's why they launched The Green Divas Global Digital (GDGD) Radio Network—the very first green radio network.
Shows include Earth Matters with Bill Kurtis, Good Vibrations with Kristin, Mrs. Green's World, The Mike Nowak Show and, of course, The Green Divas Radio Show. More high quality podcasts like Yale Climate Connections and Running with Nature with Bill Kurtis are coming soon… so stay tuned in!
The Green Divas Radio Show
The Green Divas Radio Show —a one-hour, weekly digital radio broadcast—offers listeners low stress ways to live a deeper shade of green. Their goal is to inspire sustainable living from a guilt-free, low-stress perspective—making green information accessible to a broad audience using credible resources, humour and technology.
Green Diva Meg hosts and produces the show out of the Green Diva Studio… The magic happens when she (and a variety of co-hosts) talks to experts and correspondents who are passionate about our earth, livin' green and taking action for a safer, healthier world.
Get the podcast via iHeart Radio, Stitcher, iTunes, Swell Radio or many of their on-line media partners. Five minute segments from the show are also made into podcasts for quick and easy listening. Regular segments include Green Divas myEARTH360, Green Diva Foodie-Philes, Green Dude segments, Green Divas DIY, Green Divas at Home, Green Divas Green Thumb, Green Divas Eco-Sexy and a weekly feature interview segment with high-profile celebrities and green living experts on various topics relating to healthier, more sustainable living.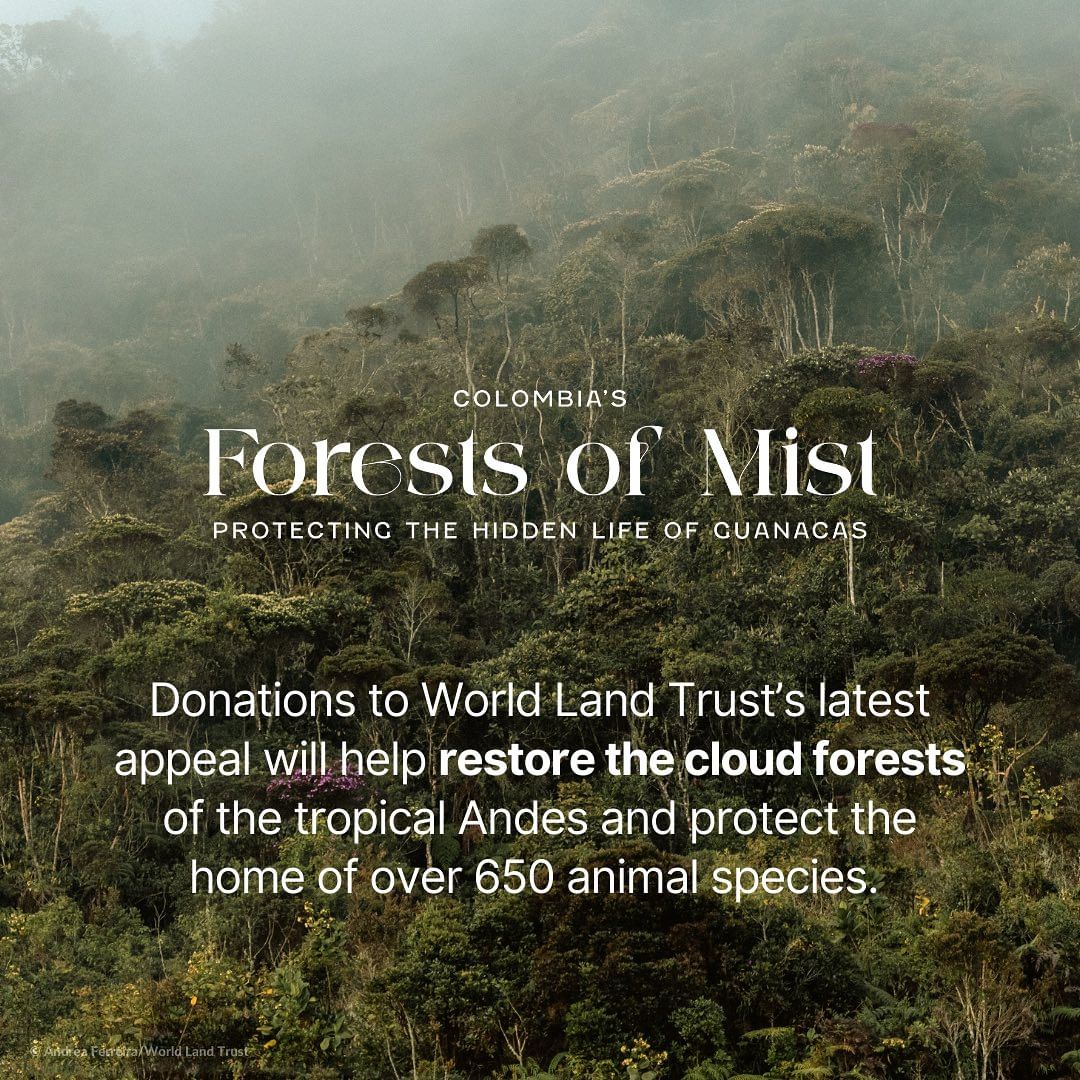 "Deforestation is changing our climate, harming people and the natural world. We must, and can reverse this trend." – Jane Goodall, renowned English primatologist and anthropologist