Fair trade childrenswear and baby products
Natural, organic and fair trade childrenswear, toys and accessories. Designed for parents who want socially and environmentally responsible products without having to compromise on style.
Fair trade childrenswear is not only kinder to the planet its also different and stylish. Unlike many of the standard ranges seen in High Street shops.
Children are more vulnerable to toxins
A baby's skin is five times thinner than an adult's, which means it is easier for harmful toxins to enter their bodies. Organic baby clothing is free of toxic residue. The cotton used in organic babywear and children's clothing is grown and processed without the use of harmful chemicals. Organic cotton is softer, more durable and safer for your baby to wear and is less likely to trigger allergies.

BambooBeautiful curate a wide range of beautiful items for your home and family, all made with Bamboo.
Bamboo is an incredibly sustainable resource, growing up to 91 cm a day without the need for irrigation or pesticides. It also stores carbon dioxide, and produces 35% more oxygen than the equivalent area of trees. It can be used in a huge variety of applications including building, tableware, beauty products, clothing and more.
Whether you're looking for eco-essentials or an eco-conscious gift, BambooBeautiful offer a wide range of products – from luxury scarves to children's tableware, toothbrushes and beauty products to picnic ware.
Visit www.bamboobeautiful.uk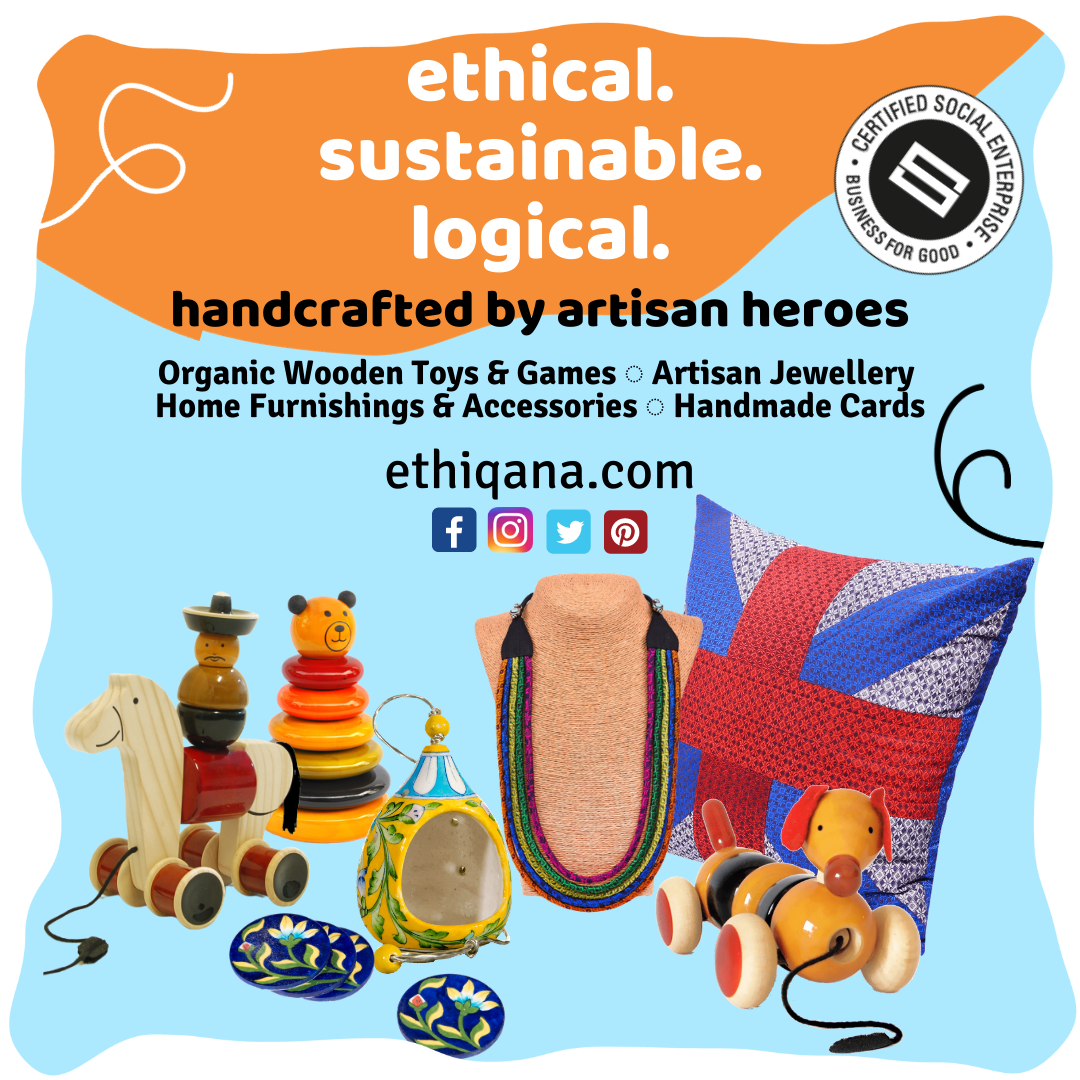 Ethiqana – Ethical, Sustainable, Logical. Ethiqana is a convenient, stylish, ethical and sustainable alternative to the usual. Ethiqana are passionate about people and the planet so they get very excited about things that are ethical and sustainable. They work with small artisan producers. Economic empowerment, creative pursuit and eco-friendliness are at the heart of their mission. Their collection includes organic wooden toys, unique home décor, artistic & economical heating solutions, stylish personal accessories & beautiful greeting cards. Everything is exceptionally handcrafted by artisan heroes so everything is truly unique. Also, every sale contributes to a worthy project through Buy1Give1, at no cost to you! www.ethiqana.com
Social links: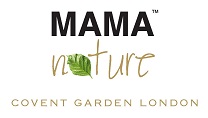 Mama Nature are an award winning eco-friendly, organic skin care company that freshly prepares all products by hand. They just can't help their mothering instinct to nurture, help and protect. Because their diverse range of products are innovative, revolutionary and life changing they are recommended by Dermatologists, Mid-wives and Health Visitors.

They care about your well-being and that's why they refuse to fill their products full of synthetic ingredients. They are leading the way in the use of natural and organic ingredients in skin care. Everyone needs a Mama LOL. www.mama-nature.co.uk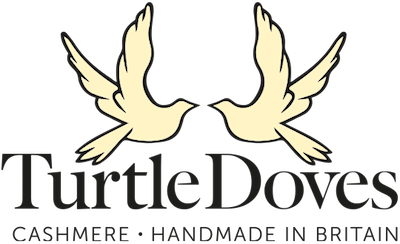 Turtle Doves Great British design that doesn't cost The Earth in cashmere, silk & more – Nestled in the heart of Shropshire the Turtle Doves team specialise in turning once-loved cashmere jumpers and silk & cotton saris into practical and gorgeous new accessories for your home. From their best-selling cashmere fingerless gloves to hats, ponchos, scarves & throws their recycled cashmere products are a great value luxury. Turtle Doves new silk & cotton ranges have added something for the summer and they even have a section for lovely baby gifts for a new arrival. www.turtle-doves.co.uk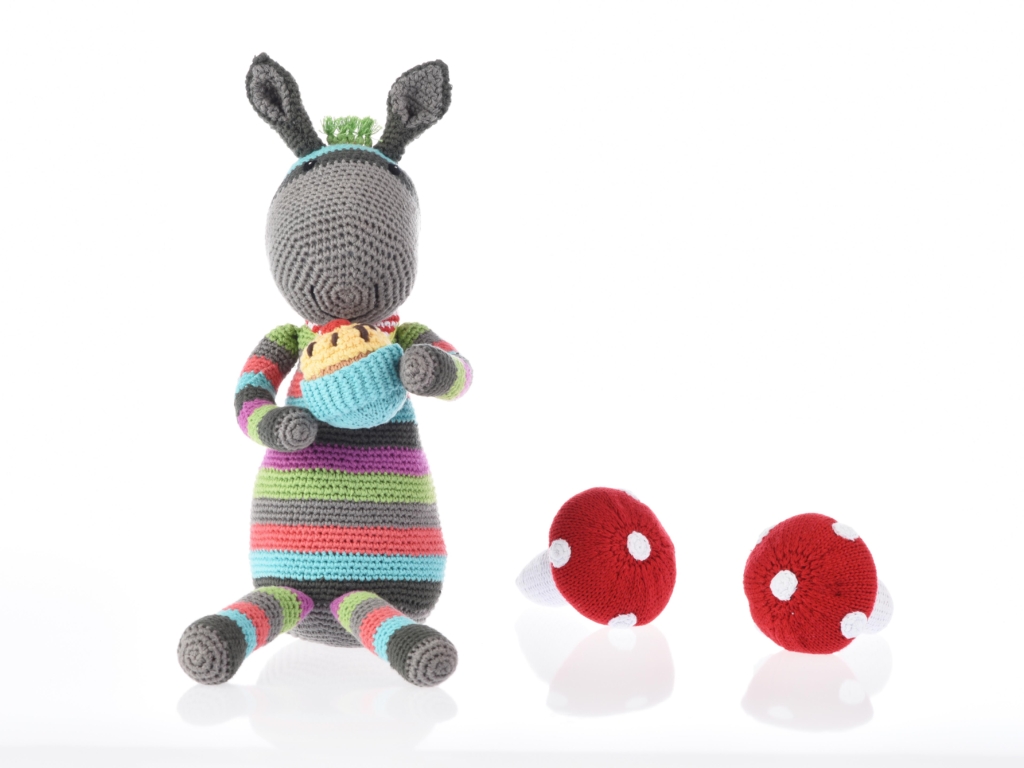 Best Years stock a wide range of handmade, fairtrade and organic toys from around the world. Includes the fabulous Pebble crochet toys, hats and blankets, the only crochet toys with WFTO status. Also Under the Nile organic and fairtrade toys and swaddle blankets. Handmade in Egypt from organic Egyptian cotton and perfect for babies. Friendly service guaranteed. www.bestyears.co.uk

THTC (The Hemp Trading Company) Founded in 1999, THTC (The Hemp Trading Company) is a multi award-winning ethical streetwear brand one of the world's longest running hemp clothing labels. The brand has been worn and supported by hundreds of musicians, actors and activists from Ed Sheeran to Woody Harrelson, Goldie, Benjamin Zephaniah, Ed Skrein, Jason Flemyng and Sue Perkins.
THTC has also produced merchandise for hundreds of charities, bands and businesses including UB40, River Cottage, QPR In The Community, The Angola 3, World Land Trust and Asian Dub Foundation.
For more information find THTC on thtc.co.uk or @thtcclothing (Twitter / Insta), 'THTC1' on Facebook.
Visit thtc.co.uk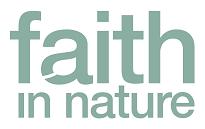 Faith in Nature is approved by Cruelty Free International, Faith in Nature products proudly features the 'Leaping Bunny' a promise that no Faith in Nature product has, or ever will be tested on animals. Vegan Society registered, products are also biodegradeable. Specially developed to care for baby's delicate skin, the range contains mild and gentle shampoos, bubbly baths and nourishing baby lotion. www.faithinnature.co.uk
The Green Providers Directory
Average rating:
5 reviews
Dec 4, 2023
No nappies?
Surprised no nappy brands mentioned here. Mama bamboo are AMAZiNG. There are also several cloth napped like nappy ladp and nappy gurus who sell a range of reusable nappies
Jun 8, 2021
Piccalilly
Sustainable & ethical fashion is an absolute must.
PICCALILLY is another really good sustainable and ethical clothing brand, one of my favourite organic brands for sure!
They specialise in super soft organic clothing for baby, toddler, children and women's.
I love the vibrant colours, exciting prints and the ability I have to go matchy matchy with my little ones. They also do gorgeous organic new baby gift boxes. It's my favourite place to buy gifts for when my family and friends are expecting (the packaging is just lovely as well - as well as being 100% recyclable!)
What's even better is that they are fairtrade, GOT's certified and affordable.
https://www.piccalilly.co.uk/
Mar 27, 2015
Mama Nature. This company makes the most fabulous skin care products I have ever came across. I suffered from perioral dermatitis for six years and after using their eczema cream it was gone within ten days. I couldn't believe it. I also use their divine hand cream. I love the fact all products are freshly made and eco-friendly.
Mar 27, 2015
I have a 6 month who had terrible nappy rash and not even the doctor could solve this. After using Tiny Troubles Healing Salve by Mama Nature for just one week all of the rash and open wounds have healed. What a miraculous cream.
Mar 27, 2015
I love Mama Nature's products they smell so fresh and natural and I particularly love Queen B. Fantastic!!