Fair trade clothing, organic and natural clothes
Looking for fair trade clothing that is different and stylish, yet kind on the environment? Instead of mass produced, department store clothing, you'll find unique, exciting and natural ranges of fair trade clothing in this section. Ethically produced under fair trade conditions without using child labour and sweat shops.
Did you know? Many High Street clothing companies have recently been exposed – the people that sew their garments receive next-to-nothing pay and work in appalling sweatshops. The glossy fronts of our high streets hide this production process, but behind the scenes reports have revealed the shocking truth [read more]
What is ethical fashion?
What is the most eco-friendly type of clothing?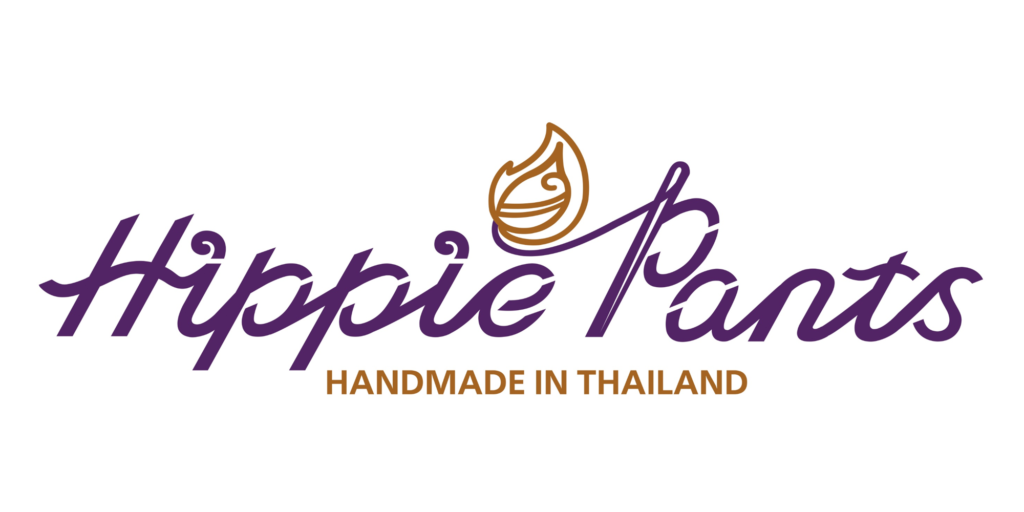 Hippie-Pants is a fair-trade yoga and meditation brand. It produces pants, kimonos and shirts in small batches in Thailand from where it ships globally to its customers. Founded in 2015, the company began by offering the yoga market a comfortable and sustainable alternative to leggings, before branching out to menswear and accessories. The brand offers a fair trade guarantee to protect its local designers and collaborates with NGOs to support a socially responsible, environmentally conscious operation. Hippie Pants products are also vegan-friendly being made only from locally sourced cotton, bamboo rayon and wood.
Email: info@hippie-pants.com/
Website: www.hippie-pants.com
Facebook: https://www.facebook.com/thaihippiepants/
Instagram: https://www.instagram.com/team.hippiepants/
Bamigo is an eco-friendly, sustainable supplier and retailer of men's clothing line hand-crafted from bamboo viscose fibre. Their products include bamboo underwear, sportswear, socks, T-shirts, and loungewear which are silky-soft, breathable, comfortable and handmade. Bamigo's collection is environmentally friendly, hypoallergenic, crease-free and is a perfect fit for the modern man.
Bamigo is certified by Global Organic Textile Standard (GOTS), Organic Content Standard (OCS), Oeko-Tex Standard 100, Global Recycled Standard (GRS), Business Social Compliance Initiative (BSCI), and Forest Stewardship Council (FSC).
Website: https://bamigo.com/gb/
Phone: 01604 300121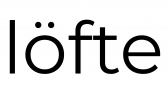 Löfte is a carefully curated collection of luxury brands, influenced by Scandinavian style. Using ethically sourced materials, their selection comprises some of the most exciting brands in sustainable fashion. They donate 20% of our profits to eco-conscious charities, promising style & sustainability. The word 'löfte' means promise in Swedish. Their promise to you is that every item will be carefully selected for both style and sustainability. Effortless style with ethical beliefs. www.lofte.uk

People Tree is a pioneer in sustainable fair trade fashion. Every product is made to the highest ethical and environmental standards from start to finish. Contemporary, versatile designs and playful, exclusive prints inspired by the V&A archives create stylish, innovative and affordable fashion while respecting people and the planet. Collections featuring organic cotton and responsible wool, made using traditional artisan skills such as hand weaving, hand knitting, hand embroidery and hand block printing. www.peopletree.co.uk
Little Doves create eco friendly christening gowns and baptism outfits. By recycling existing outfits or old wedding dresses they prevent waste from costly items purchased previously and re-purpose them into custom made beautiful christening outfits. www.littledoves.co.uk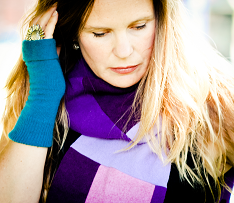 Turtle Doves Great British design that doesn't cost The Earth in cashmere, silk & more – Nestled in the heart of Shropshire the Turtle Doves team specialise in turning once-loved cashmere jumpers and silk & cotton saris into practical and gorgeous new accessories for you, your loved ones and your home. From their best-selling cashmere fingerless gloves to hats, ponchos, scarves & throws their recycled cashmere products are a great value luxury. Turtle Doves new silk & cotton ranges have added something for the summer and they even have a section for lovely baby gifts for a new arrival. Please have a browse! www.turtle-doves.co.uk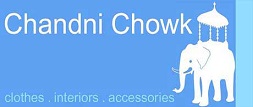 Chandni Chowk specialises in designing textiles, which are then hand made in India and Bangladesh by wonderfully skilled crafts people to a very high quality. An exciting marriage of Eastern textile skills with a Western appeal. www.chandnichowk.co.uk
The Green Providers Directory
Average rating:
0 reviews