When searching for fair trade gifts for birthdays, weddings, anniversaries and other special occasions it can be hard to find something unique and truly meaningful.
Fair trade gifts are becoming more popular than ever with a vast range to choose from. Instead of burdening family and friends with unwanted, everyday gifts why not surprise them with a genuine and heartfelt offering? There is a vast range of gifts ranging from help for impoverished families in the third world to support for fair trade producers working their way out of poverty.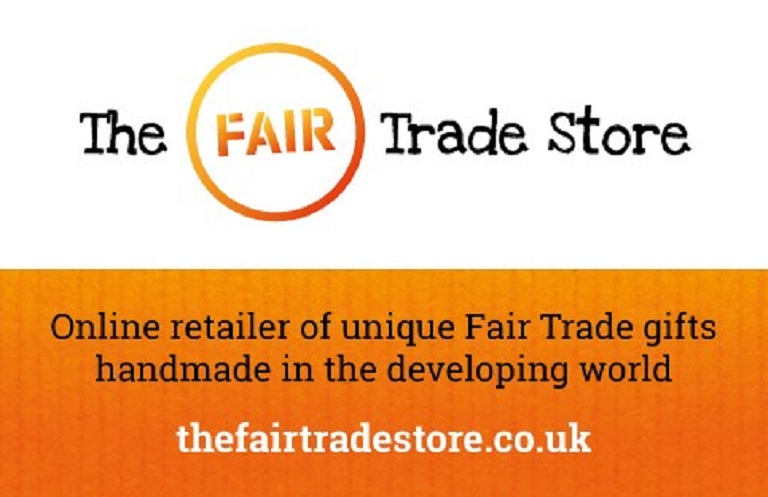 The FAIR Trade Store is a UK-based online shop dedicated to bringing you Fair Trade products and gifts, bags, jewellery, fashion accessories, homeware and more – all handmade in the developing world. Trading since 2009 they now have thousands of happy customers. The products they sell are unique and not readily available in supermarkets or department stores, which allows you the opportunity to purchase something special. By shopping with The FAIR Trade Store you are just a few steps away from artisans in some of the world`s poorest communities. Your purchase helps transform trade and change lives. How good is that?
Visit www.thefairtradestore.co.uk, call 01704 569111 or email: enquiries@thefairtradestore.co.uk

Slay My Print produce high quality wall art and picture frames for your home. They create affordable and stylish prints, from quirky typography designs to beautiful photography posters. Slay My Print care about the environment and reducing their carbon footprint is at the forefront of everything they do, including the use of FSC certified materials, recyclable packaging and donating the equivalent of one tree for every order to the TreeSisters, a UK registered reforestation charity. They also produce all of their prints in local markets meaning that your posters will be delivered using the smallest amount of carbon emissions possible!

Snooty Catz ethical living for people and pets was founded in 2016 in the steel city of Sheffield; they are a small independent business with a passion for living ethically for both themselves and their pets. They work hard to offset their carbon footprint and they also plant one tree for every order placed.
Snooty Catz believe living a more ethical and sustainable lifestyle shouldn't be expensive and they endeavour to offer fabulous products at great prices. They are passionate about the environment and this reflects in their ever-growing range of cruelty-free, plastic-free, natural, vegan, made in Britain and fair trade products.
For 10% off use code GreenProviders10
Visit https://snootycatz.co.uk

BambooBeautiful curate a wide range of beautiful items for your home and family, all made with Bamboo.
Bamboo is an incredibly sustainable resource, growing up to 91 cm a day without the need for irrigation or pesticides. It also stores carbon dioxide, and produces 35% more oxygen than the equivalent area of trees. It can be used in a huge variety of applications including building, tableware, beauty products, clothing and more.
Whether you're looking for eco-essentials or an eco-conscious gift, BambooBeautiful offer a wide range of products – from luxury scarves to children's tableware, toothbrushes and beauty products to picnic ware.
Visit www.bamboobeautiful.uk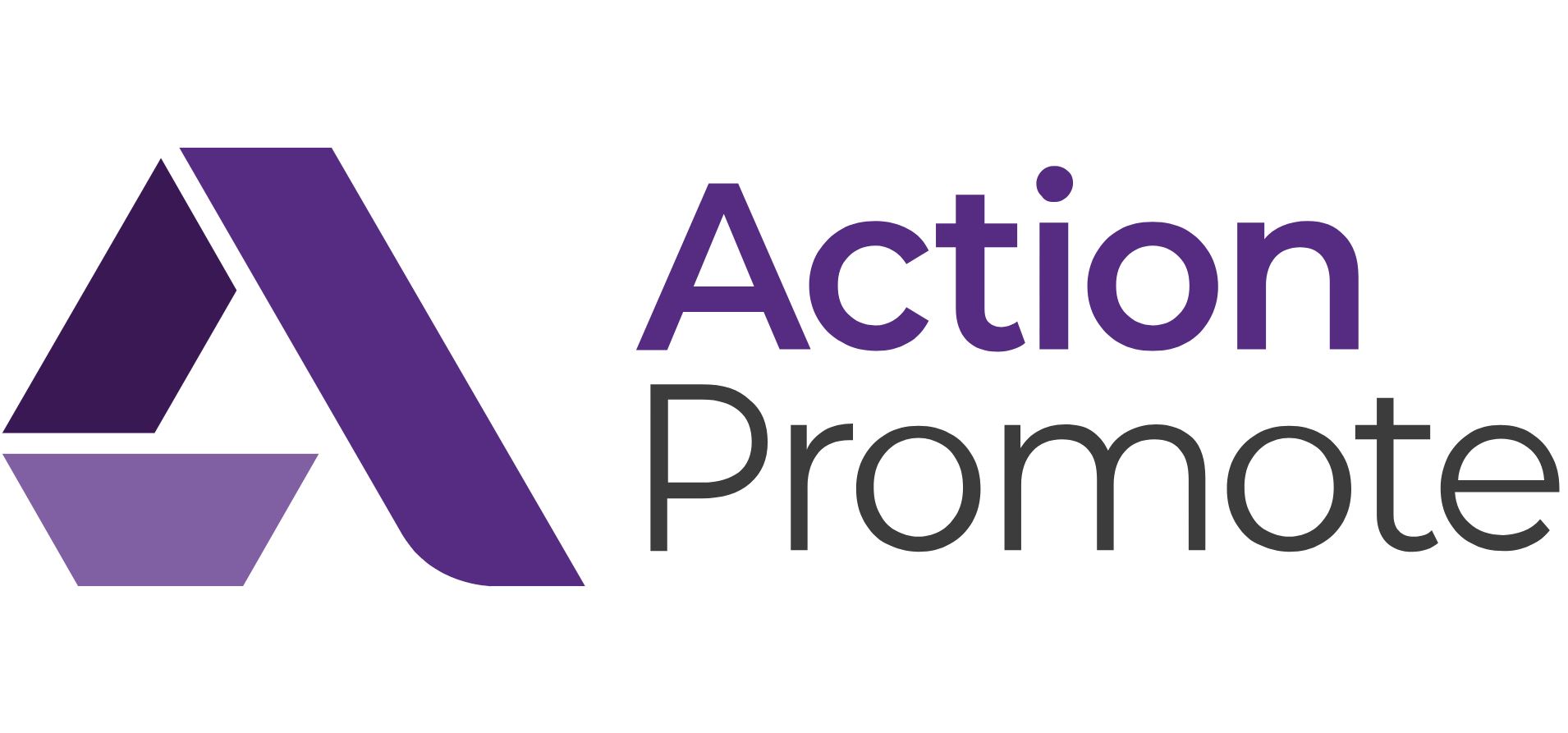 High quality custom branded recycled and sustainable gifts for businesses, corporate events and more. Action Promote recognise that socially responsible brands need to reflect this awareness, and present an eco-friendly image. That is why they provide a wide range of ethically-sourced-and-produced merchandise to best promote your brand's 'green' credentials. Action Promote are very proud to stock a wide range of sustainable and recyclable options but as demand increases so will their range so please get in touch if you have any special requests. https://actionpromote.co.uk/product-category/recycled-eco/
Email: hello@actionpromote.co.uk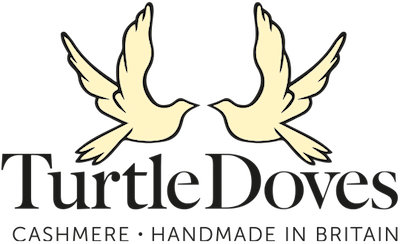 Great British design that doesn't cost The Earth in cashmere, silk & more – Nestled in the heart of Shropshire the Turtle Doves team specialise in turning once-loved cashmere jumpers and silk & cotton saris into practical and gorgeous new accessories for you, your loved ones and your home. From their best-selling cashmere fingerless gloves to hats, ponchos, scarves & throws their recycled cashmere products are a great value luxury. Turtle Doves new silk & cotton ranges have added something for the summer and they even have a section for lovely baby gifts for a new arrival. Please have a browse! www.turtle-doves.co.uk
eCO2 Greetings supplies business greetings ecards and for every single ecard sold, they plant 10 trees. So far their carbon offset from planting trees is equivalent 76,000 tonnes (June 2016), and this figure is always on the rise. For more information on this green business please visit the website at www.eco2greetings.com.

Siesta Global Fairtrade Crafts Recognised Fair Trade suppliers of ethnic Gifts, Musical Instruments, Buddhist Items and Clothes from around the world. They are a small, friendly Fair Trade Gifts shop and wholesaler, dealing in unusual and interesting gifts. They supply to a large customer range including festival traders, sound therapists, music shops, clothes stores, Buddhist centres, zoos and museums. www.siestacrafts.co.uk
"Transparency in fair trade means serving as the window between the marginalized artisan and the global customer." – Hala Scandar
The Green Providers Directory
Average rating:
0 reviews