Fair trade gifts
When searching for fair trade gifts for birthdays, weddings, anniversaries and other special occasions it can be hard to find something unique and truly meaningful.
Fair trade gifts are becoming more popular than ever with a vast range to choose from. Instead of burdening family and friends with unwanted, everyday gifts why not surprise them with a genuine and heartfelt offering? There is a vast range of gifts ranging from help for impoverished families in the third world to support for fair trade producers working their way out of poverty.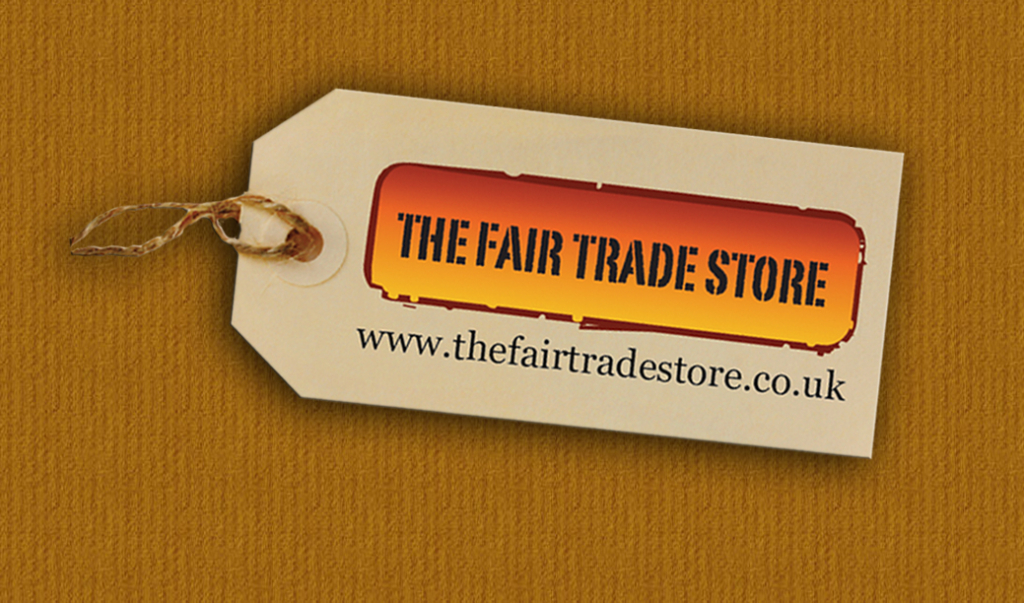 The Fair Trade Store is a UK-based online shop dedicated to bringing you Fair Trade products and gifts, bags, jewellery, fashion accessories, homeware and more – all handmade in the developing world. Trading since 2009 they now have thousands of happy customers. The products they sell are unique and not readily available in supermarkets or department stores, which allows you the opportunity to purchase something special. By shopping with The Fair Trade Store you are just a few steps away from artisans in some of the world`s poorest communities. Your purchase helps transform trade and change lives. How good is that?
Visit www.thefairtradestore.co.uk, call 01704 569111 or email: enquiries@thefairtradestore.co.uk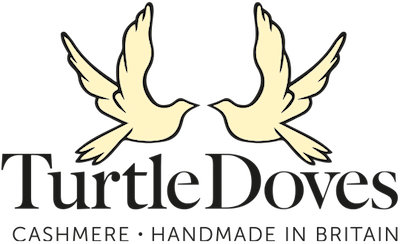 Great British design that doesn't cost The Earth in cashmere, silk & more – Nestled in the heart of Shropshire the Turtle Doves team specialise in turning once-loved cashmere jumpers and silk & cotton saris into practical and gorgeous new accessories for you, your loved ones and your home. From their best-selling cashmere fingerless gloves to hats, ponchos, scarves & throws their recycled cashmere products are a great value luxury. Turtle Doves new silk & cotton ranges have added something for the summer and they even have a section for lovely baby gifts for a new arrival. Please have a browse! www.turtle-doves.co.uk
eCO2 Greetings supplies business greetings ecards and for every single ecard sold, they plant 10 trees. So far the carbon dioxide they have offset by planting trees equals 76,000 tonnes (June 2016), and this figure is always on the rise. For more information on this green business please visit the website at www.eco2greetings.com.

Greenerstyle retails a beautiful collection of natural, recycled and ethichally produced products. These include tableware, bags, glasses, stationery and attractive decorative accessories, all inspired by elements of nature. The product range includes items made from colourful recycled glass, plastics and aluminium aswell as items from organically grown bamboo. www.greenerstyle.co.uk

Siesta Global Fairtrade Crafts Recognised Fair Trade suppliers of ethnic Gifts, Musical Instruments, Buddhist Items and Clothes from around the world. They are a small, friendly Fair Trade Gifts shop and wholesaler, dealing in unusual and interesting gifts. They supply to a large customer range including festival traders, sound therapists, music shops, clothes stores, Buddhist centres, zoos and museums. www.siestacrafts.co.uk

Looking for unusual gift ideas? The Camphor Tree is a smaller business selling attractive and high quality gift ideas. Their products are quirky, unusual and handmade, from small suppliers. Take a look at their fair trade gift ideas or Unusual Gift sections. The Camphor Tree also sell a range of curious and interesting reclaimed and recycled products. www.thecamphortree.co.uk
The Green Providers Directory
Average rating:
0 reviews