There is now a vast range of eco products to choose as an alternative to everyday, polluting products that cause harm to the planet. Search our green directory for all your eco, fair trade and ethical needs! Generally speaking, eco products fit the following criteria:
Energy efficient with low maintenance requirements.
Free of toxic chemicals that damage the environment.
Made of recycled materials or content or from renewable and sustainable sources.
Biodegradable, breaking down into harmless products.
Costs and benefits of recycling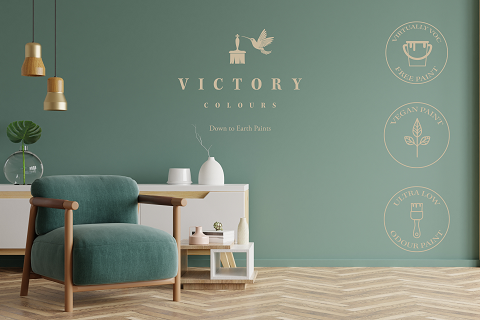 Victory Colours is a family-owned business in the North West, specialising in the manufacture of eco-friendly, totally vegan paints. Their deeply pigmented paints are formulated to offer outstanding results without the addition harmful chemicals, heavy metals or Volatile Organic Compounds (VOCs). These paints are perfect for families, decorators, interior designers and individuals who want a beautiful home without any nasties. Their emulsion paints meet Indoor Air Comfort Gold (IACG) standards for low VOC content and emissions, ideal for BREEAM, LEED, and WELL projects. They offer environmentally conscious options without compromising quality or style. Making small changes in daily habits can protect our planet, and their vegan paint is one such change. Explore their range today for sustainable painting solutions! www.victorycolours.co.uk
Get in touch – info@victorycolours.co.uk
Instagram @victorycolours
Tel: 01258 841310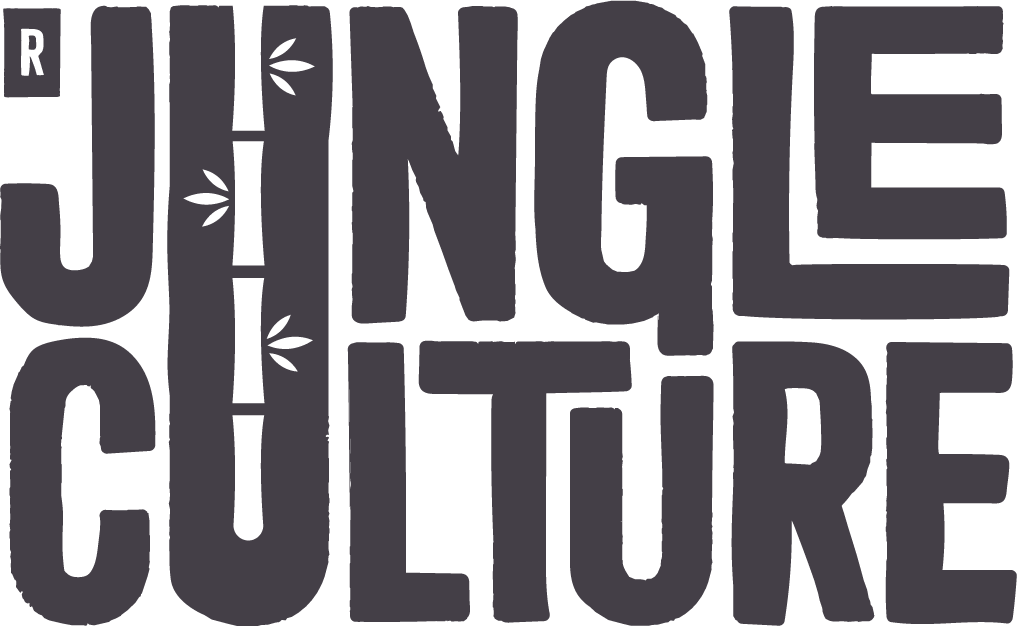 Jungle Culture's philosophy is to inspire people to see the beauty and purpose in nature. They create earth-friendly and functional goods sourced directly from independent artisans and makers from all over the world. They believe in fair and honest manufacturing and care deeply about building relationships with the local communities that they work alongside.
Jungle Culture provide their products at wholesale rates to purchase worldwide and on top of this they also offer opportunities to custom brand their products for businesses, events and weddings. If you think your business could benefit from partnering with Jungle Culture, get in touch today using their email zerowaste@jungleculture.eco and one of their friendly team will get back to you with some options.
Eco-friendly products wholesale
Contact: zerowaste@jungleculture.eco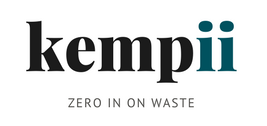 Kempii is an online platform designed to help people who want to reduce their waste impact – from plastic disposables to food waste. They offer easy, everyday swaps that add up to a huge impact. Their site provides free tips on reducing waste at home or on-the-go, and lists recommended products (they've done the searching for you!). All of their products will in some way reduce your waste footprint – for instance, by switching disposables for reusable items (like water bottles), using low-packaging alternatives (like shampoo bars) or reducing food waste (compost bins). Kempii also donate 10% of their profits to WasteAid UK, an independent UK charity that shares practical and low-cost waste management know-how with communities in low-income countries. With Kempii, reducing your own waste footprint can help others do the same! www.kempii.co.uk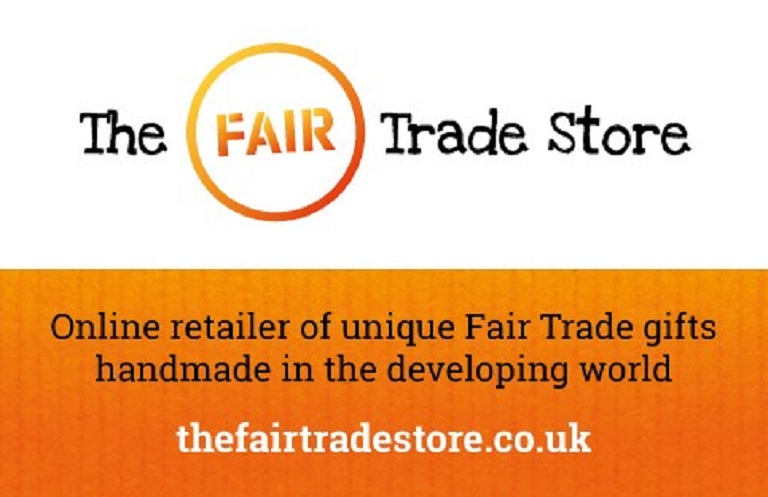 The FAIR Trade Store
The FAIR Trade Store is a UK-based online shop dedicated to bringing you Fair Trade products and gifts, bags, jewellery, fashion accessories, homeware and more – all handmade in the developing world. Trading since 2009 they now have thousands of happy customers. The products they sell are unique and not readily available in supermarkets or department stores, which allows you the opportunity to purchase something special. By shopping with The FAIR Trade Store you are just a few steps away from artisans in some of the world`s poorest communities. Your purchase helps transform trade and change lives. How good is that?
Visit www.thefairtradestore.co.uk, call 01704 569111 or email: enquiries@thefairtradestore.co.uk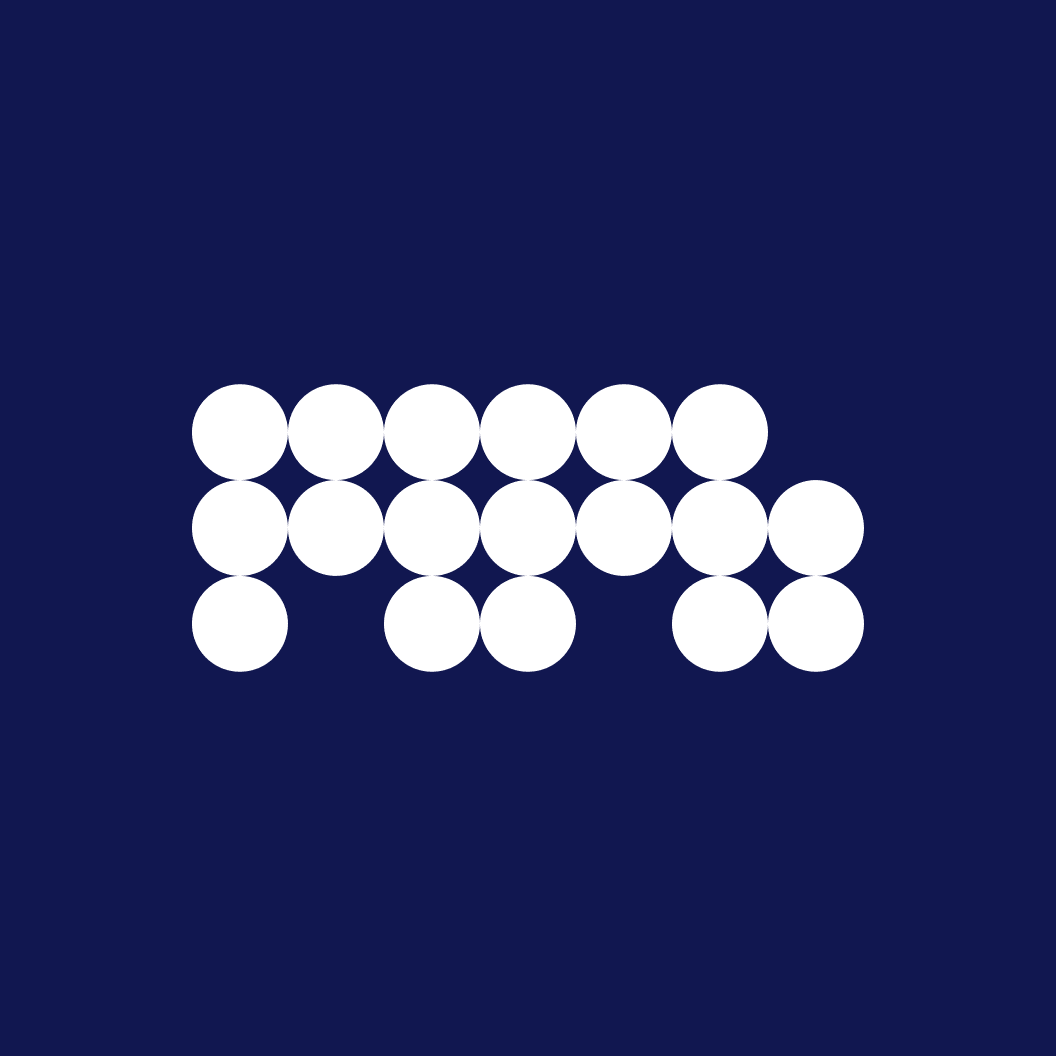 MPB – UK If you're seeking a more environmentally responsible approach to purchasing and trading top-notch photo and video equipment, MPB is your go-to destination. Explore their distinctive online marketplace for an extensive array of pre-owned photo and video cameras, lenses, filters, flashguns, and other accessories from leading brands. https://www.mpb.com/en-uk/sell-or-trade
64 Ship Street, Brighton, East Sussex, BN1 1AE
Email: sales@mpb.com

EV Cable Shop sell ev charging cables for electric carselectric cars for all the UK brands. They sell all types of cables including type 1 and type 2 connectors, this will allow you to charge your vehicle at the optimum rate at any domestic or commercial charging station based throughout the UK. As advised by the car manufacturers its always wise to carry as a spare charging cable, as you don't want to get stuck. www.evcableshop.co.uk
COAT is the Carbon Neutral Paint Company, changing the paint game for good. With a curated colour range, premium 100% water-based and low-VOC paints, and high-grade recycled supplies – they're levelling-up the paint industry. Try colours easily at home with clever Peel & Stick swatches that are 95% less wasteful than paint tester pots. Luxury paint never felt this good. www.coatpaints.com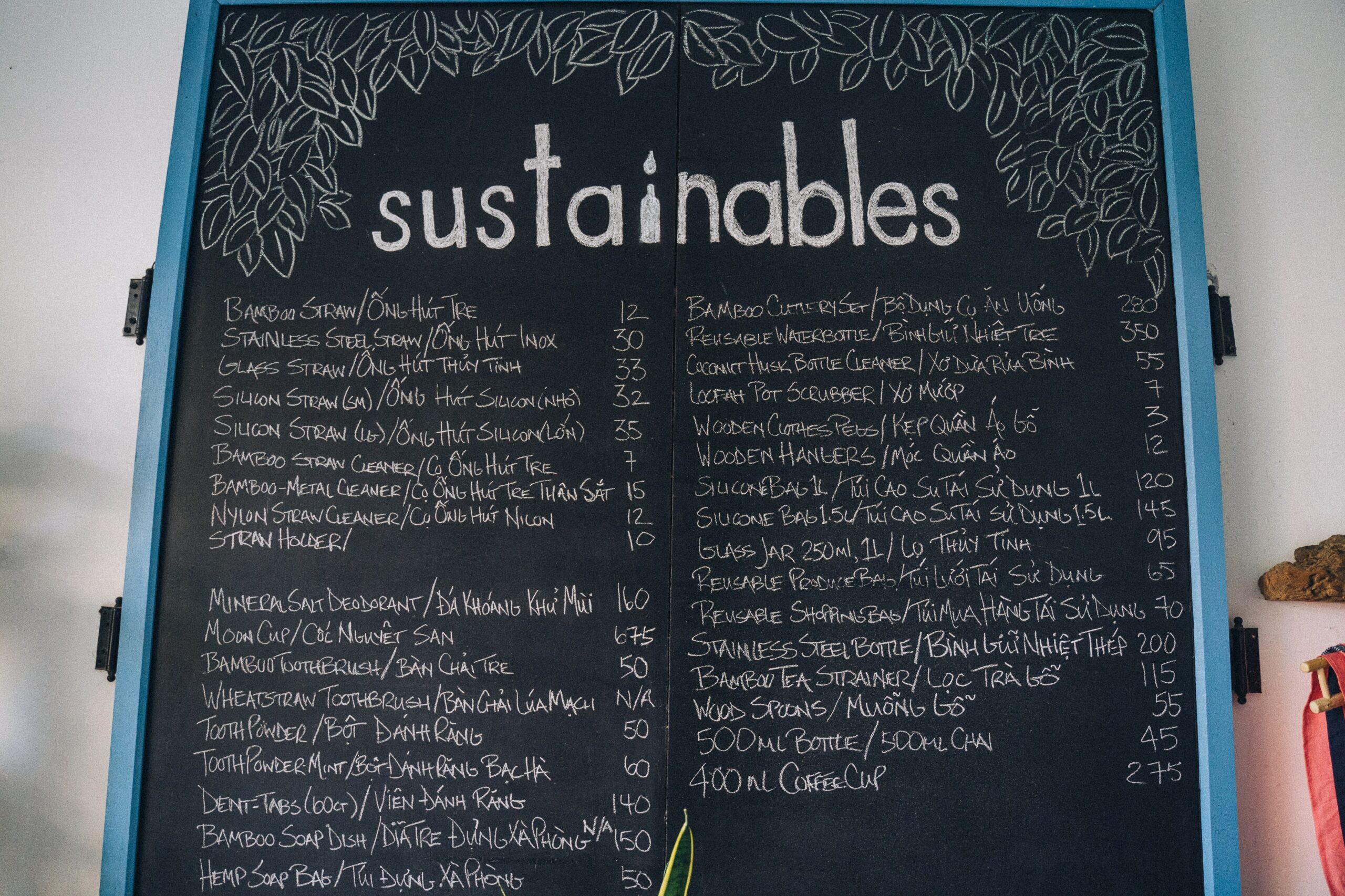 "If it can't be reduced, reused, repaired, rebuilt, refurbished, refinished, resold, recycled, or composted, then it should be restricted, designed or removed from production." – Pete Seeger, Folk Singer & Social Activist
The Green Providers Directory
Average rating:
0 reviews