Eco products
There is now a vast range of eco products to choose as an alternative to everyday, polluting products that cause harm to the planet. Search our green directory for all your eco, fair trade and ethical needs! Generally speaking, eco products fit the following criteria:
Energy efficient with low maintenance requirements.
Free of toxic chemicals that damage the environment.
Made of recycled materials or content or from renewable and sustainable sources.
Biodegradable, breaking down into harmless products.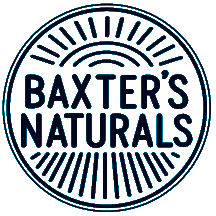 Baxter's Naturals offers a range of non-toxic, chemical-free and natural laundry products, bug and pest repellents. Baxter's Naturals provides natural, organic and environmentally friendly solutions for people with allergies or who just need to find good, hypoallergenic laundry, pest or bug sprays. Baxter's Naturals believe in a chemical-free, non-toxic world. Visit https://baxtersnaturals.com
Email: info@baxtersnaturals.com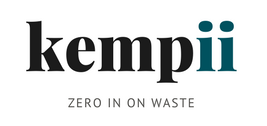 Kempii is an online platform designed to help people who want to reduce their waste impact – from plastic disposables to food waste. They offer easy, everyday swaps that add up to a huge impact. Their site provides free tips on reducing waste at home or on-the-go, and lists recommended products (they've done the searching for you!). All of their products will in some way reduce your waste footprint – for instance, by switching disposables for reusable items (like water bottles), using low-packaging alternatives (like shampoo bars) or reducing food waste (compost bins). Kempii also donate 10% of their profits to WasteAid UK, an independent UK charity that shares practical and low-cost waste management know-how with communities in low-income countries. With Kempii, reducing your own waste footprint can help others do the same! www.kempii.co.uk

EV Cable Shop sell ev charging cables for electric cars for all the UK brands. They sell all types of cables including type 1 and type 2 connectors, this will allow you to charge your vehicle at the optimum rate at any domestic or commercial charging station based throughout the UK. As advised by the car manufacturers its always wise to carry as a spare charging cable, as you don't want to get stuck. www.evcableshop.co.uk
The Green Providers Directory
Average rating:
0 reviews