When you use a reusable water bottle, you help reduce the production of bottled beverages and therefore, the landfill and recycling burden of the bottles. Plastic bottles are an environmental disaster, if you really do have to use one always refill it with tap water instead of throwing it away. Better still, use eco friendly bottles that better protect the planet and our oceans!
Plastic water bottle production (source: Healthy Human)
The production of bottled water uses 17 million barrels of oil a year.
Big increase in plastic found in the oceans
Did you know? According to the Environment California Research and Policy Centre, several types of plastic water bottles are made using chemicals considered carcinogenic. Aluminum, stainless steel and glass alternatives are much safer choices.
"Solid wastes are the discarded leftovers of our advanced consumer society. This growing mountain of garbage and trash represents not only an attitude of indifference toward valuable natural resources, but also a serious economic and public health problem." – Jimmy Carter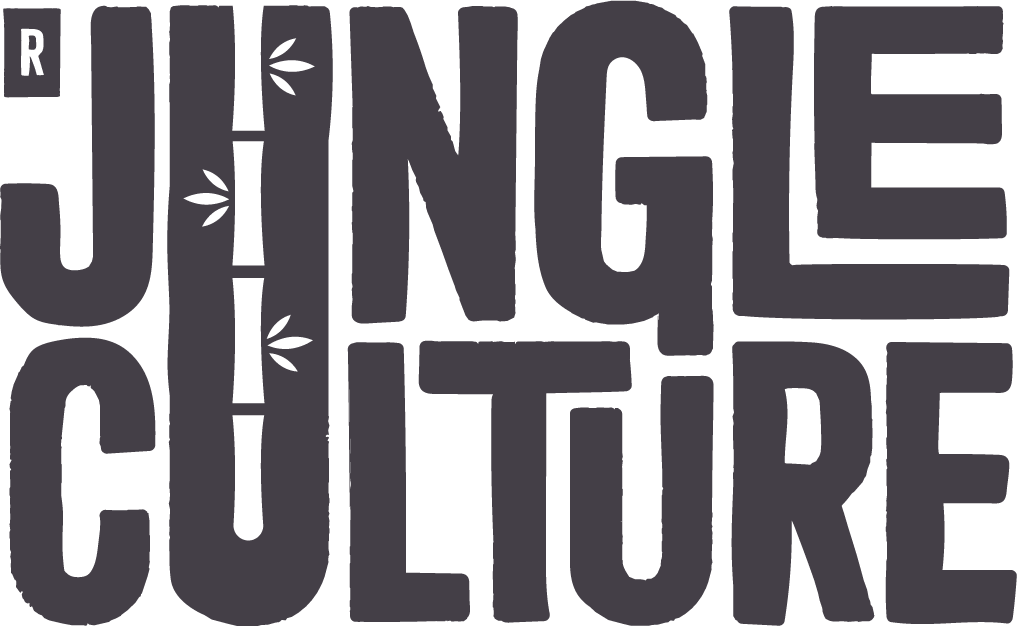 Jungle Culture's philosophy is to inspire people to see the beauty and purpose in nature. They create earth-friendly and functional goods sourced directly from independent artisans and makers from all over the world. They believe in fair and honest manufacturing and care deeply about building relationships with the local communities that they work alongside.
Jungle Culture provide their products at wholesale rates to purchase worldwide and on top of this they also offer opportunities to custom brand their products for businesses, events and weddings. If you think your business could benefit from partnering with Jungle Culture, get in touch today using their email zerowaste@jungleculture.eco and one of their friendly team will get back to you with some options.
Eco-friendly products wholesale
Contact: zerowaste@jungleculture.eco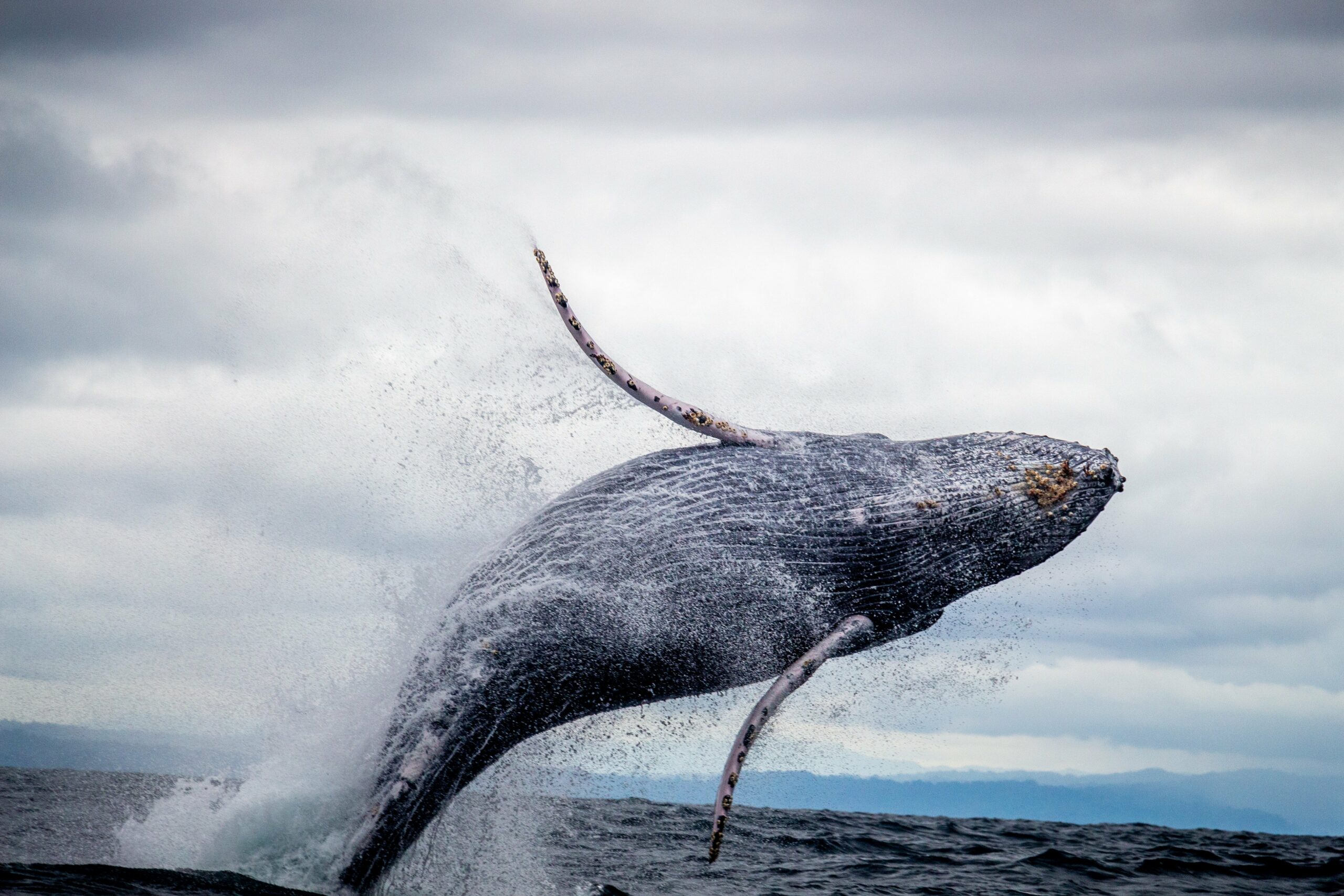 "Not only are plastics polluting our oceans and waterways and killing marine life – it's in all of us and we can't escape consuming plastics." – Marco Lambertini, Director General of WWF International.
The Green Providers Directory
Average rating:
0 reviews