Ethical dating. Meet other 'green-thinking' people who hold ethical values and who care about the environment.
There are ethical dating sites for almost every social group these days and the companies listed below can help you find the right person and share interests together. Ideal for those looking for a partner who is environmentally-sensitive, country-loving and health-conscious – trying to to tread lightly on the earth and protect our precious planet and its inhabitants. Different from mainstream dating sites, ethical dating sites are based around common environmental and eco-conscious values.
I tried eco-conscious dating and this is what happened
Eco-friendly daters are more likely to find a partner
Ethical dating common interests
Care about the environment and nature
Enjoy walking, cycling, gardening and other outdoor pursuits
Believe in holistic philosophies and complementary medicine
Strive for good health and physical fitness
Practice yoga, meditation and spiritual awareness
Listen to good music, read literature and interested in the arts
Care about human and animal welfare
Believe in equality, justice and peace
Aim for a low carbon footprint and try to live sustainably
Many are vegetarian or vegan
Often involved in campaigning for a better world
"If you have love, you don't need to have anything else, and if you don't have it, it doesn't matter much what else you have." – Sir James M. Barrie

Ecodate is the dating site for the eco-conscious – those who care for the environment, love the natural world and wish to preserve the health of our planet for future generations. Join FREE today and meet eco-conscious singles in your area. Instantly search their network of green singles all over the UK. On Ecodate you can find love with a compatible partner – someone who shares your mindset and lifestyle that contribute to a healthy planet and a sustainable future. https://www.ecodate.co.uk/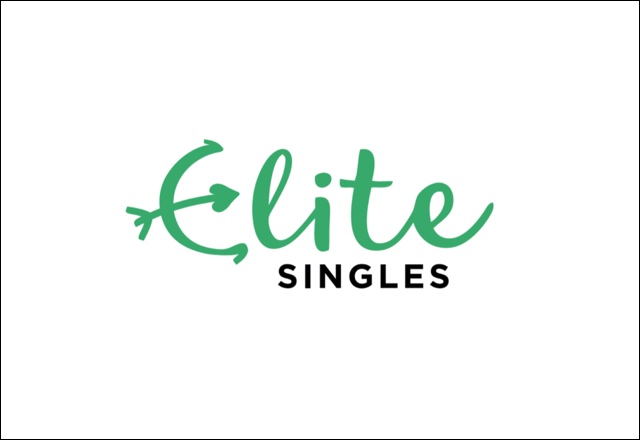 Eco Dating for a Better World Eco dating is for those single professionals looking for a relationship with ethics. Finding someone who wants to live a conscious, green life with little to no impact on planet earth can be tricky. Find a match who shares your ideas, values, and goals for the future with eco dating on EliteSingles. www.elitesingles.co.uk/em/online-dating/eco-dating

Planet Earth Singles Dating for green singles, vegan singles, vegetarian singles. Meet your eco-conscious match. The oldest, largest exclusively conscious, spiritual online dating site. https://www.planetearthsingles.com/

Natural Friends was created in 1985 as the UK's first ethical 'green' dating and friendship site for environmentally-sensitive, country-loving, health-conscious people aspiring to tread lightly on the earth. Join today for free and your chance of finding a soulmate who will match your values and expectations will improve immeasurably. www.naturalfriends.co.uk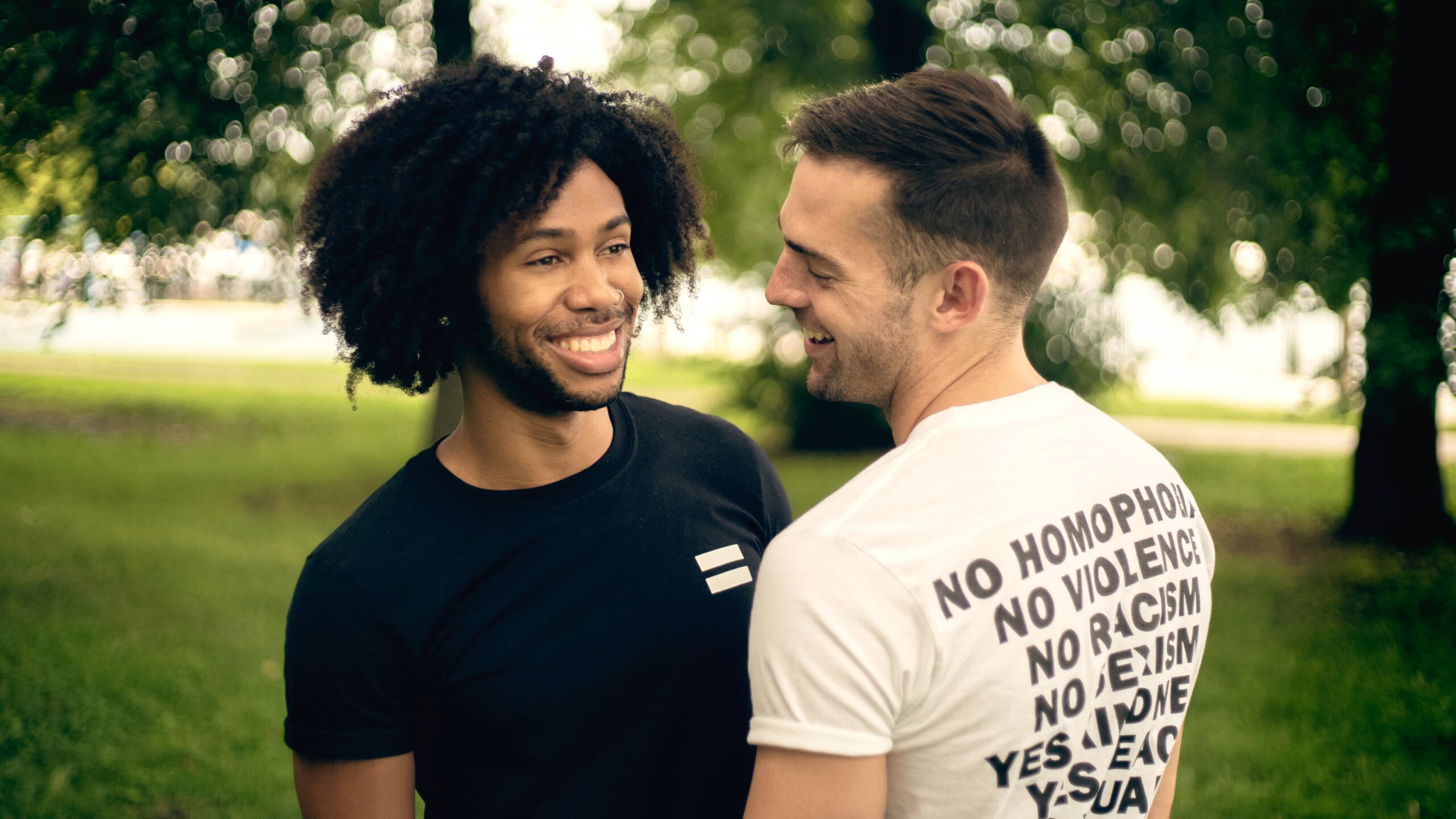 "Anything else you're interested in is not going to happen if you can't breathe the air and drink the water. Don't sit this one out. Do something." – Carl Sagan
The Green Providers Directory
Average rating:
1 reviews
Aug 22, 2021
Not in use
Natural Friends not maintained - Facebook link broken, no current updates on site for years, Twitter not used for many years. Site allows you to still join but everything else is abandoned!