The purpose of car sharing is to encourage and enable more efficient travel and transport by helping individuals to find travel companions and offering them a choice of more sustainable travel modes. Its becoming especially popular with escalating fuel costs and 'two-person only' lanes on major roads.
Air pollution is a silent killer, estimated to cause 64,000 deaths in the UK per year according to Liftshare. The Government has a long term strategy to improve air quality across the country by discouraging the use of older, more polluting, vehicles and has a short term goal to reduce the number of areas in the UK where air pollution breaches legal limits.
Car sharing is a great way to reduce air pollution and save money.
Did you know? There are more than 30 million cars in the UK!
Key benefits of car sharing
Reduce the stress of driving by sharing
Increased personal security
Reduces congestion, enabling faster journeys
Reduces carbon emissions
Save money; participants can save over £1,000 on average every year
With more cars on the roads, car sharing schemes are becoming more popular. It can help combat congestion and cut CO2 emissions, as well as saving you money. You can share on most journeys, from work commutes to one-off events. Find out more about car sharing
Air Pollution: The Causes, Issues and Solutions
Some easy ways to cut car pollution and save money
"The automobile has not merely taken over the street, it has dissolved the living tissue of the city … Gas-filled, noisy and hazardous, our streets have become the most inhumane landscape in the world." — James M. Fitch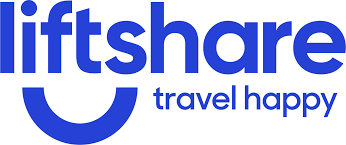 liftshare is a social enterprise. It was set up in 1997 with the initial aim of making more efficient use of the millions of empty car seats on UK roads by encouraging and enabling more people to share their car journeys. www.liftshare.com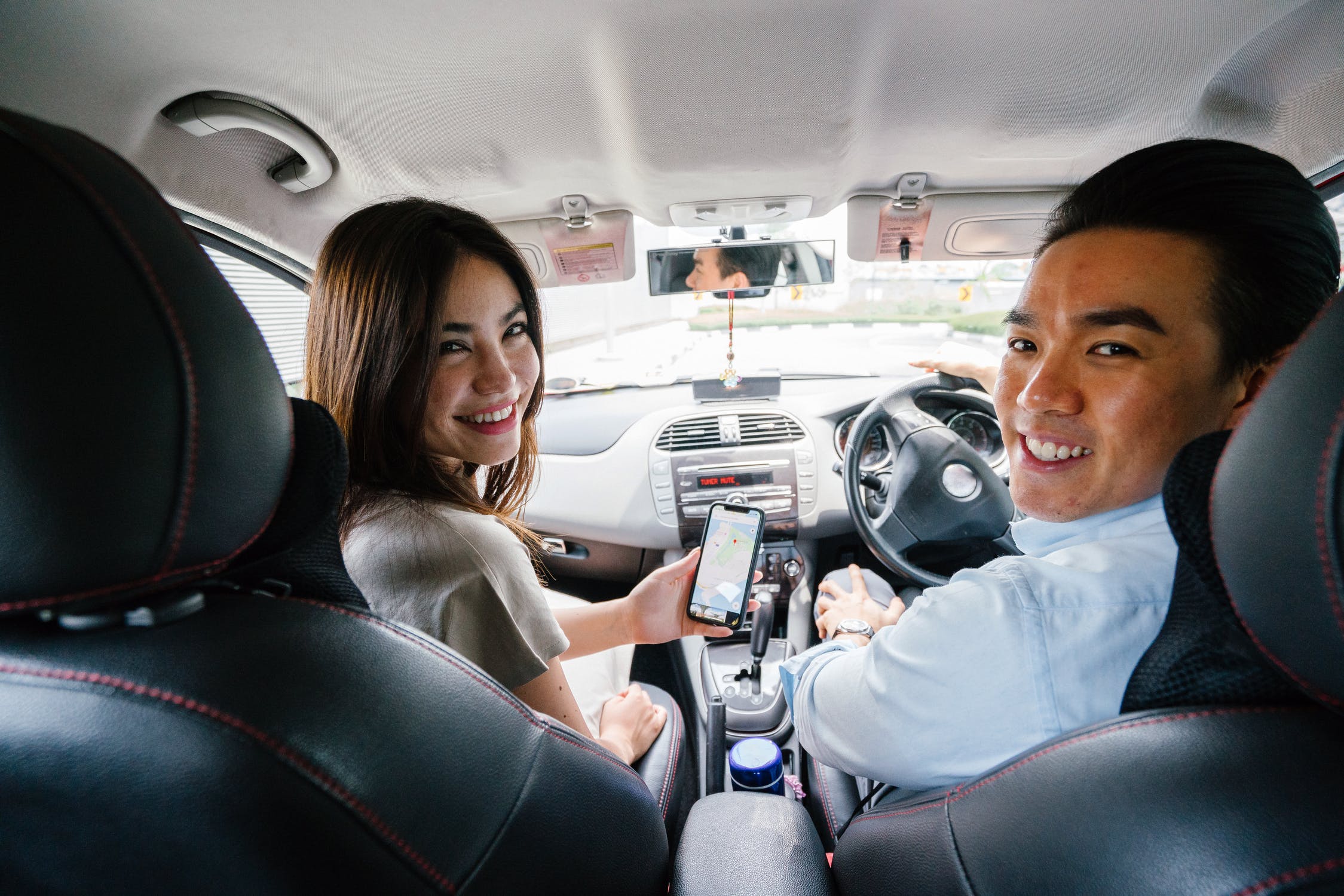 "We can sit back, do nothing and watch our planet be destroyed. Or we can take action, become advocates and start making lifestyle choices which are kinder to people and the planet." – Kira Simpson
The Green Providers Directory
Average rating:
0 reviews