Energy saving devices can save you money around the home and office, thereby helping you to reduce your carbon footprint and to live a more eco-friendly lifestyle. From solar chargers to energy saving light bulbs to the latest energy efficient fridges and eco gadgets, you'll find them all below.
Did you know? Almost a billion pounds of electricity is wasted in the UK every year by people leaving appliances on standby!
Fridges, tumble dryers and televisions can use a large amount of electricity over the course of a year. Simple lifestyle changes like boiling only the water you need in your kettle, switching off lights and other electrical devices after use not only help the environment but also save you money. Choosing more energy efficient models and fitting standby cut-out switches could save you a small fortune. Next time you are due to replace an appliance ensure its an energy efficient alternative.
Home insulation – top of the green agenda!

ColdProof Whole house energy efficiency analysis & retrofit for old houses. Specialist in accurate & detailed baseline energy analysis of existing housing, using Passive House methodology and thermal bridge modelling. The resulting action plan of improvements enables clients to reach specific space heating demand or carbon emissions reduction targets. The action plan includes a likely list of materials needed, sequence of work & economic analysis. www.coldproof.co.uk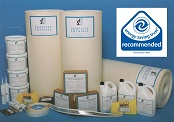 Sempatap Thermal is thermal insulation on a roll, as easy as wallpaper to apply. It can be decorated with virtually any finish, emulsion, wallpaper even tiled and redecoration is no problem. It has a life expectancy of 30 years and can be applied on a DIY basis. Sempatap Thermal is approved by the Energy Saving Trust as an energy saving product and is an EST "Recommended" product. It is the simple, easy solution for insulating solid wall homes. Application DVD available. www.mgcltd.co.uk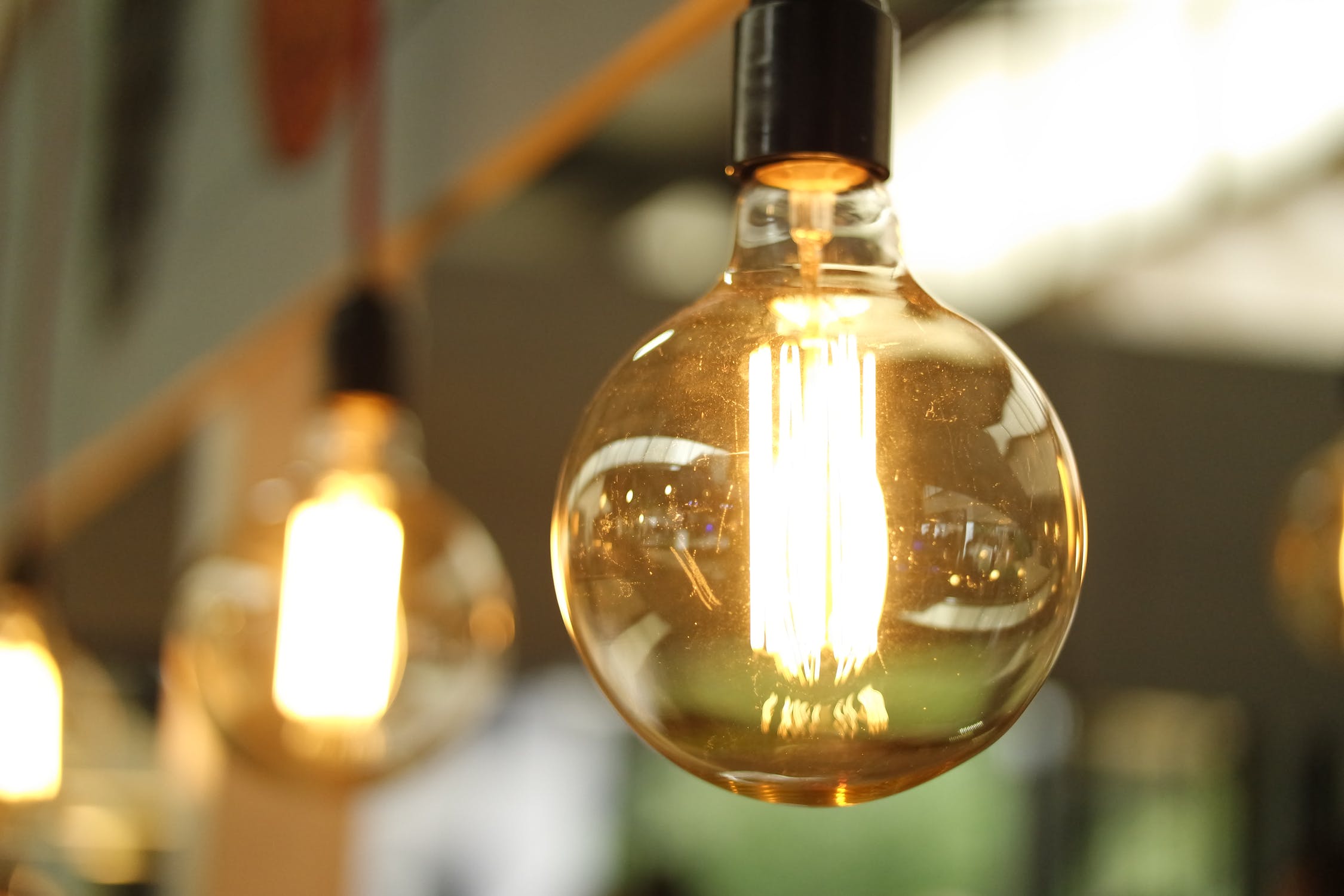 "Energy consumption matters both to our environment and our economy." –  John Baldacci
The Green Providers Directory
Average rating:
2 reviews
Mar 27, 2015
Rotaire Dryline. Malcolm thank you very much for being so prompt on replying I must give you credit in that you can speak to you and email you very easily if you have a problem with your product which is a very rare thing these days thank you.
Mar 27, 2015
Rotaire Dryline. We've been using the dryline for just over a month now and are extremely pleased with it. We've told all our friends and family about your product and hope this results in more orders for you. You've got a great idea there. Good luck for the future.