Eco friendly printers typically use vegetable based inks that are neither toxic or a risk to health. They use alcohol substitutes in the dampening process on press for lower VOC emissions. Eco friendly printers will always use recycled paper wherever possible.

Did you know? Producing recycled paper involves between 28 – 70% less energy consumption than virgin paper and uses less water. This is because most of the energy used in papermaking is the pulping needed to turn wood into paper.
When choosing paper, look for the FSC's Chain of Custody Certification, which guarantees that the paper came from a sustainably managed forest. You also get to use the FSC Logo on your print work, which shows your customers that you are supporting sustainable forest management. Eco friendly printers will always use paper obtained from sustainable sources.

JUMP are proud to be certified by The World Land Trust as a Carbon Balanced Printer. With the aid of in-house solar power, they can provide the highest quality FSC certified materials and print using vegetable-based inks, in a carbon neutral environment; producing zero emissions and zero waste to landfill. As one of the few UK Carbon Balanced Printers, they measure their carbon output to offset emissions through dedicated environmental projects. JUMP Design and Print's mission is to deliver the highest quality, creative Design and Print Services across the UK; smartly, sustainably, and mindfully. Visit: www.jumpdp.com

Entwistle are committed to sustainable printing. How to substantiate such a bold claim? Lets start with their services. They offer a really extensive range of green papers, boards, exhibition displays and pop up displays but what sets them apart from their competitors is their state of the art facility. Their Openshaw factory has green technologies incorporated at every turn and they use clean printing technology wherever possible.
Entwistle have 200 solar panels and use 100% renewable electricity. In 2021 they became carbon neutral. They have ISO 14001: 2015 accreditation for Environmental Management and their ESG policy is class leading. www.entwistlegroup.com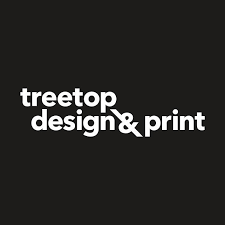 Treetop Design and Print If you are looking for ethical printers Sussex based Treetop Design and Print are an experienced provider of digital, litho and large format print services for all requirements. From in-house graphic design and print through to mailing fulfilment. They offer eco printing services across the UK and same-day turnaround for businesses in Mid Sussex and Brighton. Visit the website for full details and get in touch for a quick quote. https://www.treetopdesignandprint.com/

A Local Printer has led the way for eco-printing since 2006 and was the first company in the UK to launch a website featuring only 100% eco-friendly printed products. Since then they have continued to expand their range and now offer 100+ different eco-friendly items, from gorgeous retail orientated products, to promotional and business stationery – there really is something for everyone! A fully accredited eco printer, they print only on recycled paper or materials from sustainable sources, using vegetable oil based inks or cutting edge digital toners. They would love you to drop by, browse a while and be inspired! www.alocalprinter.co.uk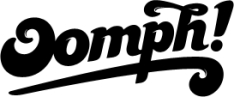 Oomph make high quality, 100% plastic cards with no cardboard, sticky-tape or desktop laminator involved. The Green Ecocard is made using recycled credit cards and has the same look, feel and finish as the original plastic card. Additionally Oomph offer free recycling for when the card is spent. To browse designs and create your own plastic cards please visit www.oomphmade.com

Seacourt is the UK's premier multi-award winning environmental design and print company. They believe in a fresh approach to business and place environmental and ethical considerations at the centre of all their activities. A Queen's Award winner for Sustainable Development, they have recently been awarded a world first in absolute zero-waste waste to landfill. Seacourt work with a wide variety of organisations, from Charities and NGOs to public sector bodies as well as ethically-oriented private firms, from top brand names right down to local craft businesses. They use Waterless Offset technology which offers the best environmental print route and universally acknowledged for its unrivalled print quality. www.seacourt.net

The Green Label Company prints biodegradable and compostable labels on a variety of materials. Based in Torquay South Devon they ship world wide. Call for free samples. Design service also available. www.greenlabels.co.uk
Tel: 01803 714341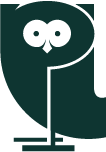 Park Lane Press believe quality does not need to be compromised when choosing eco friendly print options. A combination of Waterless print, craftsmanship in both the repro and print processes, coupled with a carefully managed environmental system and wider choices of eco friendly papers have allowed Park Lane to continue to produce high quality work with reduced impact on the environment. www.parklanepress.co.uk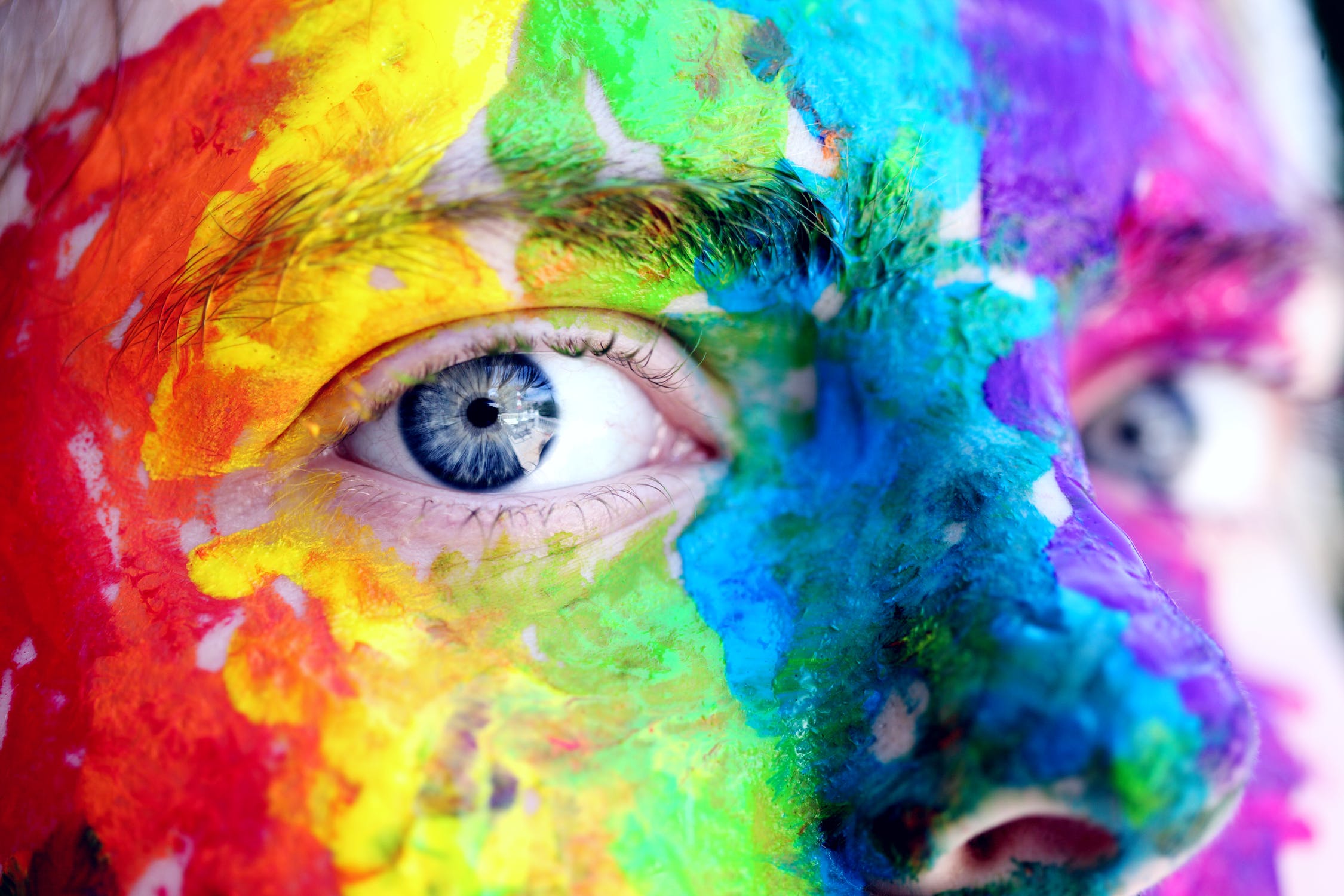 "If you can't be in awe of Nature, there's something wrong with you." —Alex Trebek
The Green Providers Directory
Average rating:
0 reviews