Organic gardening
Organic gardening does not use man-made pesticides or fertilizers or other dangerous chemicals. Organic gardening is natural and rewarding, and is simpler than you think! This section provides useful links and advice on organic gardening – from creating an organic garden to maintaining it.
Pesticides and decline of the bees
Did you know? Organic vegetables are commonly thought of as having more nutritional benefits than nonorganic vegetables. In particular, many green gardeners claim that organic vegetables are better for people because they are not exposed to harmful pesticides and fertilisers.
"There is always Music amongst the trees in the Garden, but our hearts must be very quiet to hear it." – Minnie Aumonier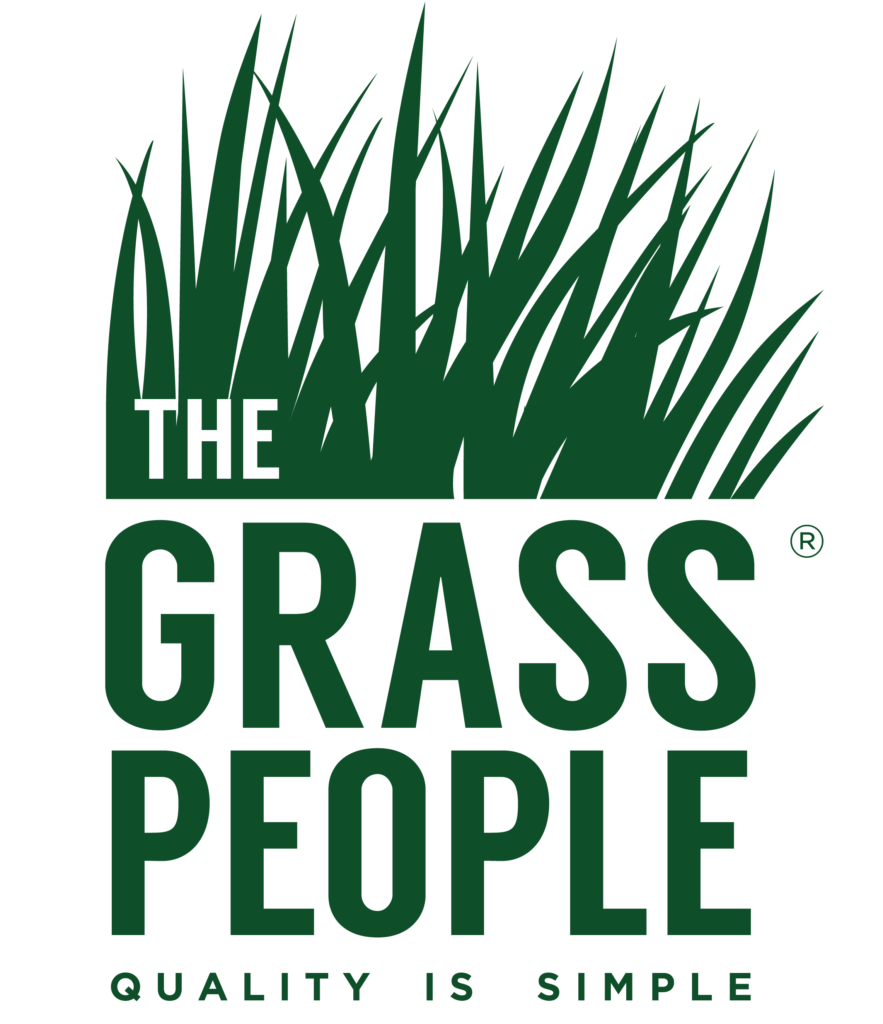 The Grass People offer a large range of seeds specialising in lawn seed, grass seed, wildflower seeds and fertilisers. They have almost 200 years' worth of expertise which allow them to bring the very best seeds to their customers. https://thegrasspeople.com/
Boston Seeds stock a large range of lawn and grass seeds suitable for gardens, play areas, sporting fields, grazing, fodder and game cover. In addition they supply hundreds native wildflower and plants as seeds, bulbs and plantlets as well as a huge range of seeds mixes for differing uses and habitats. All their seeds are from known provenance sources and grow in accordance with the Flora Locale Code of Conduct. They have worked on specialist biodiversity and recovery projects for organisations such as the RSPB, Woodland Trust and Nature England. www.bostonseeds.com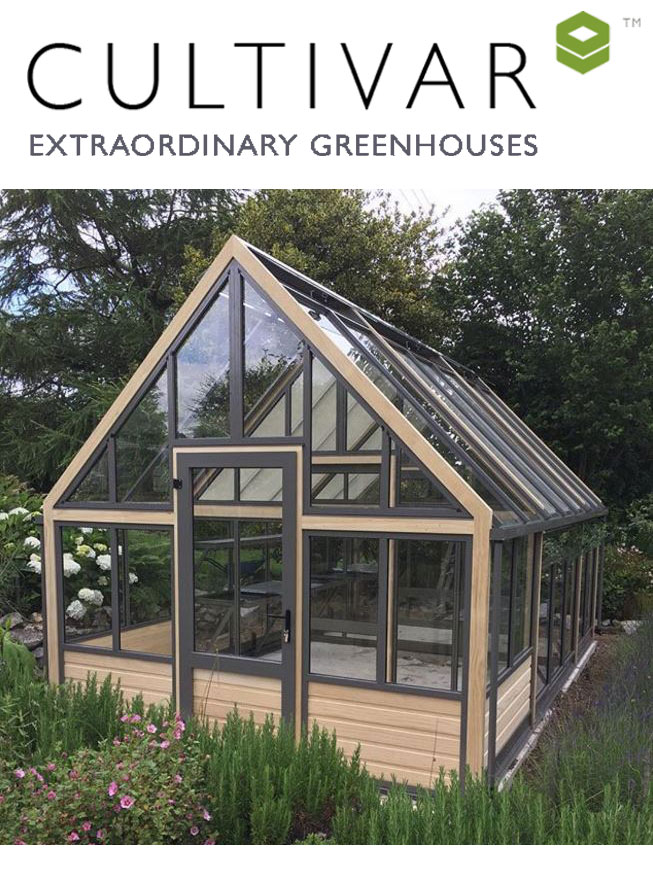 Cultivar greenhouse The world's most advanced greenhouse, employing time served engineers and experienced fitters to guarantee your satisfaction. The Cultivar greenhouse has been carefully arduously designed, all the materials used in the structure are of the finest available, no corners have been cut. The Accoya timber portals are strong, straight and true, naturally treated to last at least 50 years. This provides a solid framework in which the high grade aluminium glazing panels are fixed. www.cultivargreenhouses.co.uk/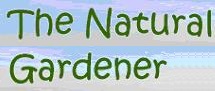 Natural Gardener offers natural, sustainable, biodegradable or recyclable products. Almost everything they use comes from the soil and will return to it, that's why 'Nature's Natural Cycle' is their trade mark and objective (nature wastes nothing, and they think it's a pity we did not learn from that wise old lady earlier!) www.thenaturalgardener.co.uk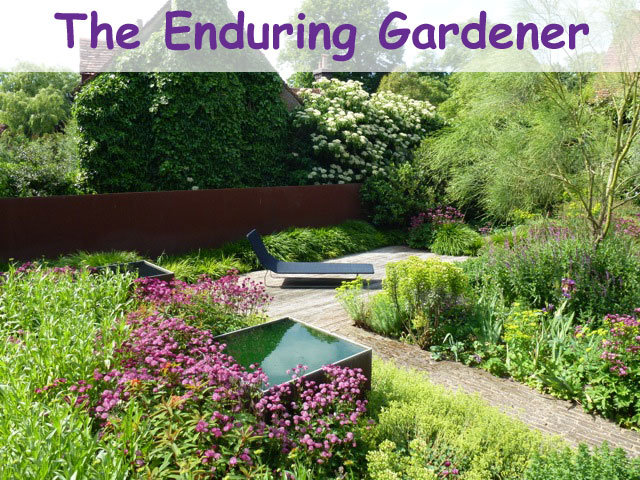 The Enduring Gardener is a quality online gardening magazine written by experts for garden lovers of every experience level. The magazine covers all areas of gardening from basic garden design articles, discussions of plant choice through to achieving different garden 'looks'. Their experts are particularly strong at introducing readers to new plants and providing inspiring photos of the best gardens across Europe. The website is free and it is NOT filled with adverts, promotions or placed articles – just interesting gardening information. https://blog.theenduringgardener.com/

Welly Racks The wall mounted boot rack – a space saving way to store wellies, boots, hiking boots, all sorts of boots or shoes. Different sizes poles for hiking boots, small wellies, riding boots, snow boots etc. can be made to order. You can choose to have all one length poles or a combination of any length up to the maximum the rack you order holds, at no extra cost. www.wellyracks.com

The Hairy Pot Plant Company Tasty herbs and gorgeous Cottage Garden plants grown in a hairy coir pot. The pots are made from coconut husks combined with organically grown latex and are planted straight into the ground where they biodegrade naturally. They grow the plants in reduced peat compost and in a sustainable and eco conscious way. Buy the pots and plant your own, choose from their extensive range of herbs and herbaceous. www.hairypotplants.co.uk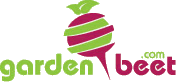 Garden Beet Garden accessories and art for the contemporary. A range of fresh gardening ideas including planters made from recycled materials. Perfect for those who appreciate style in small spaces. Garden Beet also stocks fabulous eco gifts for funky indoor and outdoor gardens. Take a peek. www.gardenbeet.com
The Green Providers Directory
Average rating:
0 reviews