Carbon dioxide is responsible for 60% of the greenhouse effect and burning fossil fuels releases the carbon dioxide stored millions of years ago. Deforestation releases not only the carbon store in trees but means that less carbon dioxide is removed from the atmosphere, creating a vicious circle.
Trees help combat the changes by `breathing in' carbon dioxide in a process called photosynthesis, and `breathing out' oxygen. The more trees we have, the more carbon dioxide is removed from the atmosphere, and the more we help to combat the change by compensating for the carbon dioxide we produce. This is called `carbon offsetting'.
Carbon offsetting schemes do have a role to play but remember there is no magic way to buy ourselves out of climate change. Ultimately there is no solution to climate change other than to emit less pollution, which means adopting greener lifestyles. See our green tips section.
Climate change: 'Carbon offsetting not get-out-of-jail-free card'
"A nation that destroys its soils destroys itself. Forests are the lungs of our land, purifying the air and giving fresh strength to our people." — Franklin Delano Roosevelt

Woodland Friends is dedicated to recreating native woodland in the UK by turning redundant agricultural land into new, thriving woodland. A variety of sponsorship options are available starting from just £7. You can plant a tree to commemorate a birth, marriage, birthday, anniversary or to help offset your carbon footprint. Only native British trees are planted and sponsors are welcome to visit the site to see their tree and the progress of the woodland. www.woodlandfriends.co.uk
eCO2 Greetings supplies business greetings ecards and for every single ecard sold, they plant 10 trees. So far the carbon dioxide they have offset by planting trees equals 76,000 tonnes, and this figure is always on the rise. For more information on this green business please visit the website at www.eco2greetings.com.

Tree-Nation is an ecological project with a focused objective: To plant 8 million trees in Niger, Africa to fight desertification! Large-scale plantation of trees will increase the land's productivity and re-generate the soil. www.tree-nation.com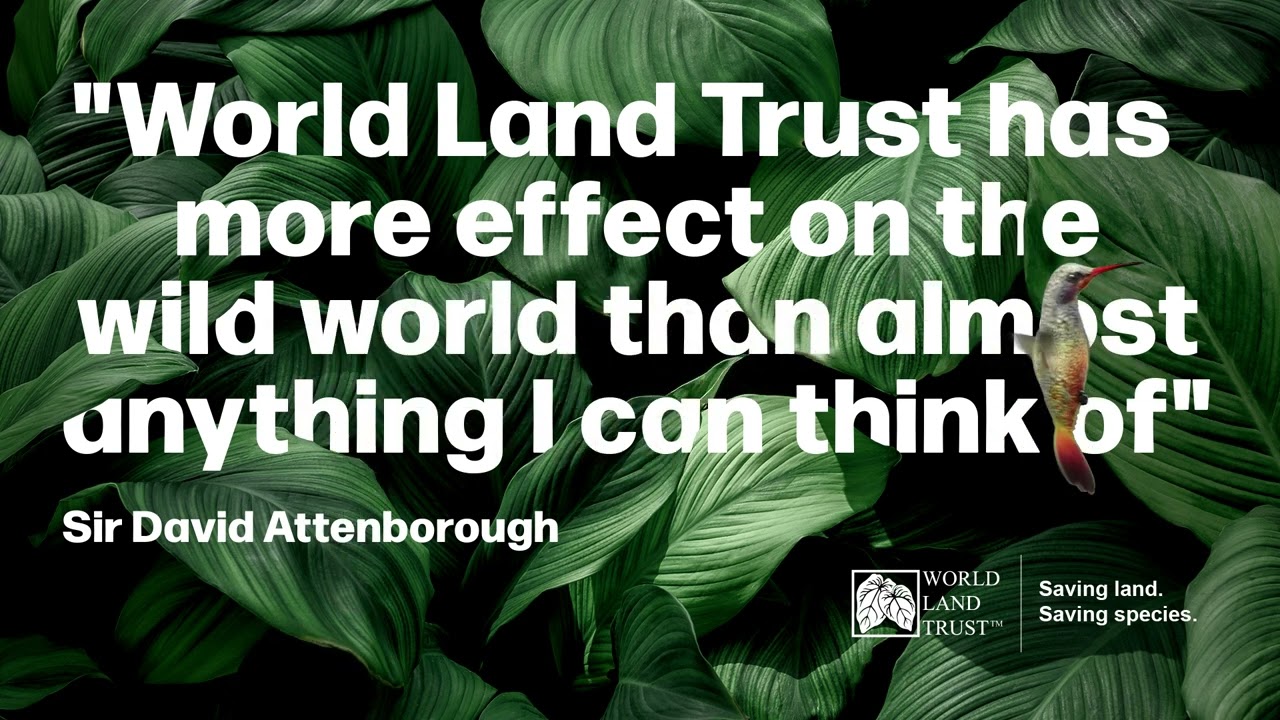 "At first, I thought I was fighting to save rubber trees, then I thought I was fighting to save the Amazon rainforest. Now I realize I am fighting for humanity." – Chico Mendes, Brazilian Environmentalist
The Green Providers Directory
Average rating:
0 reviews