Did you know that you can switch to a green energy supplier without paying more for your electricity? More people are looking to buy their electricity from green energy providers as concern over climate change grows.
Renewable energy resources
Renewable energy and self sufficiency
Fossil fuels vs renewables – a polarised debate?
Over 40% of all wind energy in Europe blows across the UK, making it an ideal place for wind turbines to generate electricity.
Wind energy in the UK is at an all-time high, as offshore wind farms become the UK's largest source of renewable energy. Wind power is a very efficient source of energy: a single wind turbine can generate enough electricity to meet the yearly needs of over 1,400 households.
Renewable energy sources now generate more energy than fossil fuels and entire countries such as Costa Rica are already being run on renewable energy.

Good Energy is the only UK electricity company whose fuel mix is 100% renewable. No fossil fuels, no nuclear, no carbon. As burning fossil fuels to make electricity is the biggest single contributor to carbon emissions they wanted to create one simple step for households to switch to renewables. www.goodenergy.co.uk/

Ecotricity Switching to Ecotricity green electricity takes about five minutes and won't cost you any more than you currently pay. Ecotricity is dedicated to changing the way electricity is made. They take the money their customers spend on electricity and invest it in clean forms of power like wind energy. www.ecotricity.co.uk/
Solar Panels UK is a leading solar energy company and price comparison site specialising in the solar energy sector. They are registered with the Renewable Energy Association (REA) and also the Solar Trade Association (STA) that means you can use their site and tools with confidence.
Their mission is to bring renewable energy to more homes within the UK and to help educate consumers on exactly how affordable renewable energy can be. Visit www.solarpanelsuk.co.uk

Wood Fuel Direct provides clean, compact and high output heat logs that are 100% renewable which are suitable for fires, chimineas and BBQs. Timber mill sawdust and wood chip waste is recycled into clean burning heat logs. All the wood comes from sustainably managed UK forests so this fuel source is clean and green. Online ordering and nationwide delivery.
Visit www.woodfuel-direct.co.uk or call 0800 587 3147.
Octopus Energy is the UK's fastest growing Entech company, supplying 100% renewable electricity and gas to over two million homes. Octopus is transforming customer experiences whilst providing great value renewable energy that doesn't cost the earth.
Octopus Energy is the only Which? Recommended energy supplier for a fourth year in a row, topping the table in 2020. It also recently won 'Best Utility' at the Utility Week Awards, and 'Tech Company of the Year' at the National Technology Awards 2020. https://octopus.energy/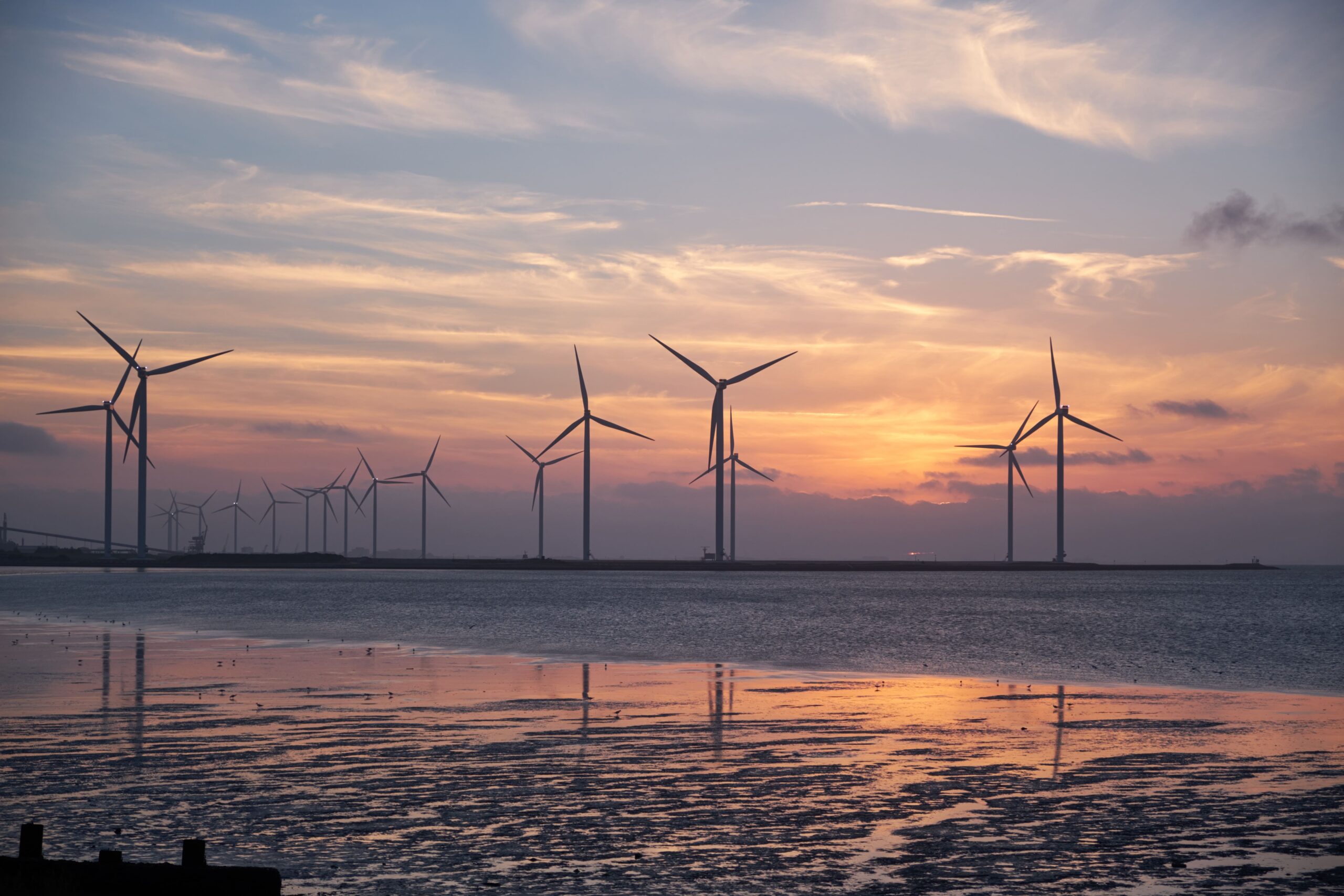 "Renewable energy is a clear winner when it comes to boosting the economy and creating jobs." – Tom Steyer
The Green Providers Directory
Average rating:
0 reviews