Ethical investments are about placing money according to morals and beliefs, not simply profit at any cost. However, that doesn't mean that you have to compromise on returns; just that ethical investments are made more selectively and avoid environmentally damaging practices, trade with oppressive regimes and countries with poor human rights records, gambling, tobacco companies and the arms industry. The Payment Protection Insurance (PPI) scandal and other malpractices have also highlighted the need for ethical banking and a moral code of conduct.
How can I find ethical financial advisors near me? Listed below you'll find a number of companies with proven ethical credentials offering a wide range of investments.
Green investing: How your savings can fight climate change
"To honestly achieve a sustainable economy, humanity must step through a paradigm shift, as profound as the transition in the sixteenth century, when Copernicus showed that the earth is not the centre of the universe. Likewise, ecology teaches us that humanity is not the centre of life on the planet. Just as the Pope's henchmen refused to look through Galileo's telescope, some economists avoid looking out the window to see what keeps humanity alive: photosynthesis, precious materials, and concentrated energy." – Rex Weyler

ethicalfutures are ethical independent financial advisers (IFA) specialising in ethical investment and financial planning. Based in Edinburgh, they advise clients throughout Scotland. At ethicalfutures, they can help you make your money change your world by ensuring that the decisions they help you make are both financially and ethically sound. Ethical Futures have a range of advice services to fit your needs. www.ethicalfutures.co.uk
Telephone: 0131 557 6677
Ethical Money helps conscientious investors avoid fossil fuels, weapons and other unwanted sectors and only invest in companies working towards a sustainable future. Fully FCA regulated investments for your pension, ISA, investment account, Bond or Trust. Lower your carbon footprint with ethical investments. Independent advice from regulated advisers helps you pinpoint investments that align with your beliefs. Ethical solutions are now easier to access and with competitive costs and performance there is no need to compromise your returns for your beliefs.
Get in touch to find out more on 023 8000 3456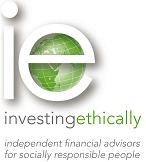 Investing Ethically Ltd (Independent Financial Advisers) If you require independent ethical financial advice, please contact Investing Ethically Ltd whom specialise in socially responsible and ethical finance. Where can I find ethical financial advisors near me? Offering a nationwide financial planning service to individuals, organisations and charities, seeking to build long term relationships with clients. They can help you with ethical investments, savings, pensions, wealth management and financial advice, linking your ethical concerns to the power of your money and aligning investments with your ethical and environmental values. www.investing-ethically.co.uk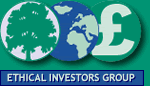 Ethical Investors Group provides a specialist financial advice service to all those who care about their world and its preservation, and wish to extend this philosophy to all areas of their lives. www.ethicalinvestors.co.uk

Shared Interest is a co-operative lending society that aims to reduce poverty in the world by providing fair and just financial services. They work with fair trade businesses all over the world, both producers and buyers, providing credit to help them trade and develop. www.shared-interest.com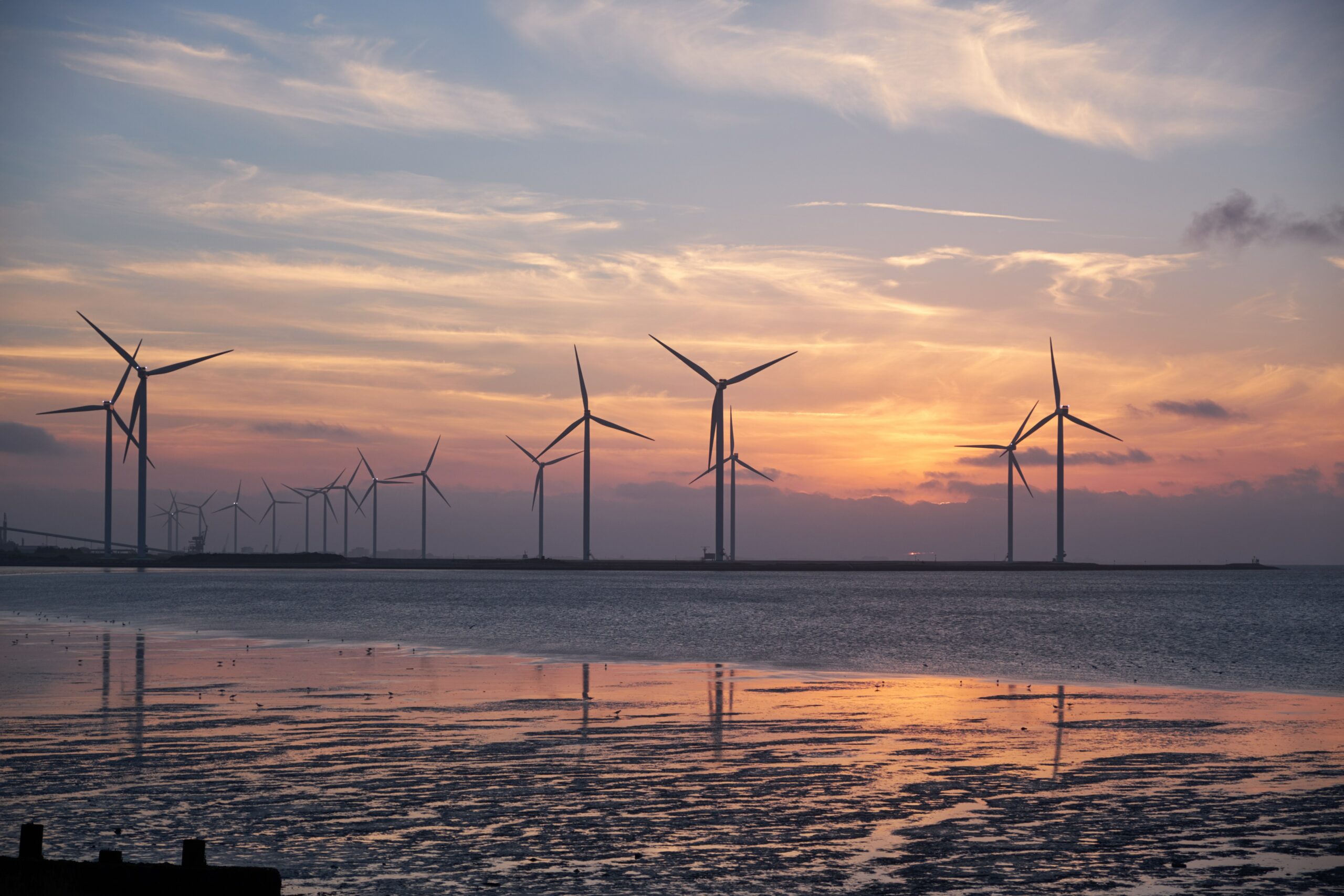 "All investing is impact investing. The key is to ensure that the impacts brought about by our investments are the kind that make the world a better place." ― Hendrith Vanlon Smith Jr.
The Green Providers Directory
Average rating:
0 reviews