Eco friendly holidays
Stunning scenery, fascinating monuments, parks and wildlife. Visit some of the most beautiful places in the world, offering an unforgettable experience, while also preserving nature and benefiting local communities. Experience eco friendly holidays, filled with fun and enjoyment!
Although air travel is currently a small contributor to overall carbon emissions, it is one of the fastest growing sources of such emissions. In fact, one long haul flight can produce more carbon emissions per person that a full year of car driving! It's important, therefore, to fly less than we do currently if we are to minimise our individual carbon footprints. There are many alternatives to flying and good sites such as Man in Seat 61 provide a range of alternative options for eco friendly holidays.
Did you know? According to One Poll the average person will go on at least two holidays every year, for a minimum of one week each time. And on every holiday they will spend over £2,000 on travel, accommodation, drinks, food and entertainment.
"After a visit to the beach, it's hard to believe that we live in a material world." – Pam Shaw

Volunteer Latin America provides free and low cost volunteer work in Central and South America. They inform international volunteers about some of the best grassroots volunteering opportunities in the environmental and humanitarian sectors. www.volunteerlatinamerica.com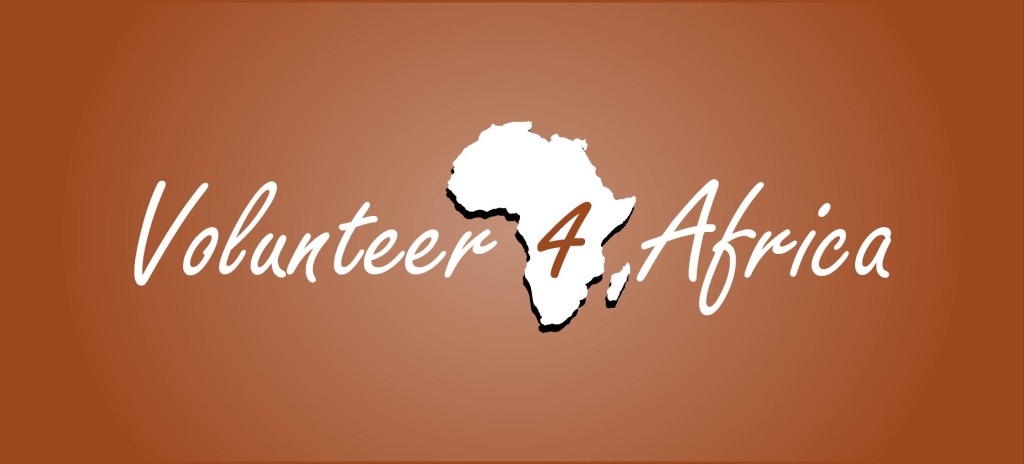 Volunteer 4 Africa is a non-profit organization dedicated to helping people volunteer for free or at reasonable cost in Africa. As well as being an easy-to-use resource for anyone interested in volunteering in Africa, they encourage philanthropic travel by providing the wish lists of voluntary organizations and charities. In essence, they are a one-stop shop for volunteers and responsible travellers interested in making a difference to Africa's animals, its people, and the environment. www.volunteer4africa.org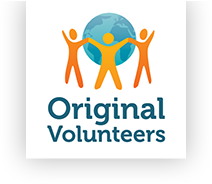 Original Volunteers have been providing affordable volunteer opportunities worldwide since 2006. Projects last 1 to 24 weeks and run throughout the year on flexible start dates. All ages and levels welcome. Local support teams at all locations providing airport transfers and assistance throughout the placement. Tailored placements also available. 1 – 2 projects each year can provide free accommodation. www.originalvolunteers.co.uk
Not sure if you need a number and email for enquiries too?….
Email: contact [at] originalvolunteers.co.uk
Tel: 01603 280702

Oyster is a family-owned business that specialises in arranging paid work and voluntary work abroad for individuals from around the world. Quality is important to them and they pride themselves on the excellent support that they offer before, during and after the project. They are one of the longest running organisations of their kind and one of the most experienced. All of their UK staff have travelled extensively, have taken a gap year – and are as passionate about the projects as they are about making sure you gain as much as they did. www.oysterworldwide.com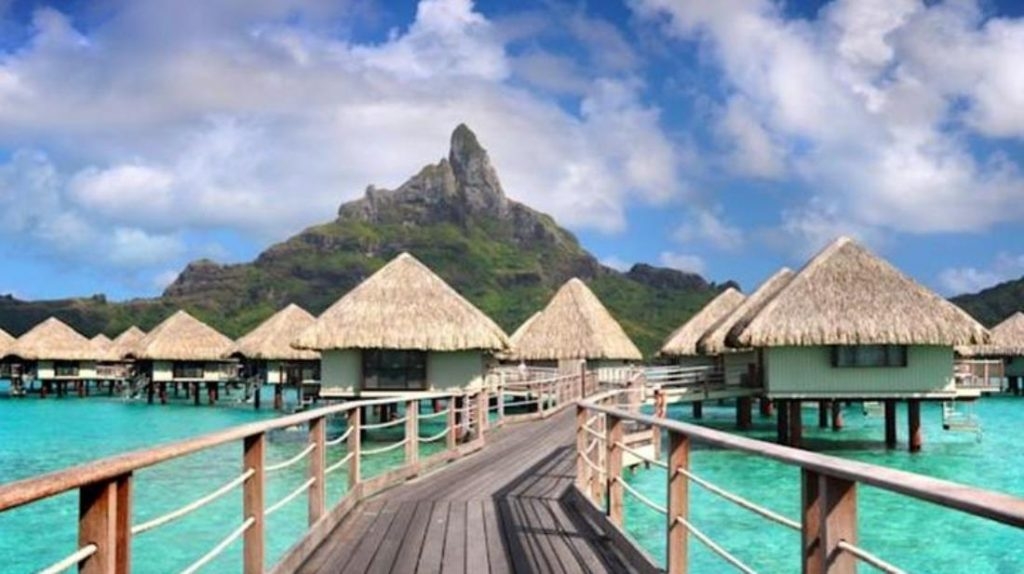 With information about all of the world's overwater bungalows, this is a great resource for discovering luxurious eco-resorts in incredible destinations. www.overwaterbungalows.net/
The Green Providers Directory
Average rating:
1 reviews
Mar 27, 2015
Thanks to the service of Volunteer Latin America I found the perfect volunteer/internship program in Peru. With the service of VLA it was very easy to find the perfect match. They create a personal guide for you with which you get a lot of information about many projects that fit your desires. So if you want to participate in more than one volunteer project, this is very helpful. The team was great and I had an amazing time there and also gained some new friends. It was one of the best things I did in my life so far, and I will continue to choose VLA for my upcoming experiences in Latin America.