Eco friendly holidays
Stunning scenery, fascinating monuments, parks and wildlife. Visit some of the most beautiful places in the world, offering an unforgettable experience, while also preserving nature and benefiting local communities. Experience eco friendly holidays, filled with fun and enjoyment!
Although air travel is currently a small contributor to overall carbon emissions, it is one of the fastest growing sources of such emissions. In fact, one long haul flight can produce more carbon emissions per person that a full year of car driving! It's important, therefore, to fly less than we do currently if we are to minimise our individual carbon footprints. There are many alternatives to flying and good sites such as Man in Seat 61 provide a range of alternative options for eco friendly holidays.
Did you know? According to One Poll the average person will go on at least three holidays every year, for a minimum of one week each time. And on every holiday they will spend over £2,000 on travel, accommodation, drinks, food and entertainment.
"After a visit to the beach, it's hard to believe that we live in a material world." – Pam Shaw

Volunteer Latin America provides free and low cost volunteer work in Central and South America. They inform international volunteers about some of the best grassroots volunteering opportunities in the environmental and humanitarian sectors. www.volunteerlatinamerica.com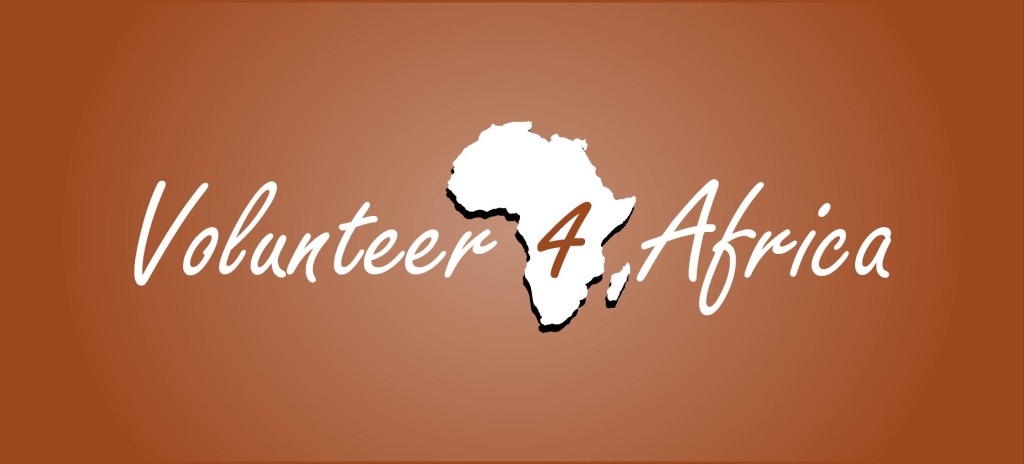 Volunteer 4 Africa is a non-profit organization dedicated to helping people volunteer for free or at reasonable cost in Africa. As well as being an easy-to-use resource for anyone interested in volunteering in Africa, they encourage philanthropic travel by providing the wish lists of voluntary organizations and charities. In essence, they are a one-stop shop for volunteers and responsible travellers interested in making a difference to Africa's animals, its people, and the environment. www.volunteer4africa.org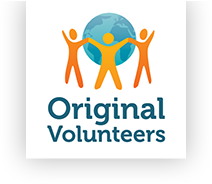 Original Volunteers have been providing affordable volunteer opportunities worldwide since 2006. Projects last 1 to 24 weeks and run throughout the year on flexible start dates. All ages and levels welcome. Local support teams at all locations providing airport transfers and assistance throughout the placement. Tailored placements also available. 1 – 2 projects each year can provide free accommodation. www.originalvolunteers.co.uk
Email: contact@originalvolunteers.co.uk
Tel: 01603 280702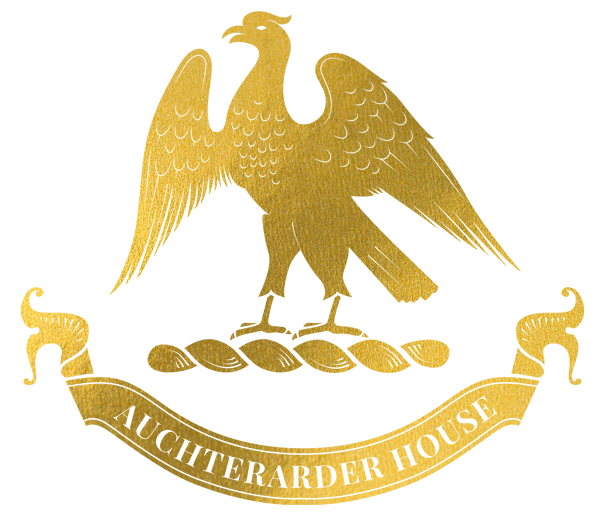 Auchterarder House is a rentalable Scottish Manor in Perthshire with over 400 gardens and surrounding woodlands that are preserved for the public and to let the wildlife flourish keeping visiting a special time. https://auchterarder-house.com/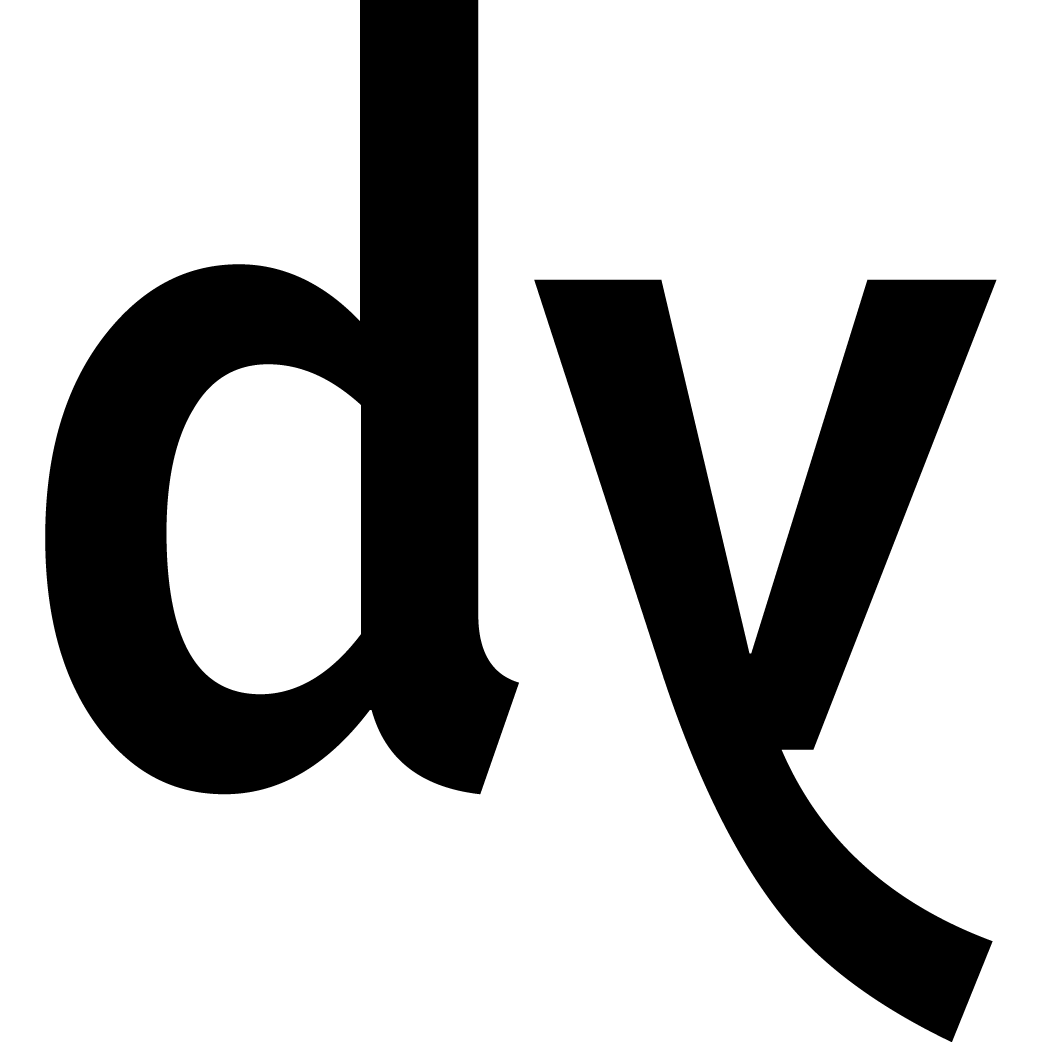 Dynamic Lives provides luxury villas to rent which include eco-features to help limit the impact on the beautiful surroundings of Ibiza, Mykonos, Mallorca and Formentera. https://www.dynamiclives.com/

Freelance Villas are a holiday villa rental provider who exclaim the importance of maintaining the local eco-systems and keeping tourism sustainable to Crete, Kafalonia, Sicily, Mallorca and Menorca. https://www.freelancevillas.com/

Touring Galapagos are a Galapagos travel expert providing a selection of luxury Galapagos tours, small Galapagos yacht cruises and Galapagos Islands hotels and keep eco and sustainable tourism at the heart of all their experiences. https://touringgalapagos.com/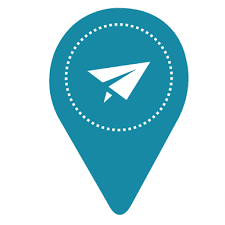 Unforgettable Travel Company are a luxury travel expereince provider that believe sustainability in tourism has always been important and whether it's luxury eco-lodges or carbon off setting, they want to make a difference. https://unforgettabletravel.com/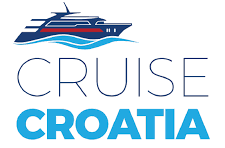 Cruise Croatia is a specialist in small ship cruises in Croatia. Discoved the joys of cruising the Croatian coast and begin designing your next trip. https://cruisecroatia.com/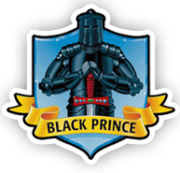 Canal boating is one of the most eco-friendly holiday options available, you can sit back and admire the stunning UK scenery as you leisurely explore the waterways. www.black-prince.com/
The Green Providers Directory
Average rating:
1 reviews
Mar 27, 2015
Thanks to the service of Volunteer Latin America I found the perfect volunteer/internship program in Peru. With the service of VLA it was very easy to find the perfect match. They create a personal guide for you with which you get a lot of information about many projects that fit your desires. So if you want to participate in more than one volunteer project, this is very helpful. The team was great and I had an amazing time there and also gained some new friends. It was one of the best things I did in my life so far, and I will continue to choose VLA for my upcoming experiences in Latin America.