Fair trade homeware
Organic and fair trade homeware products to brighten up your household. Including electrical appliances, fair trade furniture, ornaments, organic linens, blankets, towels, cushions and many unusual and unique ideas. All the companies listed have been vetted to ensure they pursue eco-friendly policies and help to protect the environment, so you can be sure your purchase is a green one!
"Our modern industrial economy takes a mountain covered with trees, lakes, running streams and transforms it into a mountain of junk, garbage, slime pits, and debris." – Edward Abbey

Sleep Organic is an online luxury bedding store with a difference! They create and provide original design duvet covers, matching pillowcases and flat and fitted sheets. They exclusively use certified organic and fairtrade cotton of the finest quality (percale and sateen) giving you peace of mind that your night's sleep won't cost the earth! In addition to classic white, navy blue piping and stylish silver line embroidered duvet covers, they offer cat, dog and bunny themes for the animal lovers among you. Their embroidered lavender flowers design is also a popular choice. Come visit and see for yourself! www.sleeporganic.co.uk
Contact: customer.service@sleeporganic.co.uk
Telephone: 020 7965 7362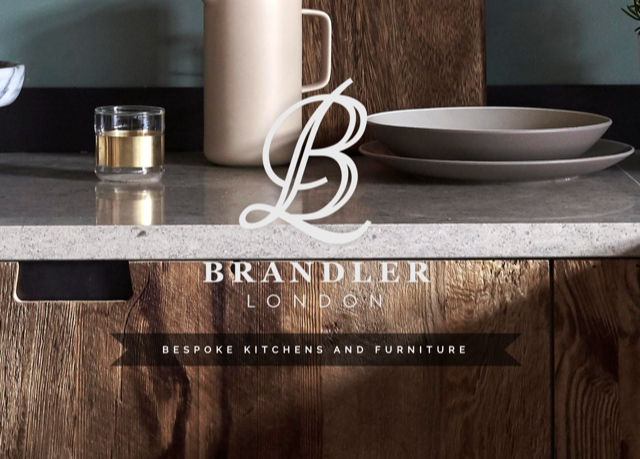 Brandler London is a boutique joinery company specialising in the use of barn wood. They are passionate about creating beautiful, highly textured centrepieces and captivating living spaces. Considerable attention is paid to sustainable design with all of the furniture and joinery fabricated in their workshops. They strive to fulfil their clients' desire for high specification cabinetry and furniture that offer a connection to nature, and a quality of material that cannot be found elsewhere. Their products and philosophy are directed at minimising the impact on our environment, and bringing a completely unique aesthetic and feeling into the home.
Brandler London, 11 North Weylands, Molesey Road, Walton-On-Thames, Surrey, KT12 3PL
E: info@brandler.london
M: 07958043343
T: 01932 212163
www.brandler.london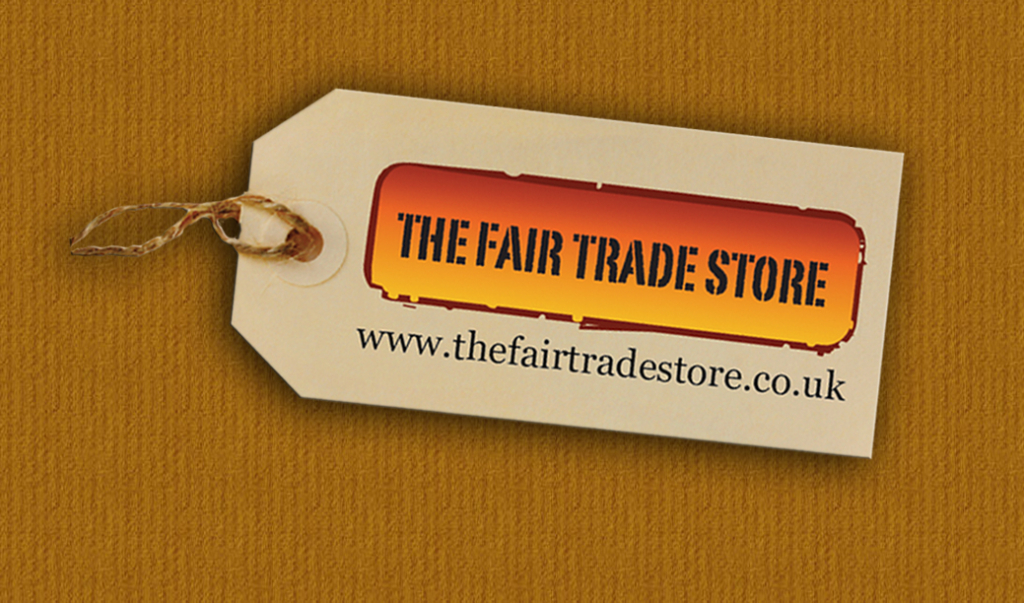 The Fair Trade Store is a UK-based online shop dedicated to bringing you Fair Trade products and gifts, bags, jewellery, fashion accessories, homeware and more – all handmade in the developing world. Trading since 2009 they now have thousands of happy customers. The products they sell are unique and not readily available in supermarkets or department stores, which allows you the opportunity to purchase something special. By shopping with The Fair Trade Store you are just a few steps away from artisans in some of the world`s poorest communities. Your purchase helps transform trade and change lives. How good is that? www.thefairtradestore.co.uk

Lily & Mortimer believes that everyday luxury doesn't have to cost the earth. They offer a beautiful range of 100% organic bedding, both Fairtrade and GOTs certified, together with nursery essentials including rompers, cot bedding and hooded towels. They bring together sustainability with design offering three stylish ranges of organic bedding to suit any bedroom scheme. Made from long staple single ply cotton to give a natural strength and softness, you won't want to sleep in anything else. www.lilymortimer.com
Contact : hello@lilymortimer.com
Telephone : 0845 862 0561

The Fine Cotton Company specialises in gorgeous organic cotton bedding, the fluffiest organic cotton towels, organic towelling robes and slippers, organic scented candles, unique gifts and stylish home accessories for adults, children and babies which are soft to the touch, kind on the conscience and great value too. The Fine Cotton Company is an ecologically conscious company that cares about the planet, and carefully sources all their collections without exploitation or any harmful chemicals or pesticides. www.thefinecottoncompany.com
Eco Knit – environmentally friendly towels From quicker drying times to longer lasting towels you will be amazed of the benefits EcoKnit products can provide to you and the environment. Cut your laundering time and costs considerably with EcoKnit quick drying snag free products and enjoy hassle free, environmentally friendly laundering. No More Lengthy Laundering times, No More High Energy bills, No More Snags, Reduced Water consumption and Reduce your Carbon Footprint. www.hartdean.com

The Natural Rug Store is a specialist rug company that sell superior quality rugs made from natural materials that include, coir, jute, seagrass, sisal, sisool and wool. The website provides users with the unique ability to design their own custom made rugs online using the easy to use Rug Builder tool. All rugs are made in England and free shipping is available within mainland UK. www.naturalrugstore.co.uk

Chandni Chowk specialises in designing textiles, which are then hand made in India and Bangladesh by wonderfully skilled crafts people to a very high quality. An exciting marriage of Eastern textile skills with a Western appeal. Their aim is to create a beautiful product whilst trying to minimise their impact on the environment and allow for human fulfilment at work. www.chandnichowk.co.uk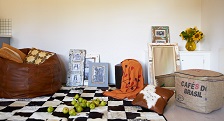 Planet Craft offer home furnishings of character and quality. In 10 years of trading Planet Craft have served thousands of customers; their leather beanbags, footstools, pouffes, distressed wood frames and mirrors, hammocks and throws, cowhides and cushions have brought smiles to homes up and down the country. Planet Craft have a keen interest in animal welfare, the environment and working conditions and try to ensure your custom, through our small business, is a force for good. Visit www.planet-craft.com
The Green Providers Directory
Average rating:
2 reviews
Mar 27, 2015
The Recycle Warehouse. Your stuff looks fantastic, have not got anything yet but given my sister the website address for gifts, hope she gets something from you.
Mar 27, 2015
The Natural Rug Store. We have received the rug. It looks great. Many thanks with your support.