Fitting water saving devices is one of the easiest and most cost-effective ways of cutting your carbon footprint. It also saves you money too, with payback in weeks rather than years.
Some interesting facts: About 70% of the earth's surface is covered with water and 97% of the water on the earth is salt water. Around 2% of the water on earth is glacier ice at the North and South Poles. Less than 1% of all the water on earth is fresh water that we can actually use.
What many people fail to appreciate is that consumption goes beyond simple use of water in everyday life. There is the more important 'embedded water' – the water used to grow food. For example, embedded in an average pint of beer, is about 130 pints. That is, the total amount needed to grow the ingredients and operate all the processes necessary to create the pint of beer. Think about if for a moment – it takes 130 pints of water to create the 1 pint of beer we drink! [Read more]
Fracking hell, fracking and water pollution
Forget oil. The Arab world's real challenge
"We never know the worth of water till the well is dry." – Thomas Fuller, Gnomologia, 1732
Nilaqua is a range of "towel off" personal care products, which allows you to wash effectively without additional water or rinsing. Easily removing mud sweat and odours. Just apply, massage and towel dry. Each bottle replaces the need for hundreds of litres of water, is recyclable and multi-use. Nilaqua also offers waterless hand hygiene with refillable dispensers which means you never have to bin plastic pouches again. The inert water based formula still kills a high spec of germs and used daily in the NHS.
www.nilaqua.co.uk/how-can-i-save-water/
https://alcoholfreesanitiser.co.uk/about/environment-and-cost/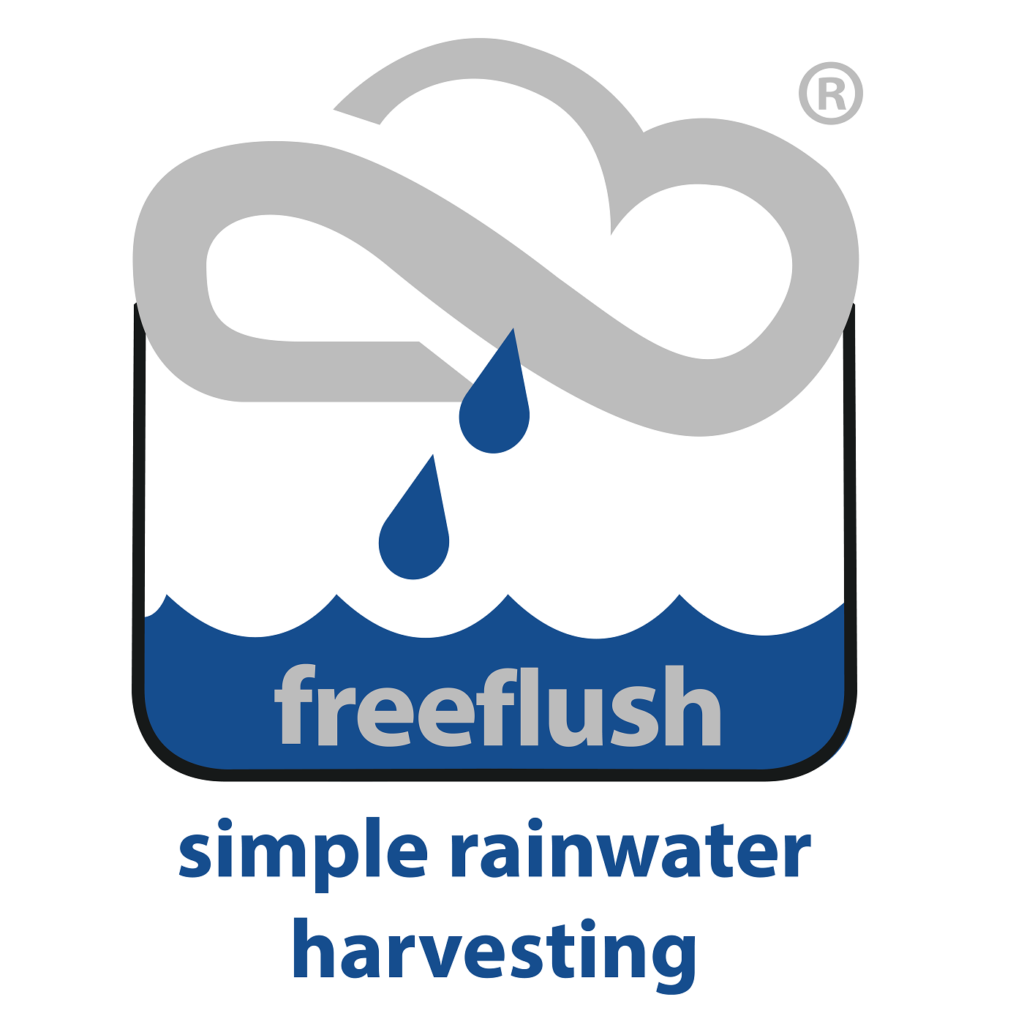 Freeflush Rainwater Harvesting FreeFlush design and supply rainwater harvesting systems. FreeFlush design experience has been nurtured through many years working in the water industry. The designs range from simple wall hung water butts through to large underground tanks with pumped control. They aim to make rainwater harvesting more accessible through their innovative products. Visit www.freeflush.co.uk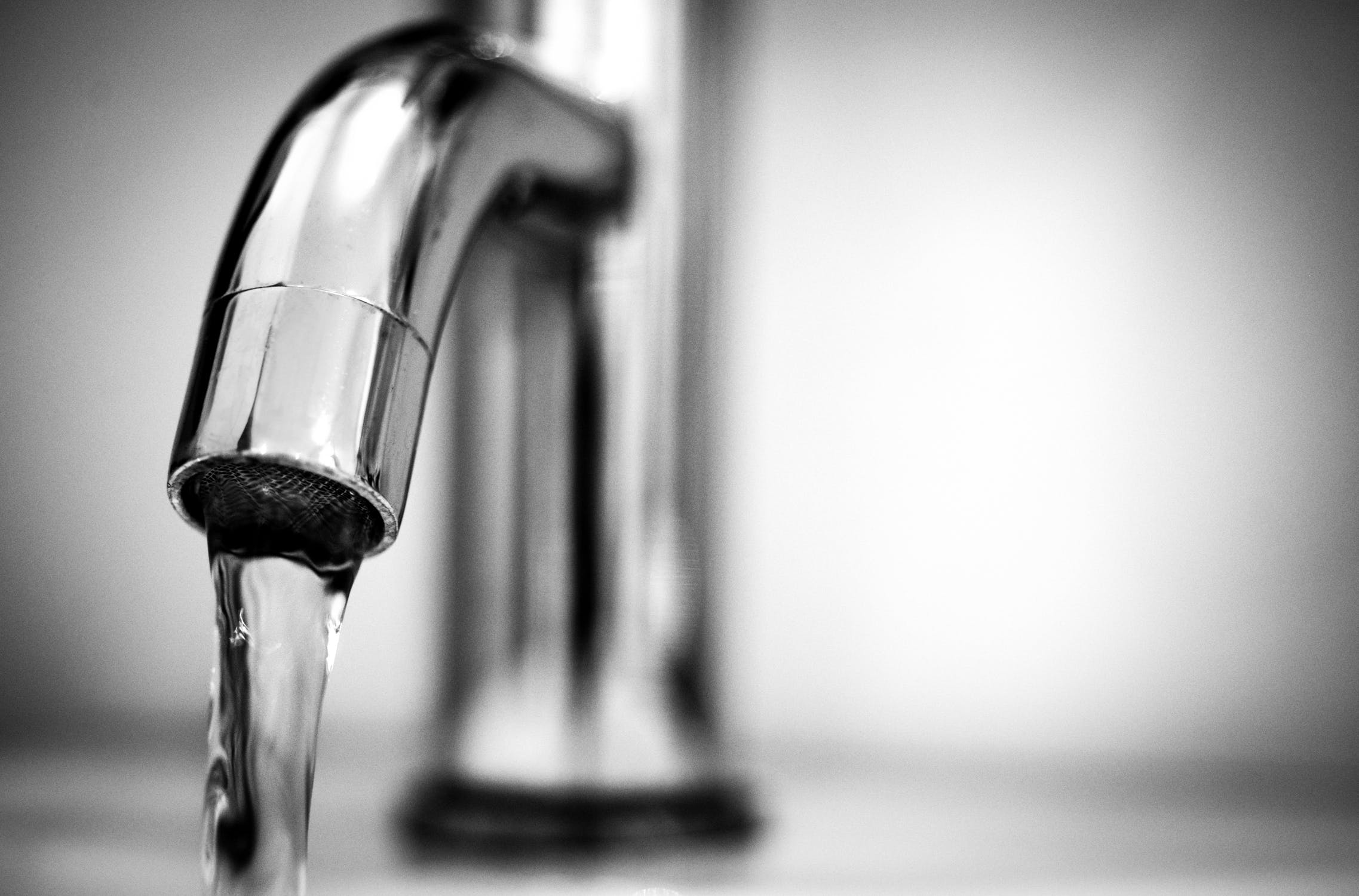 "As humans, water makes up seventy percent of our bodies. Water is who we are at our most elemental level. We must learn to respect water, as it is us." – J. Michael Read
The Green Providers Directory
Average rating:
1 reviews
Nilaqua Towel Off Bathing
Sep 11, 2019
Revolution saving hundreds of litres
This little invention solves huge hygiene issues and saves thousands of litres of water every year! Nilaqua uses "towel off" technology to wash you from head to toe without additional water or rinsing. Just apply directly to the skin or hair, massage in to lift dirt, sweat and odours and then remove by towel drying. site - nilaqua.co.uk

They also use recyclable packaging, Have a no bin policy, support local charities and reduce carbon miles.