If you have any queries or require further information on the Green Providers Directory then please contact us through one of the following routes:
Email
General enquiries: contact@green-providers.co.uk
Head office
Scio Learning & Research (SLR) Ltd
University Business Centre
15 Queen Square
Leeds
LS2 8AJ
How to become listed in our directory
Please note that we will only accept listings from those companies or organisations involved in promoting green, organic, fair trade or ethical goods and services and supporting sustainable living. All applications for listing are individually vetted.
For details of how to become listed in the directory please click here
A fully vetted green directory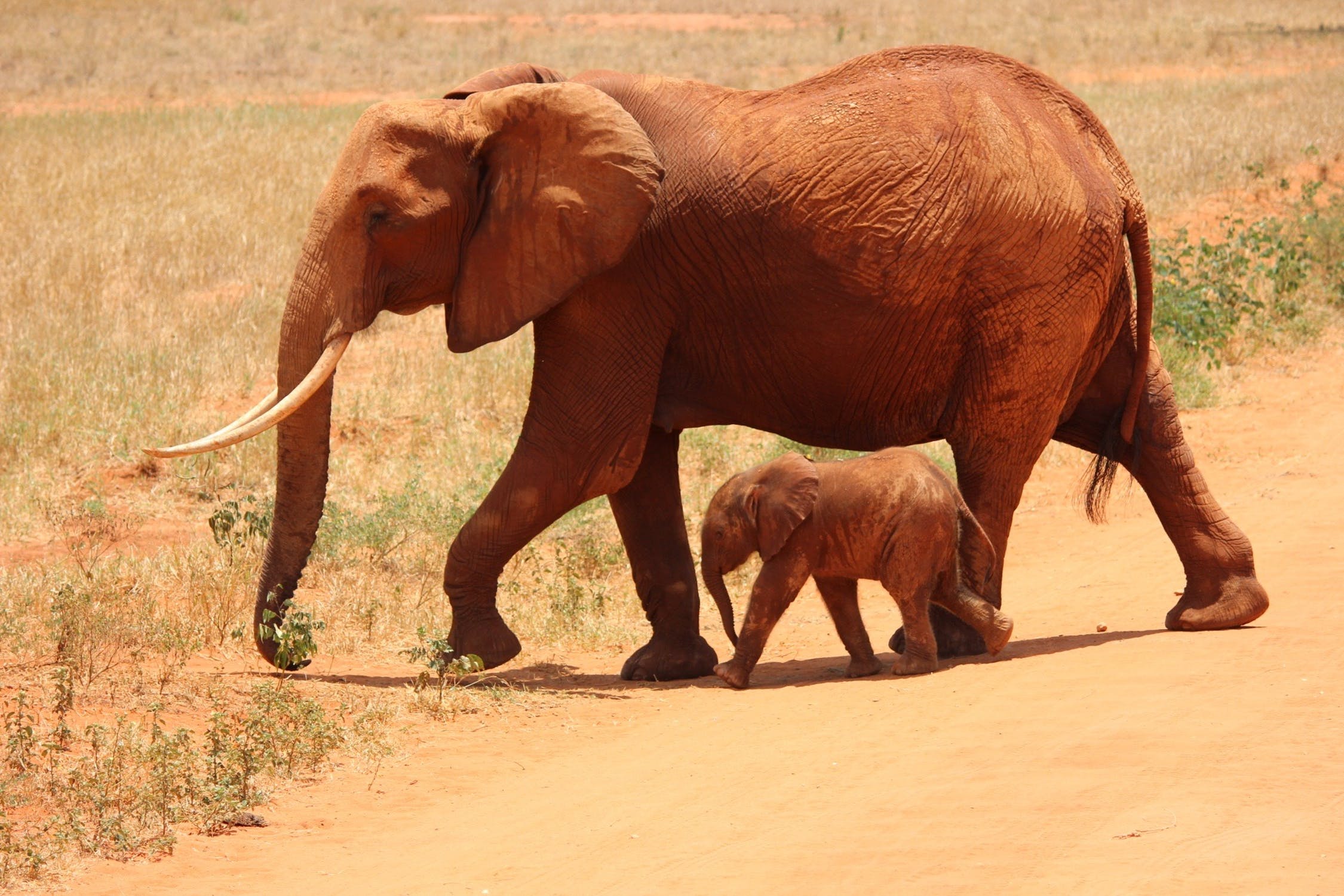 We individually vet all the companies listed in our directory so you can be sure of their ethical and eco-friendly credentials.
The premise of the directory is consumer power. That is, if large numbers of people can be better informed and convinced of the ecological dangers we face, then their combined demand for greener goods and services will cause a paradigm shift in buying behaviour whilst forcing traditional companies to adopt policies that reduce harm to the environment.
We're also heavily involved in promoting the ethos of sustainable living, including helping to protect the world's rainforests and endangered species.
For example, we write articles for many different green blogs and publications. We provide support for new launches, and help to promote sustainability causes such as Population Matters.
We are involved in campaigning on a wide range of green issues and we actively try to encourage more people to shop from sustainable sources, generating new customers for eco-friendly companies, not-for-profit concerns and charities.