Articles, green news and opinions on the environment and sustainable living
Become listed in the Green Providers Directory and keep up-to-date with the latest green news
Are you a green company looking to increase sales, traffic and awareness? Adding a green directory listing is a highly cost-effective way of reaching eco-conscious shoppers who are actively searching for green and fair trade products and services.
Being listed in the directory can really help to boost your company's profile, increase traffic and generate sales.
Please note that we only accept listings from companies providing green, organic, fair trade or ethical goods and services.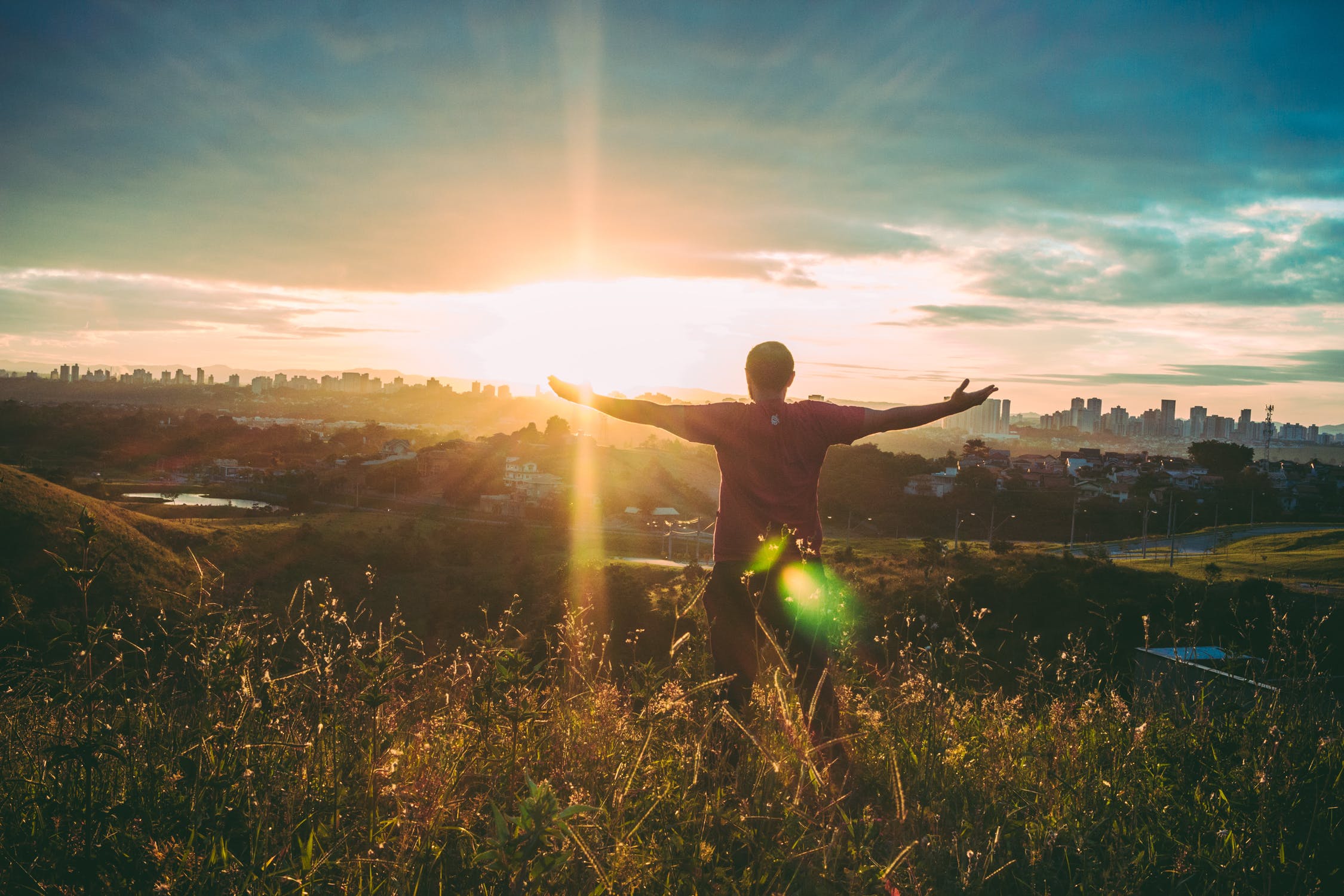 "As consumers, we have so much power to change the world by just being careful in what we buy." – Emma Watson