Fair trade bags and eco-friendly bags
Producers of fair trade bags work with marginalised workers to help them overcome vulnerability and become economically self-sufficient. They aim to empower workers to become stakeholders in their own organisations and play a more active role in global markets, thereby achieving greater fairness and equality in international trade.
There are eco-friendly and fair trade bags to cover every need – fashion bags, cotton bags, shopping bags, Jute bags and recycled bags – all ethical, environmentally friendly and sustainable.
Did you know?
Five trillion plastic bags are manufactured globally each year! It takes around 1,000 years for a plastic bag to break down. In the process, toxic substances leak into the soil and enter the food chain. Approximately 1 billion seabirds and mammals die each year by ingesting plastic bags (source: Say No To Plastic Bags).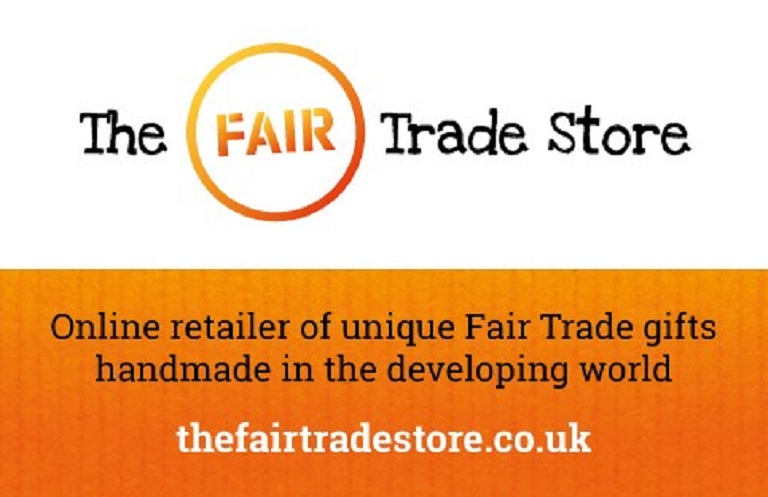 The FAIR Trade Store
The FAIR Trade Store is a UK-based online shop dedicated to bringing you Fair Trade products and gifts, bags, jewellery, fashion accessories, homeware and more – all handmade in the developing world. Trading since 2009 they now have thousands of happy customers. The products they sell are unique and not readily available in supermarkets or department stores, which allows you the opportunity to purchase something special. By shopping with The FAIR Trade Store you are just a few steps away from artisans in some of the world`s poorest communities. Your purchase helps transform trade and change lives. How good is that?
Visit www.thefairtradestore.co.uk
Tel: 01704 569111

Basket Basket
Basket Basket produce an attractive, environmentally friendly alternative to plastic bags, with a wide variety of uses. They are sturdy and hard wearing, offering years of use and excellent value for money, made with 100% natural and renewable products. Ideal for shopping, BasketBasket bags are also used for the beach, picnics, laundry, household storage and much more. Each one is chic and unique. www.basketbasket.co.uk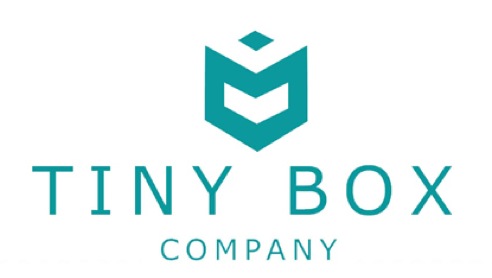 Tiny Box Company
Tiny Box Company offer ethical packaging choices from recycled gift boxes to eco friendly gift bags. With options for individual purchases or buying wholesale, they offer the best range of eco friendly packaging on the market. There is no excuse not to go green when choosing your packaging! www.tinyboxcompany.co.uk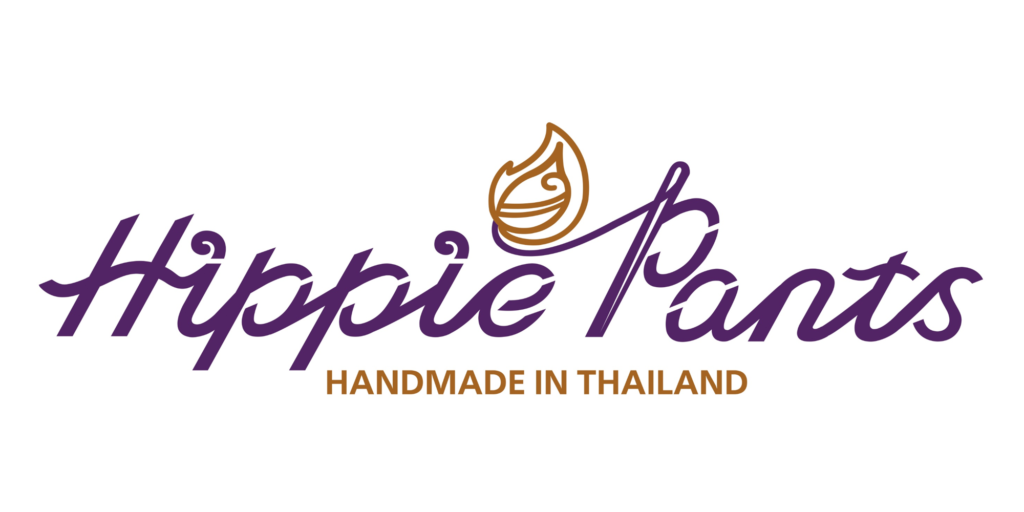 Hippie-Pants
Hippie-Pants is a fair-trade yoga and meditation brand. It produces pants, kimonos and shirts in small batches in Thailand from where it ships globally to its customers. Founded in 2015, the company began by offering the yoga market a comfortable and sustainable alternative to leggings, before branching out to menswear and accessories. The brand offers a fair trade guarantee to protect its local designers and collaborates with NGOs to support a socially responsible, environmentally conscious operation. Hippie Pants products are also vegan-friendly being made only from locally sourced cotton, bamboo rayon and wood. www.hippie-pants.com
The Green Providers Directory
Average rating:
3 reviews
Mar 27, 2015
BasketBasket. Great baskets at excellent prices and speedy delivery!
Mar 27, 2015
BasketBasket. Lovely baskets, good price and quick delivery.
Ogilvy Public Relations Worldwide
Mar 27, 2015
Freeset were slick and professional to work with from the outset, we love our beautiful bags and know the money is going to a good cause. We definitely know where we will be coming if we ever need any more bags