Organic food and drink
Organic produce comes from crops that are grown without the use of pesticides, artificial fertilisers, ionising radiation, food additives or genetic modification (GM). Meat products are not contaminated with antibiotics or growth hormones. Whereas organic food was once produced only in small quantities by local farms, its now becoming much more widely available as more people recognise the health benefits compared to conventional production methods.
There is growing awareness of the links between beef production and deforestation, and more eco-conscious consumers are opting to either reduce meat consumption or adopting vegetarian or vegan diets.
How eco friendly is your coffee?
"It is vitally important that we can continue to say, with absolute conviction, that organic farming delivers the highest quality, best-tasting food, produced without artificial chemicals or genetic modification, and with respect for animal welfare and the environment, while helping to maintain the landscape and rural communities." – Prince Charles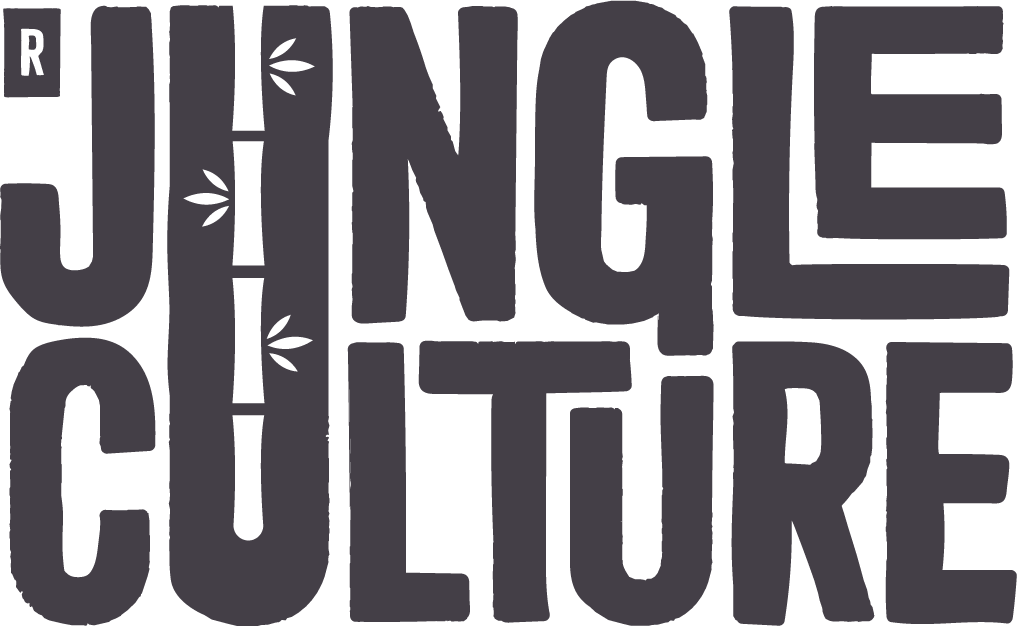 Jungle Culture's philosophy is to inspire people to see the beauty and purpose in nature. They create earth-friendly and functional goods sourced directly from independent artisans and makers from all over the world. They believe in fair and honest manufacturing and care deeply about building relationships with the local communities that they work alongside.
Jungle Culture provide their products at wholesale rates to purchase worldwide and on top of this they also offer opportunities to custom brand their products for businesses, events and weddings. If you think your business could benefit from partnering with Jungle Culture, get in touch today using their email zerowaste@jungleculture.eco and one of their friendly team will get back to you with some options.
Eco-friendly products wholesale
Contact: zerowaste@jungleculture.eco

eco cuisine is an ethically run catering business. They use British farmers and fishermen and British and/or organic fruits and vegetables. Offering you seasonal menus and produce, Sonya will guide you from your initial enquiry to the day of your event. eco cuisine can offer canapes, finger/fork buffets, hot/cold buffets, bbq's, sandwich/wrap platters, sit down meals plus staff, drinks and equipment hire. www.eco-cuisine.co.uk
Green & Black's started out in Portobello Road back in 1991. Today, they remain true to the original values of their business, with ethical trading and organic products. Their aim continues to be the creation of chocolate products that gives a taste experience like no other. www.greenandblacks.com

Steenbergs Organic provide over 400 organic and FAIRTRADE spices, herbs, flavoured sugars, peppers, blends and loose leaf tea. They source the majority from producers, pack and blend in North Yorkshire in stylish glass and gift boxes. They are passionate about working in harmony with the environment and have been carbon offsetting since 2006. Their factory incorporates a number of eco features. www.steenbergs.co.uk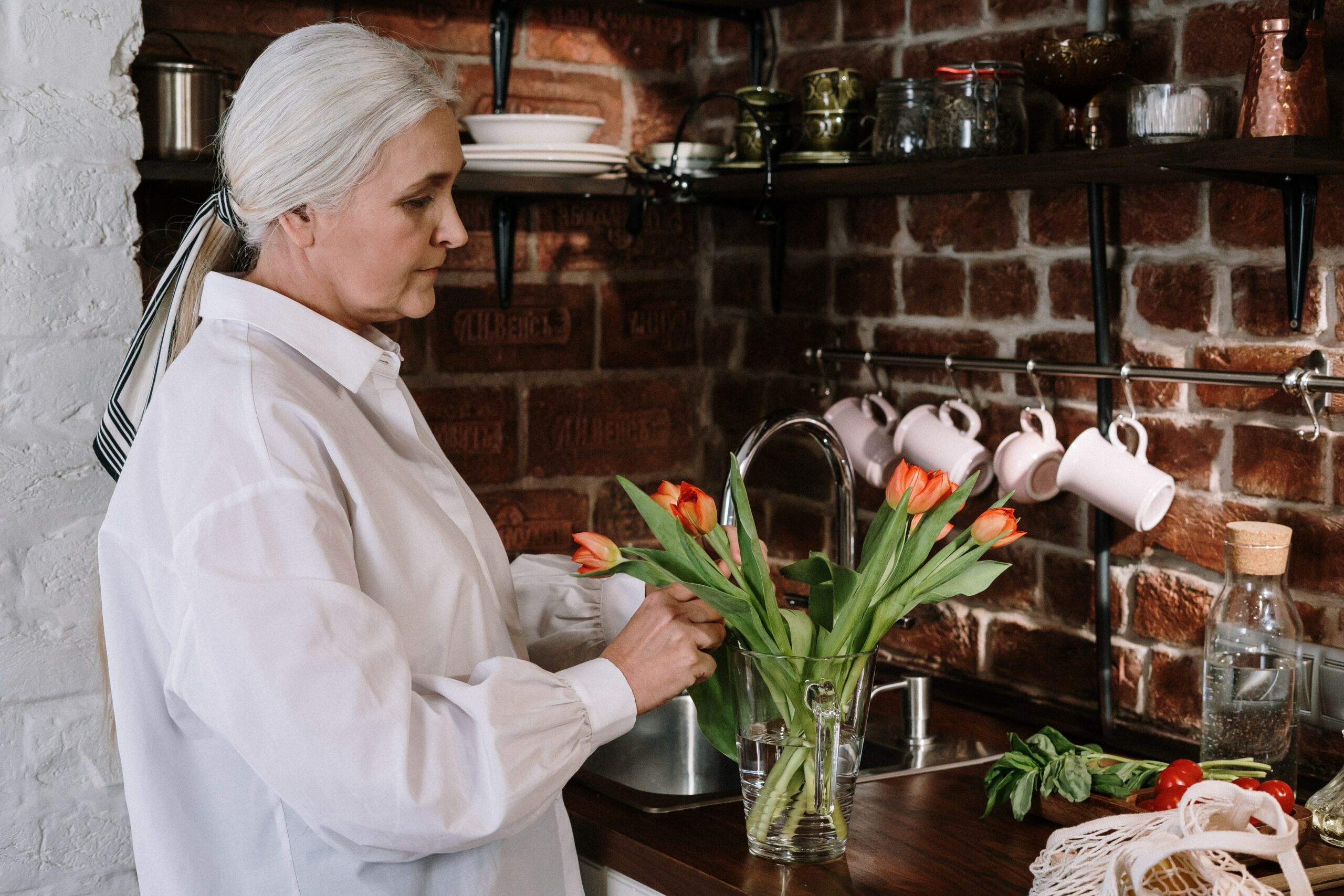 The Green Providers Directory
Average rating:
0 reviews