Phone recycling
Mobile phones can be sold or donated to give them a new lease of life, helping poorer people in the developing world. Those that can't be re-used or re-furbished in this way are recycled according to EU Standards. By recycling, you give new life to old technology and keep those toxic e-waste materials from causing harm to our environment. Some companies also use some of their profits from phone recycling to support charities and sustainable causes.
Did you know that just one mobile phone battery has enough cadmium to pollute up to 600,000 litres of water? That's very, very bad for our planet. And just think, if everyone in the country upgrades their old mobile once a year how much pollution that could cause!
It is estimated that every year up to 250 million mobile phones are replaced worldwide by new models. According to a survey by Nokia suggests that, although only 4% of users' old mobiles are actually thrown away and wasted on landfill, still less are actually recycled. There is also a huge environmental cost to the discarding of mobile phone and other electronic equipment that is often overlooked. Read our article the environmental cost of technology and find out why recycling is so important for the health of the planet.
Phone recycling helps the environment and poorer people; whilst earning money for your old mobile!
"If it can't be reduced, reused, repaired, rebuilt, refurbished, refinished, resold, recycled, or composted, then it should be restricted, designed or removed from production."
– Pete Seeger, Folk Singer & Social Activist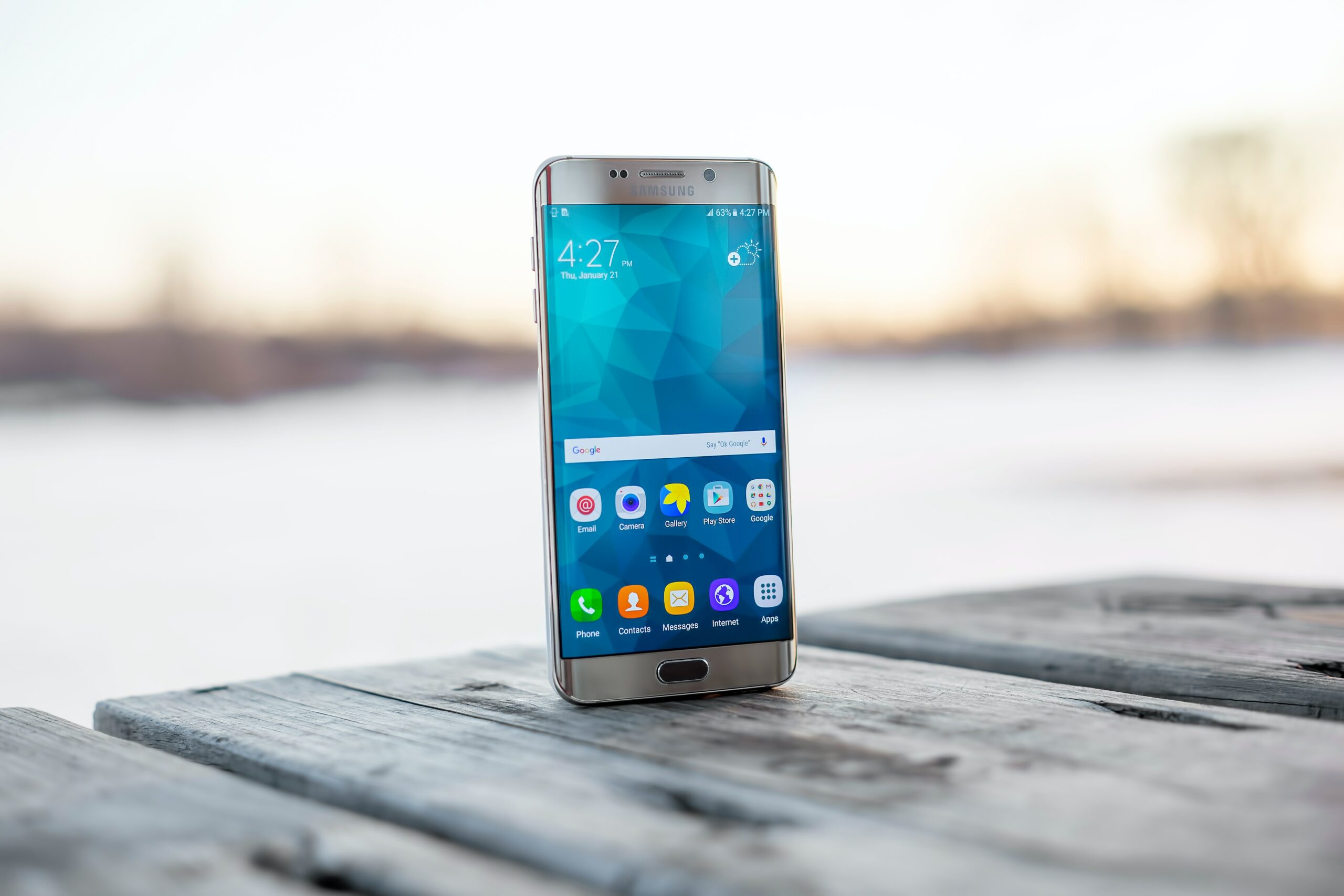 The Green Providers Directory
Average rating:
0 reviews