Whether you're looking for in-depth knowledge on some aspect of eco-friendly living or just general ideas and information, you'll find it below in some of the leading green lifestyle books and magazines. There are practical and informative books and magazines on how to live more sustainably and save money, how to make your home more eco-friendly, building and buying an eco-home through to organic gardening, fair trade clothing, energy efficiency and a wide range of related topics.
Did you know? According to the Literacy Trust, the average adult in the UK reads six books per year and reads between 4-6 hours per week.
"Let every individual and institution now think and act as a responsible trustee of Earth, seeking choices in ecology, economics and ethics that will provide a sustainable future, eliminate pollution, poverty and violence, awaken the wonder of life and foster peaceful progress in the human adventure." – John McConnell, founder of International Earth Day
Permaculture Earth care, people care, future care is a visionary magazine that offers the tools needed to create productive and resilient homes, gardens, economies, relationships, schools, farms and communities: www.permaculture.co.uk
It's full of solutions and contacts, with a targeted and responsive readership for you to connect with.
Subscriptions come with FREE Digital and App access to all back issues – that's over 30 years of content. Making it an ideal research tool for teachers, students, designers, practitioners and businesses alike.
View a digital copy of the current issue here: https://tinyurl.com/3nt9kvk2
For further information, to advertise and share please email tony@permaculture.co.uk today.

Caduceus is a healing, spiritual magazine, launched in 1987, that focuses on psychological, emotional, spiritual, ecological and environmental health, therapy and growth, including holistic, energy and complementary medicine. Quarterly, it is available in print or digital format by subscription or individual copy and from various outlets. Topics covered include the frontiers of sacred science, non-orthodox cancer treatments, vitamin D, sunlight health benefits, sound healing, vitamins and minerals, iodine, antibiotics hazards, the microbiome, electromagnetic fields and pollution, deforestation, psychic healing, megalithic sites, cymatics, the Shakespeare authorship debate, Mary Magdalene's identify and Yogananda. The two recent issues focus on non-vaccine treatments for Covid. Editor: Simon Best. www.caduceus.info
Email: simon@caduceus.info
Tel: 01373 455260 or 07724 749354

Eco Living the property and lifestyle magazine with a purpose, working towards saving our planet for future generations to enjoy. More than just another lifestyle magazine Eco Living is delivering a real message, helping its readers to make discerning choices when it comes to purchasing homes, holidays, food and goods that will, by their nature, help nurture and ultimately save our planet. From features on preserving wildlife, organic farming, sustainable fashion, holistic spas, and eco housing the magazine will also explore projects that are working right now to help preserve the balance of nature including the Queen's Commonwealth Canopy project. www.ecolivingmagazine.com
For further information, contact editor Mary Anne Mcguiggan at mamcguiggan@ecolivingmagazine.com or call 0773 069 5093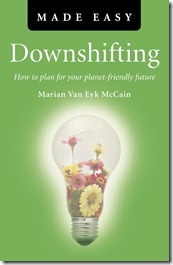 Downshifting Made Easy: How to plan for your planet-friendly future (Earth Books, 2011) ISBN: 978-1846948862 (also available as an ebook)
"An inspiring and readable book that not only offers a practical framework but also gives valuable insights into the process step by step" ~ Maddy Harland, Editor, Permaculture Magazine
To read more about this handy guide to downshifting, go to www.earth-books.net/

Resurgence is the leading international forum for ecological and spiritual thinking, where you can explore the ideas of the great writers and thinkers of our time, both in print and on-line. Groundbreaking magazine now celebrating 40 years at the heart of earth, art and spirit. www.resurgence.org

Green Building Magazine This magazine discusses the technical aspects of the best systems and techniques to achieve real green and energy efficient buildings. Designed to help create green, healthy and sustainable buildings. www.greenbuildingmagazine.co.uk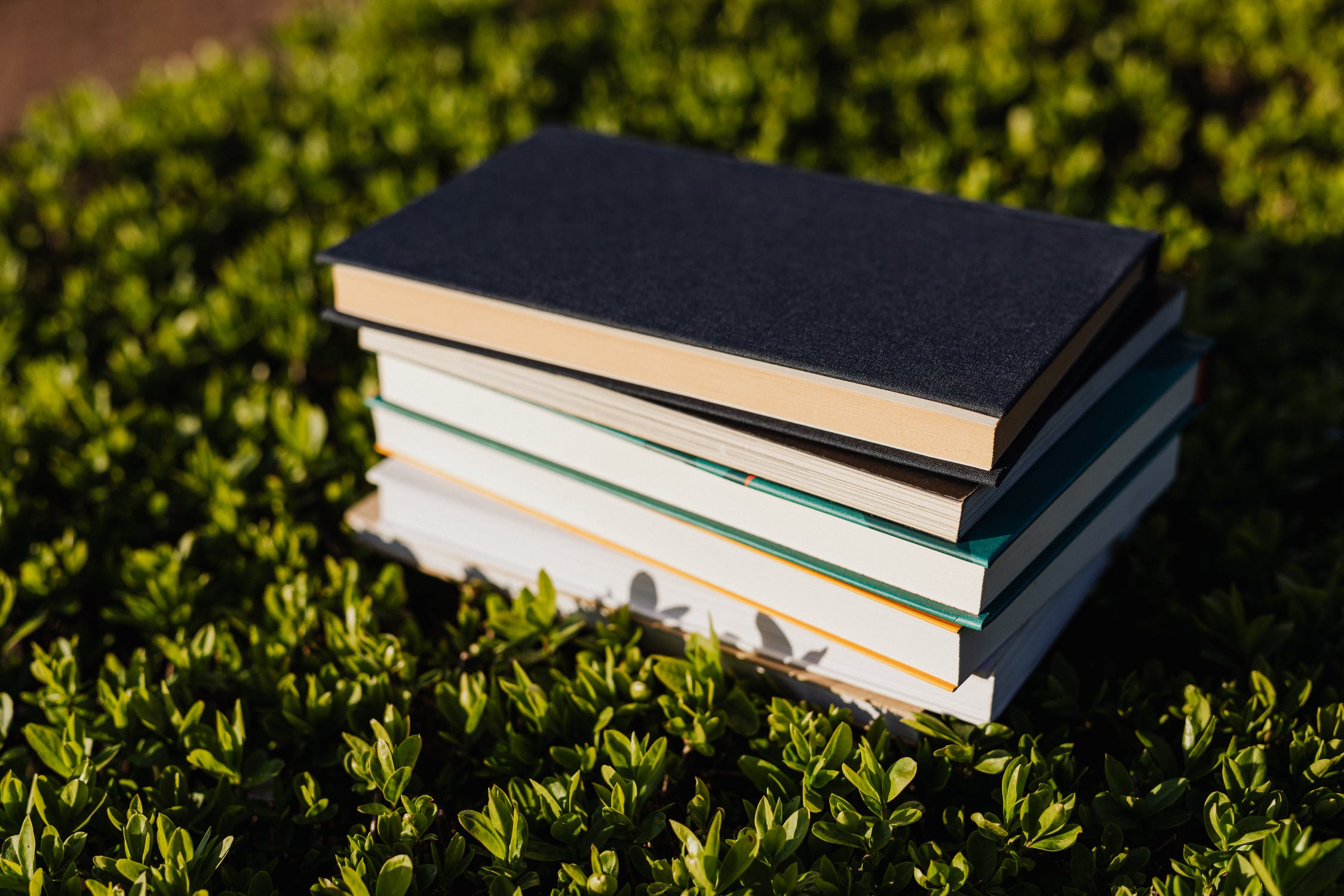 "One touch of nature makes the whole world kin." —William Shakespeare (1564-1616), Troilus and Cressida
The Green Providers Directory
Average rating:
0 reviews