Become listed in the Green Providers Directory
Are you a green company looking to increase sales, traffic and awareness? Adding a green directory listing is a cost-effective way of reaching eco-conscious shoppers who are actively searching for green and fair trade products and services.
Being listed in the directory can help to boost your company's profile, increase traffic and generate sales.
You have been driving a significant amount of traffic to our site and sending us quite a few sales
Certainly will renew, we get great referrals from your website
I am very happy with my listing and have already had some contacts from being on your site
The advertising is working as we have been doing really well on the promotion we entered
Benefits of a green directory listing
Eco-conscious visitors know and trust our directory as a 'one-stop' shop for all their needs.

Founded in 2005, we are an established and acclaimed green directory, with thousands of sites and blogs linked to us.

Your advert will appear in colour, with a link to your site, contact details and full description of your company.

If you are a green company then we are the directory to be in! 

Click here

 to read what other companies think about us.

Advertisers are also promoted across our social media platforms to create further exposure.
"I think your website is great, and if anybody asks me about where to look for green goods and services in the UK, I'd definitely direct them to your site." – Shopping Green
Simply email contact@green-providers.co.uk with your company logo or image along with up to 100 words of text, including your company contact details.
Once your listing has been approved it will be included in the directory within 48 hours.
Should you have any queries then please drop us a line and we'll do our best to help!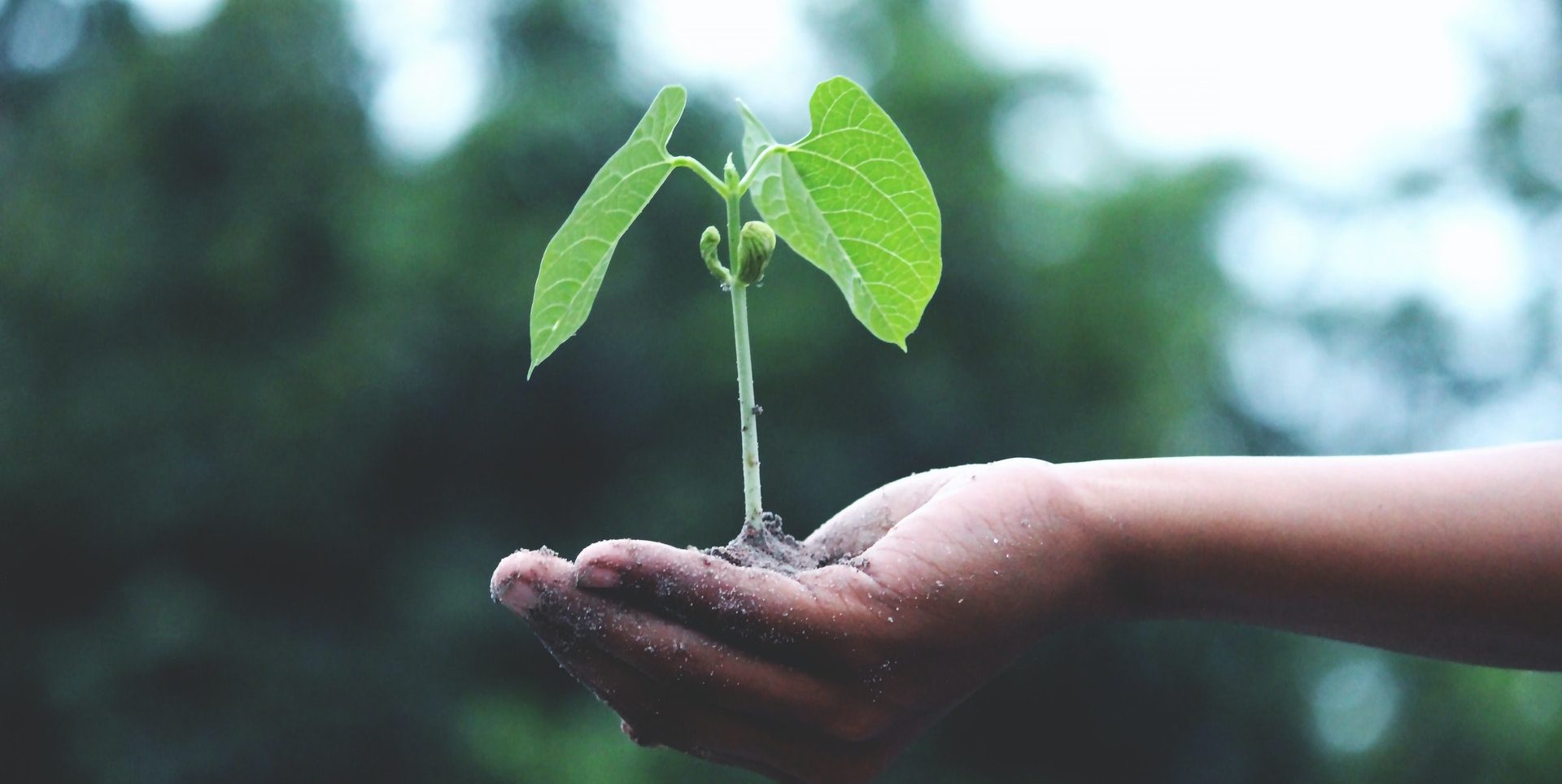 "We have reviewed the information on your site and feel it is an excellent resource to any viewing public and admire the dedication you've put into it." – Science.org