What all businesses have in common is a need to meet their customers' needs. Many individuals, companies big and small, local authorities, charities and public sector bodies already consider environmental matters when choosing their suppliers. Some local authorities require tender applications to be supported by environmental policy statements. Showing that you care about the environment leads to more potential and actual customers.
Care for the environment
But what about the accountancy practice you use for your own business? Ethical accountants don't just ensure best practice and adherence to the relevant taxation rules, they should also demonstrate care for the environment.
"It is not so much for its beauty that the forest makes a claim upon men's hearts, as for that subtle something, that quality of air that emanation from old trees, that so wonderfully changes and renews a weary spirit." – Robert Louis Stevenson

Smallbutcool Chartered Accountants supports small climate-friendly companies with a comprehensive range of specialist accounting, bookkeeping and tax services, helping small company owners create a cooler future for their business and for the planet.
You can choose a bespoke set of services or outsource your entire finance function, either way, you'll find Smallbutcool refreshingly climate-friendly, responsive and cost-effective. Smallbutcool also offers unique support to early-stage climate-friendly businesses, including incubation packages, sourcing climate-friendly investors, and verifying climate-friendly credentials.
www.smallbutcool.com
Email: hello@smallbutcool.com
Tel: 01926 754 700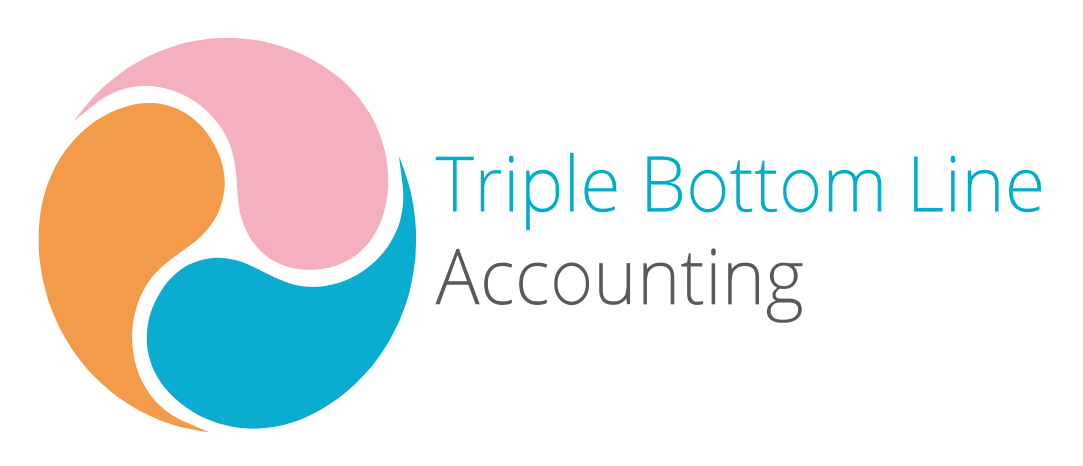 TBLA is a digital accountancy practice at the forefront of change. They help clients with their accounting and taxation requirements. Advisory services include budgeting, financial modelling, business sales and raising investment. In addition, TBLA has a net zero / sustainability reporting service that integrates into the Advisory activity.
TBLA employs 13 people who support their customer first ethos. Their transformation from a traditional accountancy firm to one that embodies sustainability and change is marked by the portfolio of clients many of whom are working in areas associated with sustainability, climate change, ecology, social change and other areas connected to ESG.
www.triplebottomlineaccounting.com 
hello@triplebottomlineaccounting.com
Tel: 01603 619 570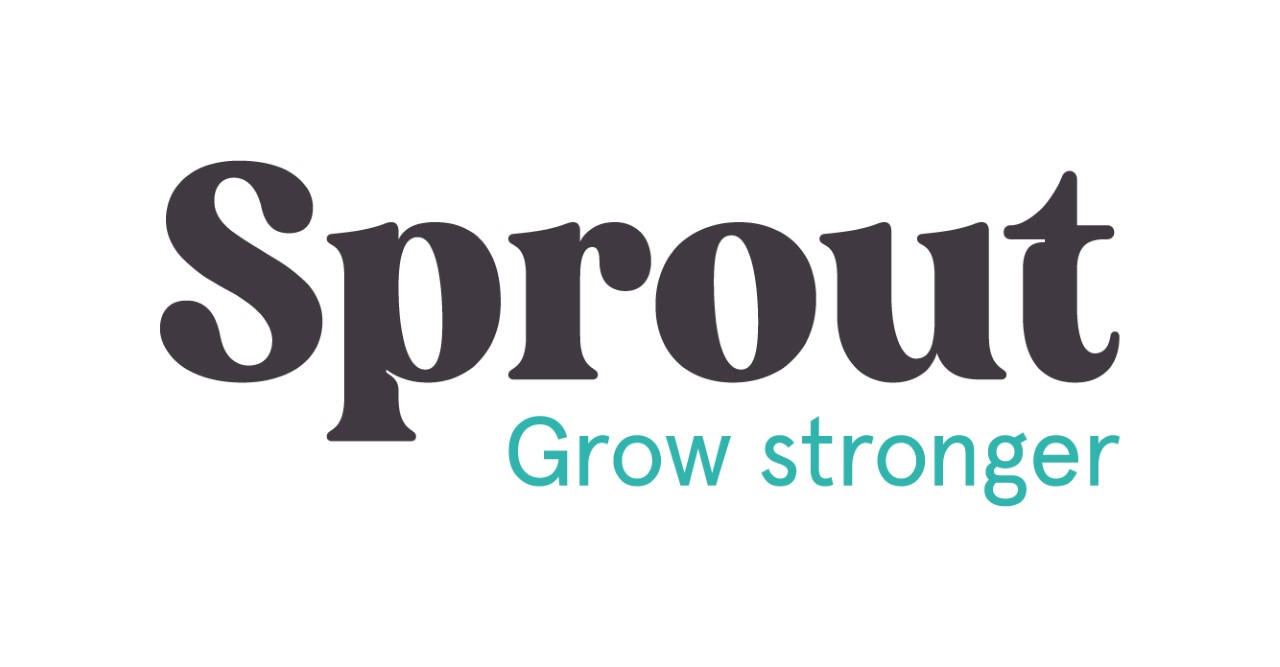 Sprout provides flexible, down-to-earth accountancy and strategic support services to ethical, sustainable and purpose-led businesses to help them build strong financial foundations and allow them to focus on the more important things like having a positive impact on the planet. They provide all the financial support services, laughter and unofficial therapy sessions you need to help grow your business. Sprout think business is better when you keep things casual. If you're making a positive impact on people and the planet and are looking for friendly folk who care, they'd love to hear from you.
www.sproutconsulting.co.uk
Email: hello@sproutconsulting.co.uk

Green & Moore is an environmentally friendly accountant and business advisor. They are an ethical business with a passion for the environment, they offer accounts, taxation, business advice and other supporting services to businesses and individuals. See their Green Initiative to see what they do.
Green & Moore's online accounting services mean they are also accessible to any business or individual in the UK. Being a vegan accountant and an environmentally friendly business, they love to work with other vegan businesses and environmentally friendly businesses.
Please get in touch on:
www.greenandmoore.co.uk
info@greenandmoore.co.uk
T: 07422 650034

Green Accountancy are a rapidly growing firm of Chartered Certified Accountants specialising in friendly accountancy and taxation services for individuals, social enterprises, small businesses, charities and not-for-profit organisations. Green Accountancy are uniquely qualified in both accountancy (Chartered Certified Accountants) and environmental conservation (Diploma from Oxford University), and encourage their clients to reduce their environmental impacts. www.GreenAccountancy.com
Ethically run businesses
Running eco friendly businesses in the UK is an innovative way of profitably protecting the environment. It can also be cost-effective, with financial incentives available to businesses, including tax breaks and government subsidiaries. In addition, as more and more people wake up to the looming climate crisis, eco friendly businesses are attracting more customers with a competitive edge over conventional businesses. Employing an eco friendly and ethically based accountancy practice to manage a company's accounts and advise on suitable, sustainable options gives businesses a further edge. Businesses that are run ethically and with respect for the environment tend to have happier employees that ultimately translates into increased profitability.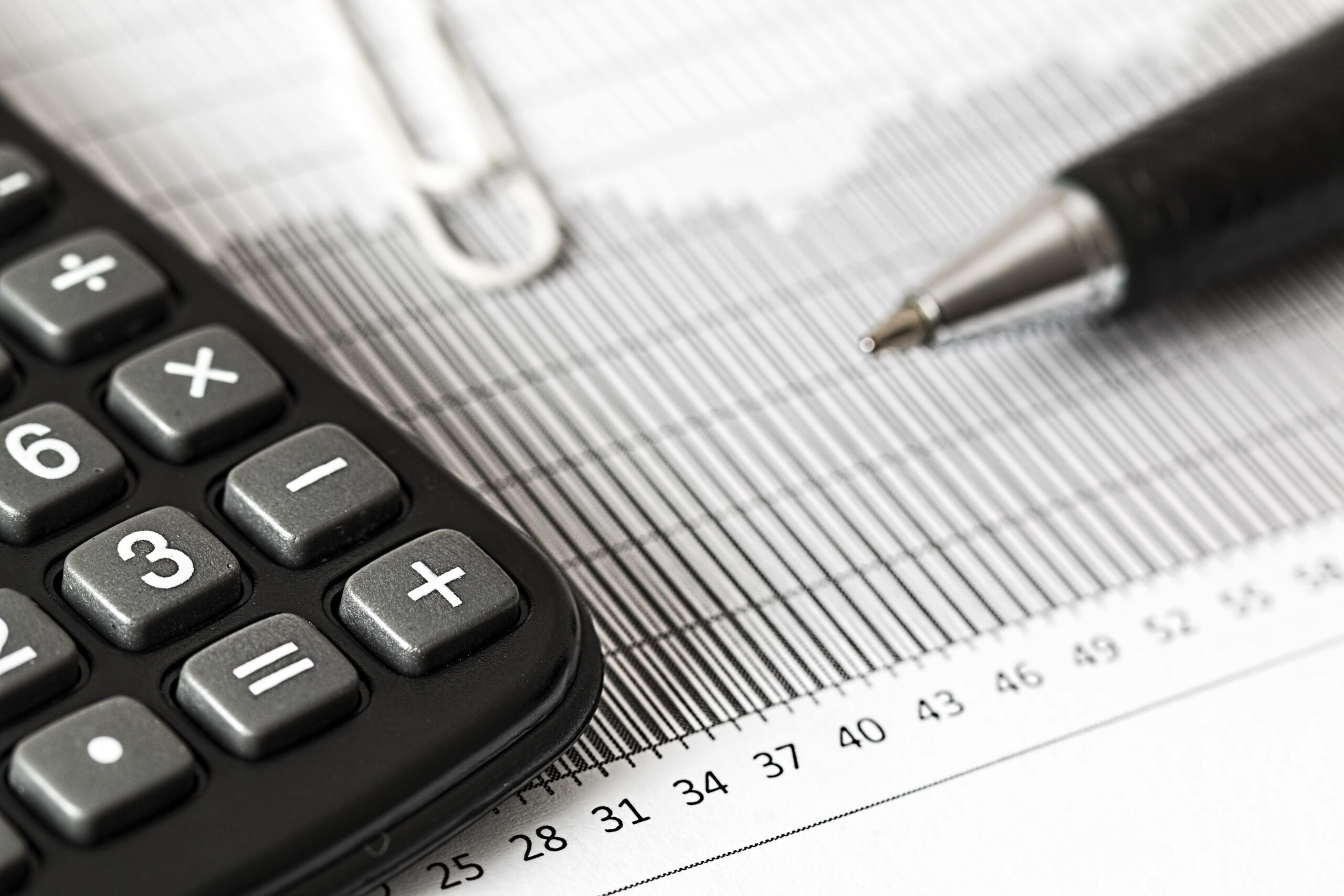 "If you build that foundation, both the moral and the ethical foundation, as well as the business foundation, and the experience foundation, then the building won't crumble." – Henry Kravis
The Green Providers Directory
Average rating:
0 reviews