Eco friendly jewellery
Many of the world's precious metals and gemstones are mined under harsh working conditions by people who are very poorly paid. Often, the workers are children.
The mining itself can cause significant environmental damage including the use of mercury or cyanide to extract gold. If that were not bad enough, thousands have been killed in wars funded by the sale of diamonds, often referred to as 'blood diamonds'.

Ethical and eco friendly jewellery is produced without child labour or worker exploitation, where the environmental impact is minimised and without causing or indirectly funding conflict. When someone next shows you their new diamond ring or gold necklace ask them if they know how it was produced. Always look to buy ethical, eco friendly jewellery and wear it with a clear conscience.
"These gems have life in them: their colours speak, say what words fail of." – George Eliot

Ingle & Rhode is an ethical fine jeweller, specialising in engagement and wedding rings. They use only certified recycled or Fairtrade gold and platinum in their jewellery, and only ethically-produced gemstones, including lab-created diamonds. They don't agree with sweatshops or production lines. Their rings are all made individually in the UK, and their craftsmen and women are amongst the most respected in the industry. The exceptional quality of their materials and craftsmanship mean that they create exquisite pieces of jewellery backed by a Lifetime Warranty.
Ingle & Rhode believe that the finest jewellery shouldn't be the preserve of the wealthy few, and offer exceptional value to all of their clients. They'll work to your budget, whether modest or generous, to create a future heirloom. They understand that buying a piece of fine jewellery isn't something you do every day. They provide expertise and advice in a relaxed environment, and they are committed to delivering an exceptional experience for all of their clients. www.ingleandrhode.co.uk
Address: 14 Gees Court, London W1U 1 JW (all visits are by appointment only)
Tel: 020 7499 2012 or email enquiries@ingleandrhode.com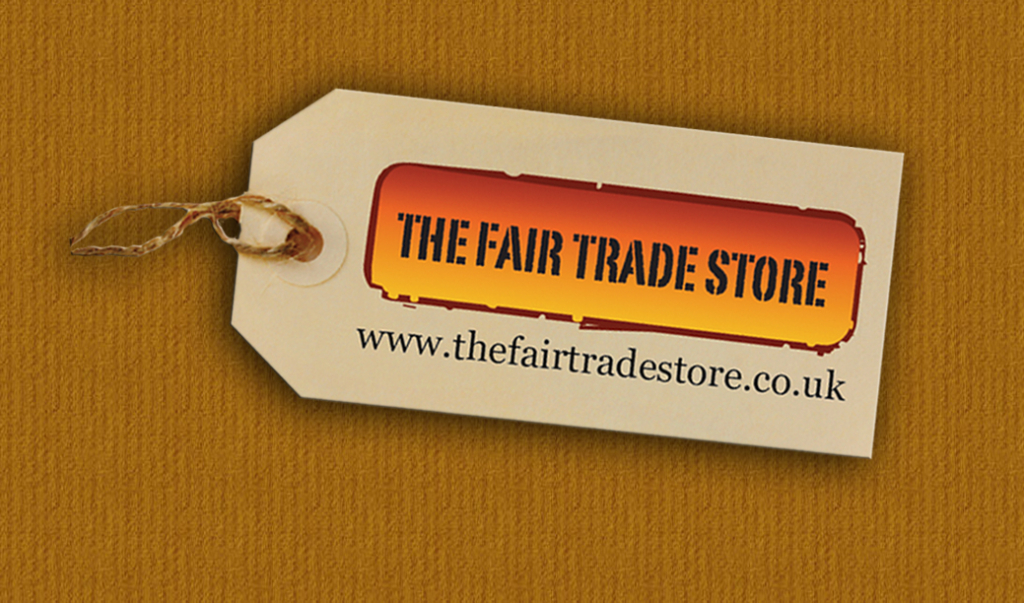 The Fair Trade Store is a UK-based online shop dedicated to bringing you Fair Trade products and gifts, bags, jewellery, fashion accessories, homeware and more – all handmade in the developing world. Trading since 2009 they now have thousands of happy customers. The products they sell are unique and not readily available in supermarkets or department stores, which allows you the opportunity to purchase something special. By shopping with The Fair Trade Store you are just a few steps away from artisans in some of the world`s poorest communities. Your purchase helps transform trade and change lives. How good is that?
Visit www.thefairtradestore.co.uk, call 01704 569111 or email: enquiries@thefairtradestore.co.uk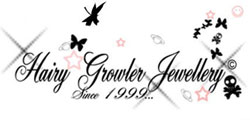 Hairy Growler Jewellery is a design led, environmentally friendly and fair trade jewellery collective. All of their jewellery is 100% recycled, 100% handcrafted in Cambridge and Newcastle. All completely original in both design and concept. www.hairygrowler.co.uk
Green Providers Directory | Eco Directory
Average rating:
0 reviews