What is ethical fashion?
What is ethical fashion? There are varying definitions of ethical fashion. In simple terms, its an approach to the design, sourcing and manufacture of fair trade clothing which is both socially and environmentally conscious. More specifically, ethical fashion incorporates the following:
Fair wages, working conditions and workers rights
Supports sustainable livelihoods
Avoids toxic pesticide and chemical use
Uses eco-friendly fabrics and components
Recycling and energy efficiency
According to Earth Pledge, a non-profit organization NPO committed to promoting and supporting sustainable development, at least 8,000 chemicals are used to turn raw materials into textiles and 25 percent of the worlds pesticides are used to grow non-organic cotton. This causes irreversible damage to people and the environment, and still two thirds of a garments carbon footprint will occur after it is purchased.
There are many alternatives to mass-produced, pesticide-ridden cotton clothes on the High Street. Bamboo, hemp and organically grown cotton materials are becoming increasing popular and ethical clothing is supported by a number of high profile celebrities. Though not often seen on the High Street and not always considered a first choice, hemp is a very eco-friendly material. It can be grown effectively without pesticides and has several environmental benefits. For example, it improves the soil where it is grown, it is drought resistant and can thrive in a variety of different climates. Many people are unaware that hemp has actually been used to manufacture clothing for thousands of years.
"We know the risks to children's health but we are forced to give up the children for cotton each season otherwise we will starve." – Unknown farmer, Uzbekistan 
Eco-friendly fashion is becoming popular with some big names. An increasing number of Hollywood celebrities have been associated with sustainable fashion, including Natalie Portman, Cameron Diaz, Alicia Silverstone, Adrian Grenier, Jennifer Aniston and Salma Hayek. Celebrities, models, and designers such as Stella McCartney, Rogan Gregory, Peter Ingwersen, Ali Hewson, Bono, and Summer Rayne Oakes have all recently drawn attention to socially-conscious and environmentally friendly fashion.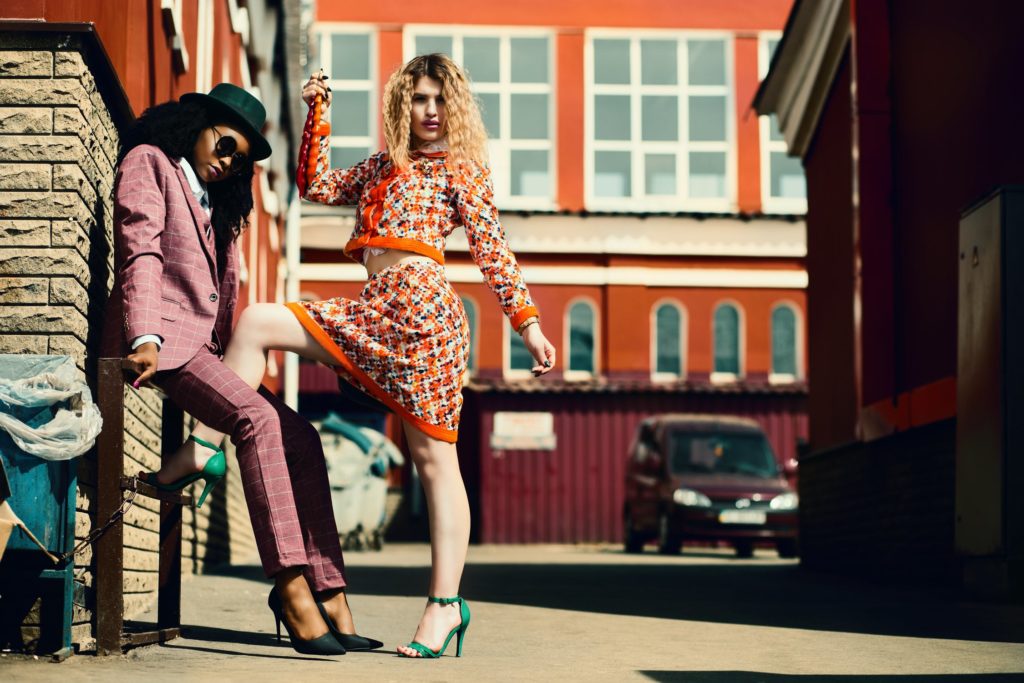 The Green Providers Directory
Average rating:
0 reviews