Water saving devices
Fitting a water saving device is one of the easiest and most cost-effective ways of cutting your carbon footprint. It also saves you money too, with payback in weeks rather than years.
Some interesting facts: About 70% of the earth's surface is covered with water and 97% of the water on the earth is salt water. Around 2% of the water on earth is glacier ice at the North and South Poles. Less than 1% of all the water on earth is fresh water that we can actually use.
What many people fail to appreciate is that consumption goes beyond simple use of water in everyday life. There is the more important 'embedded water' – the water used to grow food. For example, embedded in an average pint of beer, is about 130 pints. That is, the total amount needed to grow the ingredients and operate all the processes necessary to create the pint of beer. Think about if for a moment – it takes 130 pints of water to create the 1 pint of beer we drink! [Read more]
Fracking hell, fracking and water pollution
Forget oil. The Arab world's real challenge
"We never know the worth of water till the well is dry." – Thomas Fuller, Gnomologia, 1732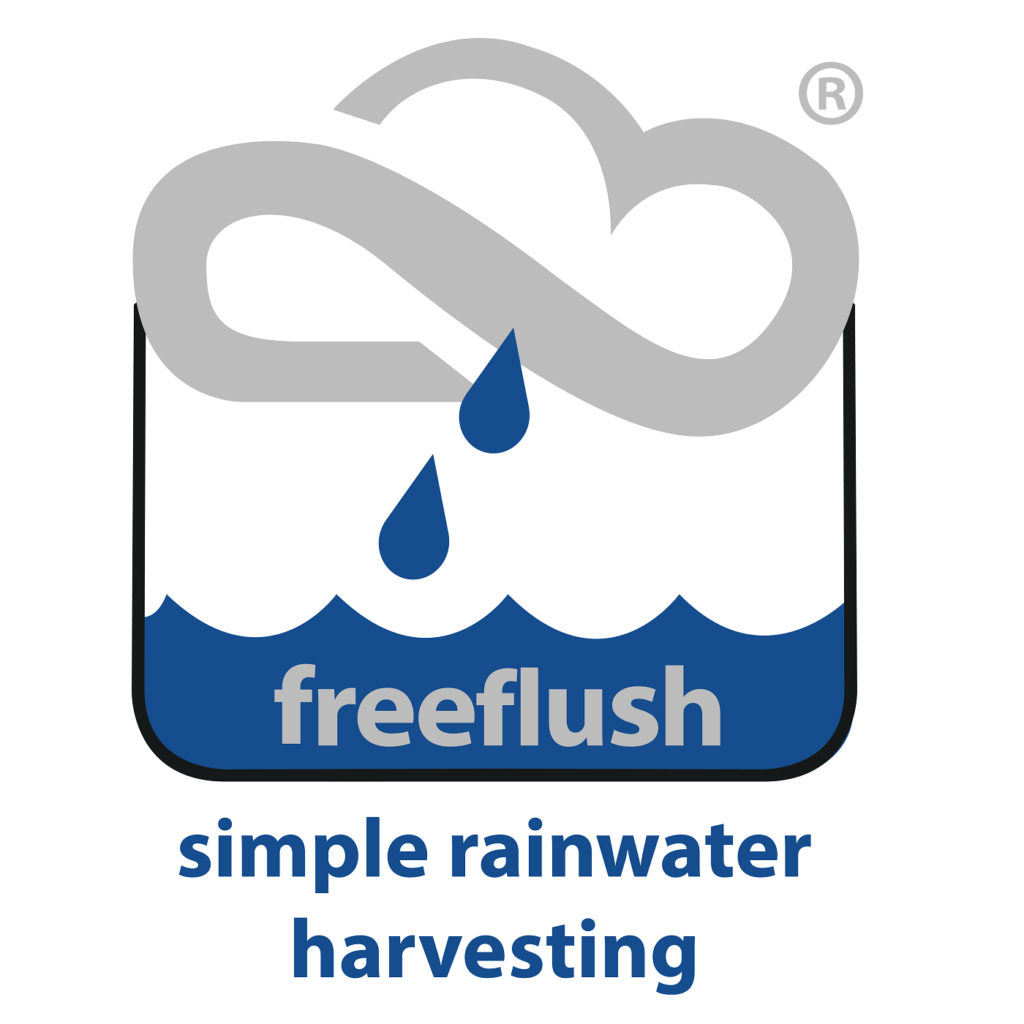 Freeflush Rainwater Harvesting FreeFlush design and supply rainwater harvesting systems. FreeFlush design experience has been nurtured through many years working in the water industry. The designs range from simple wall hung water butts through to large underground tanks with pumped control. They aim to make rainwater harvesting more accessible through their innovative products. Visit www.freeflush.co.uk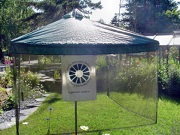 Rotaire water saving The Dryline will pay for itself in reduced energy bills in 6 to 8 months. People are unaware that the washing cycle uses 1/3 of domestic energy. An umbrella without a cover is useless, so why treat your laundry that way? The Dryline will not dry your laundry as quickly as a tumble dryer, BUT there will be no pollution, cost, energy or wear and tear on your clothes! It's pleasant to hang it naturally in the open air – gives a fresher feel and smell. Visit www.rotaire.com
Water – the source of life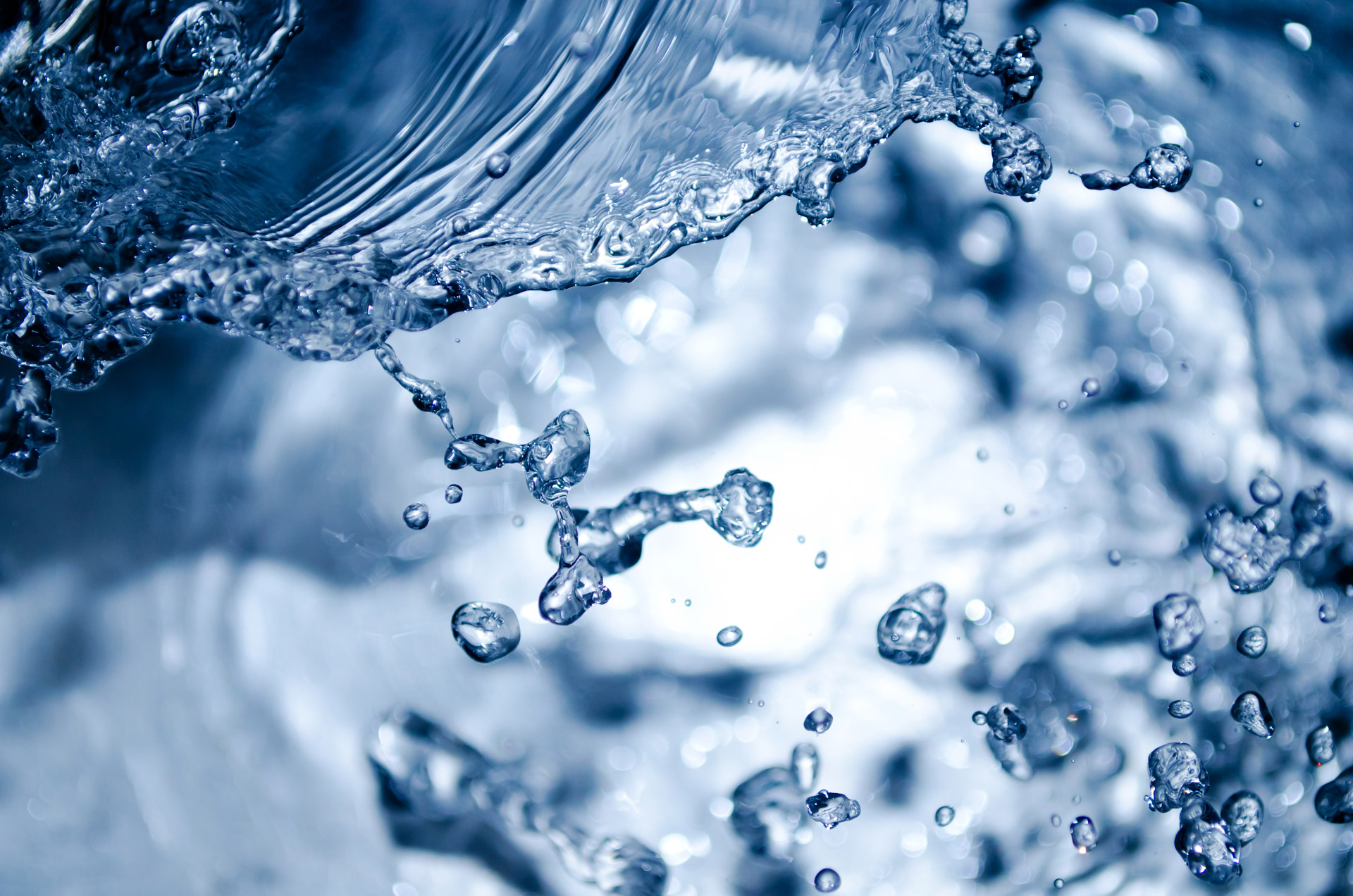 The Green Providers Directory
Average rating:
0 reviews