Fair trade flowers
Fair trade flowers – beautiful flowers, from ethical and fair trade sources for that special occasion.
Did you know? Cut flowers are often grown using peat and fertilisers, and treated with artificial chemicals such as pesticides. Such chemicals harm the environment, pollute rivers and waterways and can result in a loss of biodiversity. In contrast, organic flowers and plants are grown without using artificial pesticides and fertilisers.
"Can we conceive what humanity would be if it did not know the flowers?" – Maurice Maeterlinck
The Fair Flowers Fair Plants standards code adheres to the following principles:
Freedom of association and collective bargaining
Equality of treatment
Living wages
Working hours
Health and safety
Pesticides and chemicals
Security of employment
Protection of the environment
Child labour is not used
No forced labour
Eco friendly and fair trade flowers have a lower carbon footprint, use less water, protect the environment and help to empower women through gender equality. Next time you buy flowers look for eco friendly suppliers.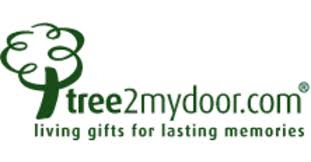 Tree2mydoor is a unique gift company that specialises in sending personalised trees as gifts to people all over the UK and Ireland. They have created special tree gift packs for newborn baby gifts, green wedding gifts and 4th, 5th and 25th wedding anniversary gifts. Tree gifts range from native UK tree species to garden fruit trees and indoor citrus trees. www.tree2mydoor.com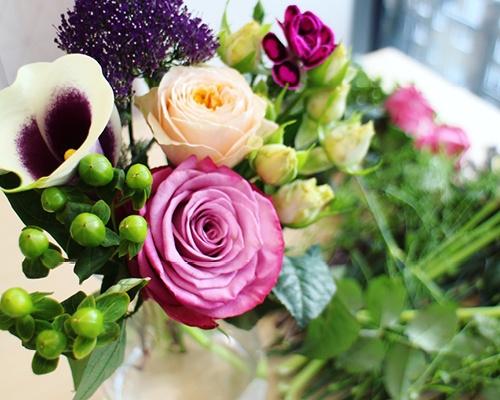 Arena Flowers Send beautiful fresh flowers anywhere in the UK by leading online florists. They purchase their flowers direct from the growers, which mean their flowers are up to 4 days fresher than most flowers sold in the UK. They are also one of the first florists in the UK to offer ethically sourced Fair Flowers Fair Plants (FFP) products to ensure ethical standards are met. Order before 3PM for free same day flower delivery within the M25 and Next day delivery across the UK. www.arenaflowers.com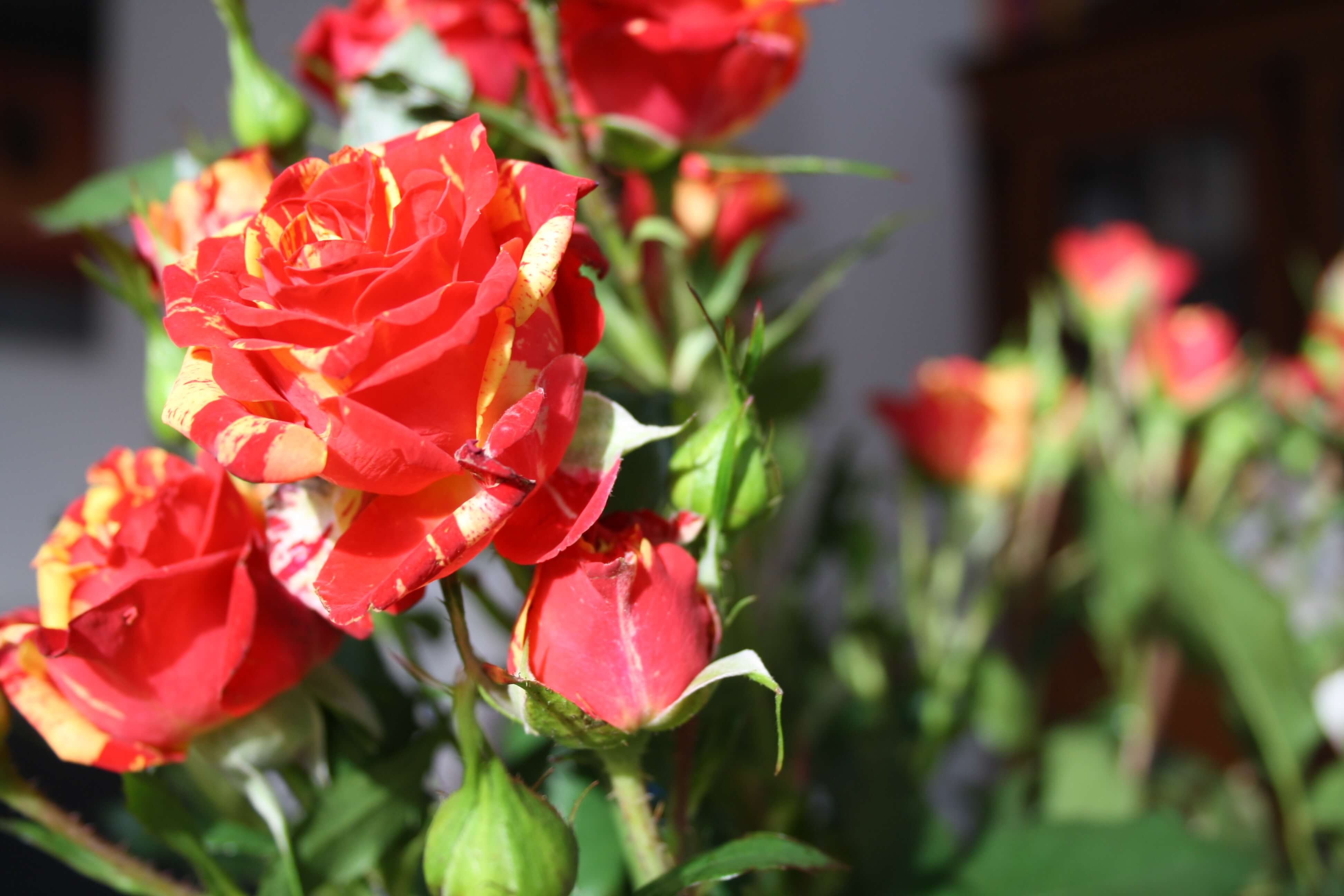 The Green Providers Directory
Average rating:
0 reviews